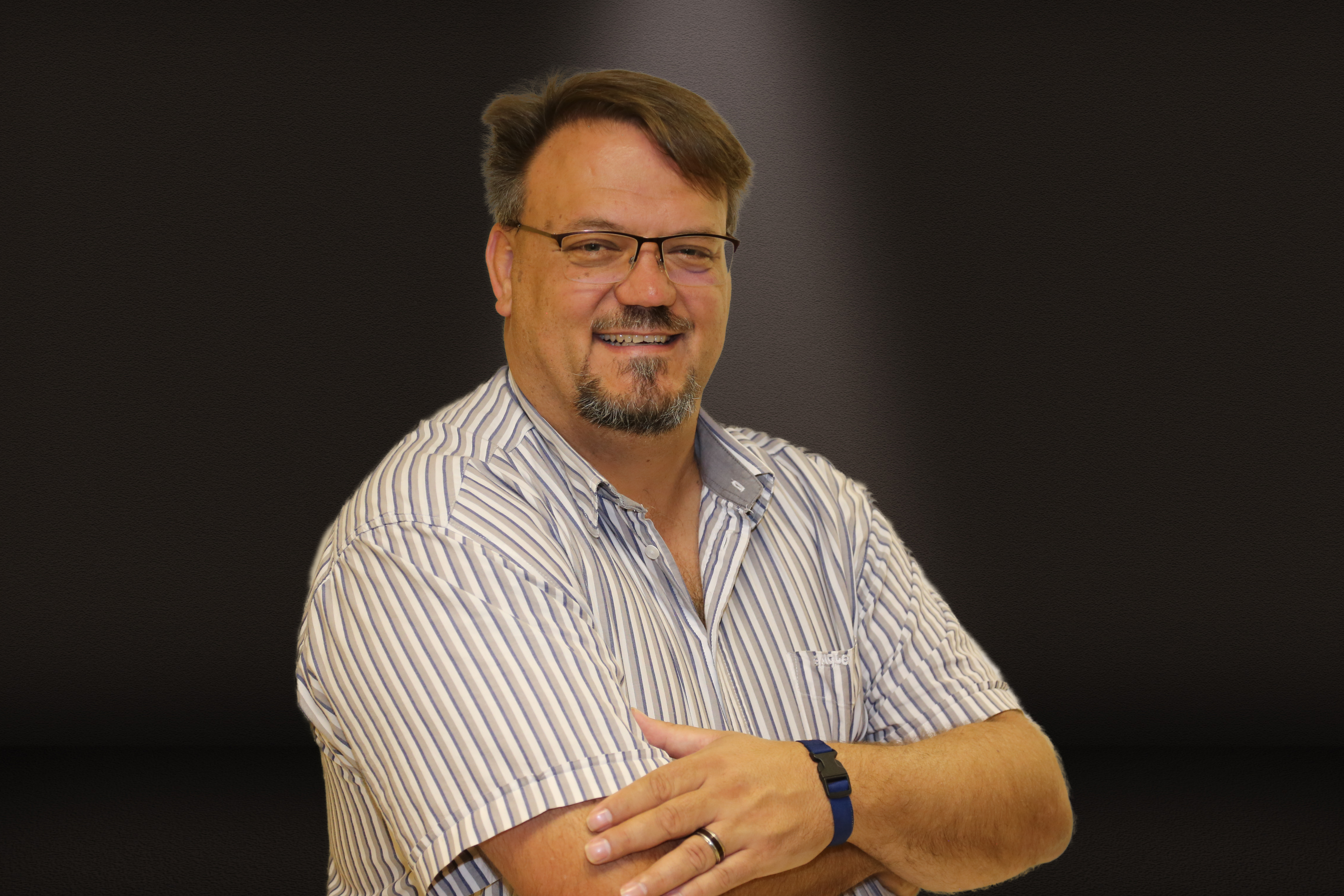 About Mr Johannes Jacob Bester
Qualifications: N. Dip Civil Engineering (Wits Tech), B. Tech Transportation Engineering (Wits Tech), M. Phil (Engineering Management, RAU)
Additional Departmental Role (s): Mentor UJ Civils
Area of Specialization:
Engineering Education
Concrete Technology
Research interest:
Engineering education
Fiber optic sensing
Publication profile: Orcid
Biography:
Jannes Bester has over two decades experience in academia. His research interests is in engineering education, and using optical fiber sensors in concrete. He is also a mentor for UJ Civils within the department.