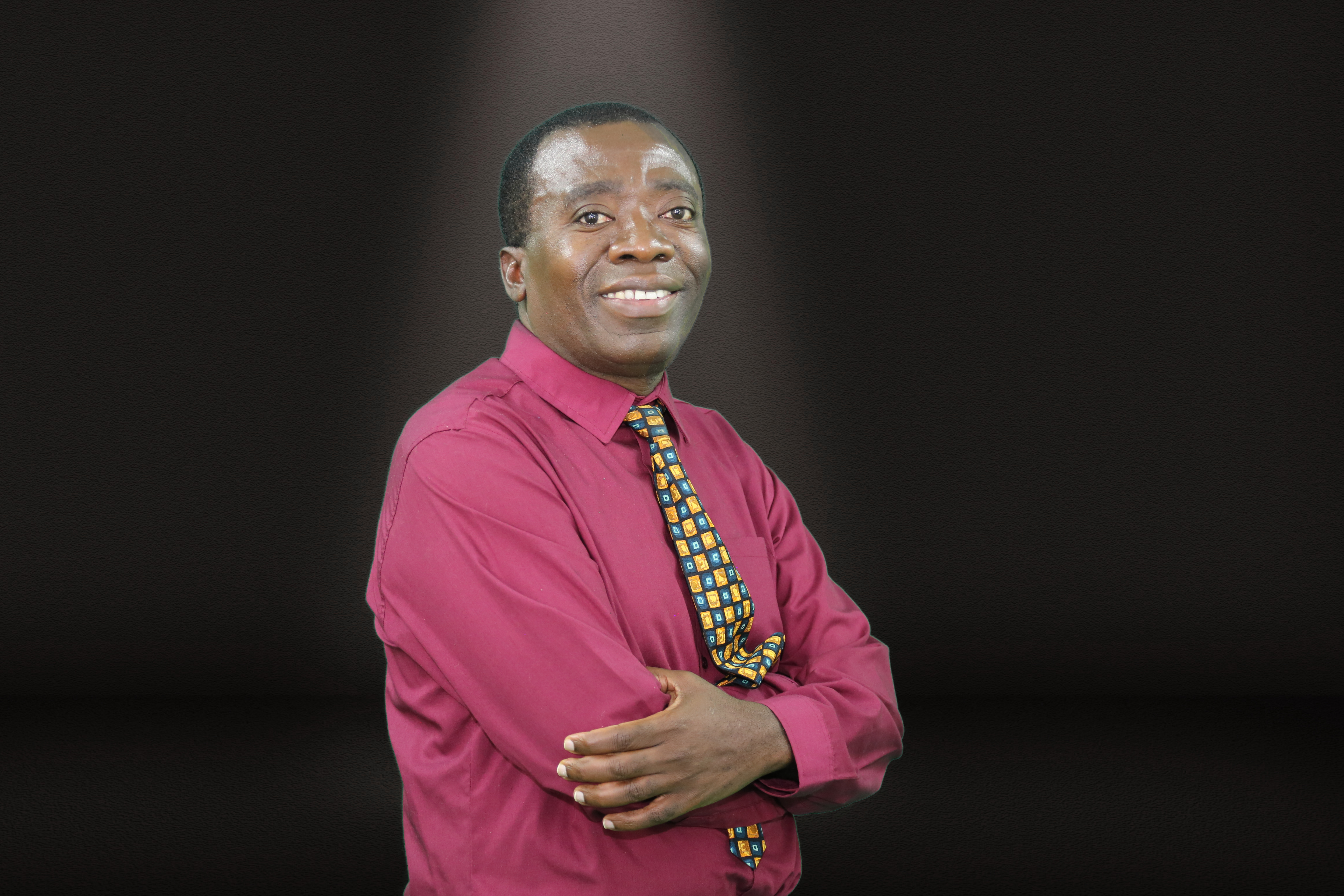 About Dr German Kalata Nkhonjera
Dr German Nkhonjera is a lecturer in the Department of Civil Engineering Technology (DCET) at the University of Johannesburg (UJ). His main teaching responsibilities are lecturing Hydraulics, Hydrology, Stormwater Management, Reticulation Design, Water & Wastewater Engineering, and Water Resources Management. Dr Nkhonjera is involved at both undergraduate as well as postgraduate level. In most of these modules, he is the main lecturer with the role of a course leader. Throughout his time as an academic, he has been involved in online teaching and learning since 2009. He has huge experience in using Blackboard as an online tool for both teaching and assessments, and was one of the first lecturers to introduce the use of Blackboard in DCET. Dr Nkhonjera is also involved in the supervision of Masters and Honours students, as well as final year student projects. He currently has 6 Masters students, and several Honours and Final Year students.
PhD (Civil Engineering), MSc (Water Management), BSc (Civil Engineering)
Dr German Nkhonjera is a lecturer in the Department of Civil Engineering Technology (DCET) at the University of Johannesburg (UJ). His research is mainly in climate change, hydraulics and hydrology. He is also into sustainable stormwater management, flood frequency analysis, urban river restoration, hydropower, and engineering history (particularly in pre-colonial Africa).
Dr German Nkhonjera is a lecturer in the Department of Civil Engineering Technology (DCET) at the University of Johannesburg (UJ). Dr Nkhonjera is a highly efficient, hardworking and talented Water Engineer with a comprehensive understanding of design and lecturing engineering modules especially at degree level. He has a passion for research and a drive to keep on improving himself in this ever-evolving engineering profession. With excellent communication skills, he has the ability to present results in a clear and actionable format for investigators, sponsors, regulatory bodies or other consulting professionals. Also, he has the ability to work in partnership with a range of organizations and can demonstrate initiative, flexibility and has high attention to detail. Dr German Nkhonjera graduated from University of Malawi with a BSc in Civil Engineering in 1993. In 2000, he obtained his MSc in Water Management (Advanced Irrigation) from Cranfield University in United Kingdom. Later in 2020 he obtained his PhD from the University of Johannesburg in South Africa, working on climate change impact on groundwater recharge. In 1993, immediately after graduation, he joined Department of Irrigation in Malawi, working as irrigation engineer where he rose to senior irrigation engineer. Here, he was mainly involved in the design of embankment dams, surface irrigation and sprinkler irrigation systems. While still with irrigation, he was also involved in water management, hydrology and environmental impact assessments of irrigation and dam projects. During his 5-year period at the University of Malawi, Dr Nkhonjera worked as a student engineer with several companies, working on roads & building construction sites, as well as in design office. In South Africa, Dr Nkhonjera worked as a consulting engineer in Bloemfontein before joining Walter Sisulu University as a lecturer. Here, he established himself as a formidable academic, introducing online teaching & learning in addition to contact teaching & learning. Later in 2012, Dr Nkhonjera joined the University of Johannesburg. At UJ, he has mainly been involved in teaching undergraduate and postgraduate degree students. Having been appointed in 2019, he is currently serving as the Head of Department for the Department of Civil Engineering Technology. As HOD, Dr Nkhonjera has shown his full potential and credentials as a manager. He has successfully led his department through a rather difficult and unusual time of the COVID-19 pandemic lockdowns. Through this period, his department emerged with higher performance index than before, having improved in both research output as well as in teaching & learning. Dr Nkhonjera is a member of the South African Institution of Civil Engineering (SAICE) and Water Institute of Southern Africa (WISA). He is currently in progress, finalizing his application for registration with the Engineering Council of South Africa (ECSA).
Areas of expertise include
: Water supply, Water resources Management, Irrigation (Surface &
Sprinkler Irrigation), Dams, E-Learning.
Projects and Tasks involved in so far are

:
Surface and Sprinkler Irrigation. Earth Dams. Water reticulation. Water management. Stormwater management.
Computer Skills include the following: Software use: ArcGIS, ArcSWAT, AutoCAD, Autodesk civil 3D, Civil Designer, WaterCAD, Microsoft Project, Pipe flow expert, SWMM, EPANET.
Programming skills: Java, Matlab, Mathematica.