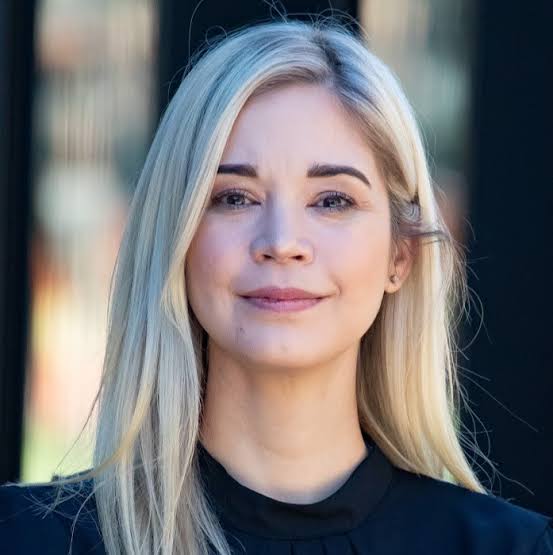 Martha M Bradley is Associate Professor in the Department of Public Law, Faculty of Law, University of Johannesburg. She specializes in Public International Law and International Humanitarian Law. Professor Bradley is a Y1 National Research Foundation rated Scholar.
Martha Bradley holds an LLB degree, and LLM in International Air, Space and Telecommunications Law in 2014, an LLM in Shipping Law, and the LLD degree in Public International Law. Martha has completed five certificate courses at the International Institute for Humanitarian Law in San Remo, these include: 1st IHL In-Depth Course (2021); Special Course on the Application of the Handbook of Integrating Gender Perspective into International Operations (2020); 40th Advanced Course on International Humanitarian Law (2019); the 50th Course for Directors of Courses and Training of IHL (2019); Peace Support Operations Course (2019). Two other significant certificate courses include Summer School of Public International Law Hague Academy of International Law, the Hague, Netherlands (2017) and 'Public International Law and IHL' Ludwig-Maximillians-Universität Munchen (2015). Professor Bradley recently was selected by the Minister of Higher Education of South Africa to participate in the DHET Future Professors Program Cohort 1 Phase 2 where 29 promising academics from South African universities are selected to undergo advanced training to develop their capabilities and fill the gaps in the professoriate in South Africa.
Professor Bradley has held research positions at two academic institutions, locally and abroad. After completing her doctorate, she joined the Faculty of Law at the University of Johannesburg (1 March 2018) where she was appointed as a post-doctoral researcher to the South African Research Chair for International Law until 30 June 2019. She was also employed as a researcher at the Palacký University in Olomouc, Faculty of Law, Department of International and European Law, the Czech Republic between September 2018 and March 2019. Professor Bradley was appointed as a lecturer in July 2019 at the University of Pretoria where she was later promoted to Associate Professor a position she held prior to joining the University of Johannesburg.
Professor Bradley regularly teaches at an international level on topics of international humanitarian law, in general, and, more specifically, conflict classification. The universities and institutes where this takes place include: Palacký University in Olomouc, Czech Republic; the NUST Institute of Peace and Conflict Studies (NIPCONS) at the Centre for International Peace and Stability (CIPS), Islamabad; and as of 2021 the prestigious International Institute for International Humanitarian Law in San Remo, Italy. Prof Bradley often takes on the role of an instructor in annual ICRC All-Africa Course on IHL as organised by the Pretoria Branch of the International Committee of the Red Cross.
Publications:
Academic Articles
Chapter in books: