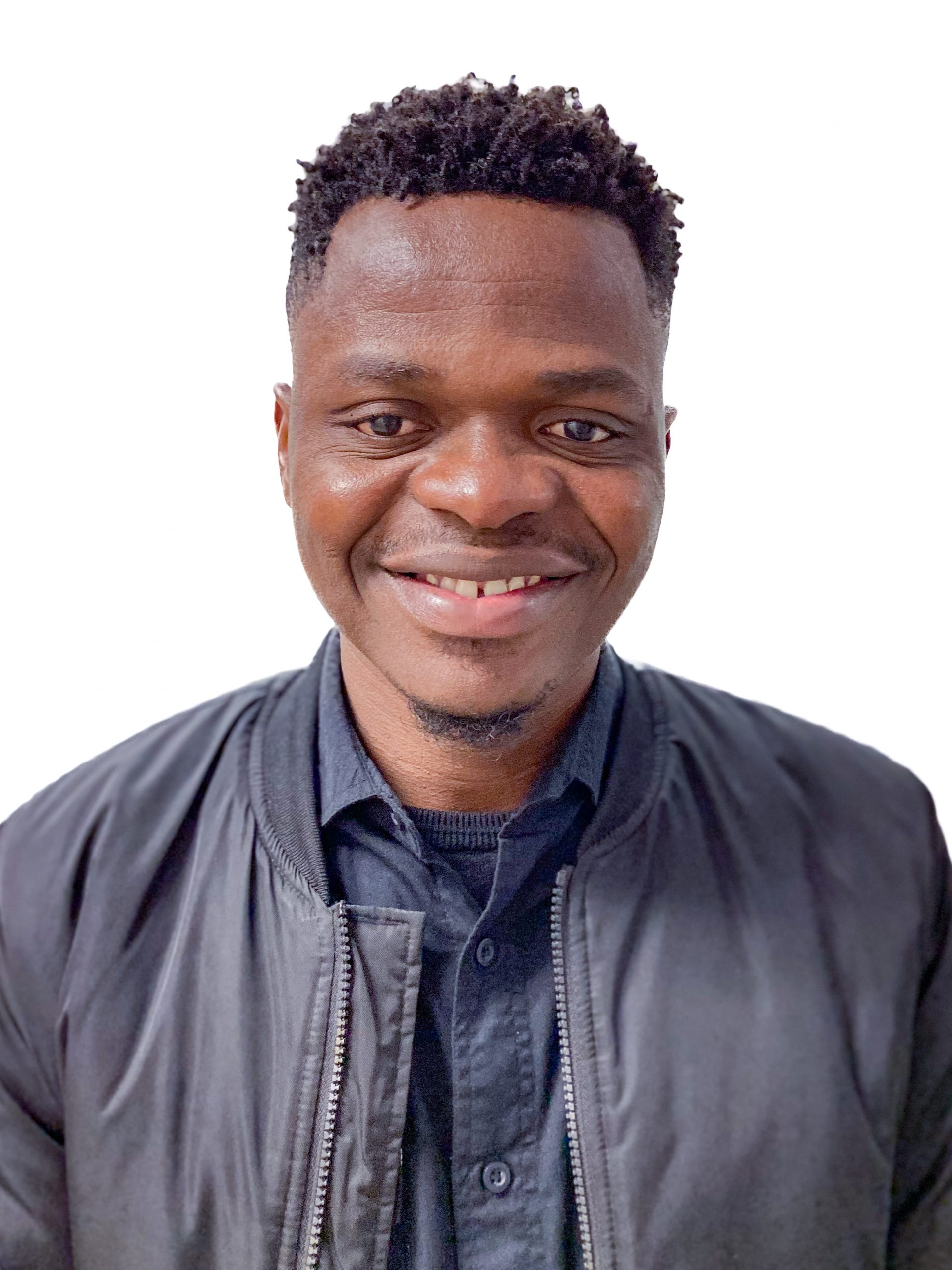 Brief Professional Biography
Dr George C. Nche is a Global Excellence and Stature (GES) Senior Postdoctoral Research Fellow (SPDRF) in the department of Religion Studies, University of Johannesburg (UJ), South Africa. He obtained his PhD in 2018 in the field of religion and society from the department of Religion and Cultural Studies, University of Nigeria, Nsukka. He occasionally teaches the module on Religions and Ecology in Africa in the Department of Religion Studies, UJ. His major research focus is on Religion and Ecology where he explores the intersection between religious beliefs/values/actors and climate change/environmental sustainability.
Other research foci are environmental ethics, religion, and social issues. He is currently researching the influence of religious affiliation and attendance on climate change interpretations and actions among churchgoers in Nigeria, where he aims to provide important insights to guide engagements or conversations about climate change with different Christian denominations in Nigeria. Dr Nche is currently an Associate Editor of Nigerian Journal of Social Sciences, Vice-Chair of Visual Culture and Heritage Research Group and member of professional organizations such as the Association for the Study of Religion in Southern Africa (ASRSA), and the Nigerian Association for the Study of Religions (NASR).
Qualifications
PhD (Religion and Society), University of Nigeria, Nsukka (2015)
Selected Publications
Nche, G.C. (2023). The Dissenting Voices. Perception of Climate Change and Church's Responsibility in Nigeria. In: J. Koehrsen, J. Blanc, and F. Huber, eds. Religious Environmental Activism: Emerging Conflicts and Tensions in Earth Stewardship. London: Routledge.
Nche, G. C., Nortje-Meyer, L., Blanc, J. & Uwaegbute, K. (2022). Is the Pope's hope being dashed: A five year old research on Laudato Si. Worldviews: Global Religions, Culture and Ecology, 27(1-2), 115-180.
Nche, G. C. (2020a). Beyond spiritual focus: Climate change awareness, role perception and action among church leaders in Nigeria. Weather Climate & Society, 12(1), 149-169.
Nche, G. C. (2020b). The religion-environment (climate change) connection: Evidence from Nigeria. Worldviews: Global Religions, Culture and Ecology, 24(1), 81-115.
Nche, G. C. (2020c). The church climate action: Identifying the barriers and the bridges. Transformation: An International Journal of Holistic Mission Studies, 37(3), 222-241.
Full publication list can be accessed through this link: https://scholar.google.com/citations?user=vBgmGScAAAAJ&hl=en