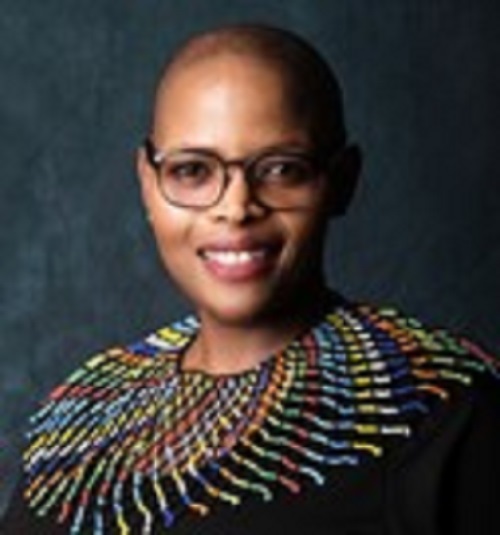 Dr. Fumane Portia Khanare is a senior lecturer in the Department of Educational Psychology at the Faculty of Education, University of Johannesburg. Her work focuses on care and support of 'vulnerable' children, young people's voices, and agency to improve inclusivity in schools. She is passionate about rural schools and rurality from strength-based theories. Dr. Khanare combines asset-based approaches and arts-based methods to advance active participation of young people in teaching and research.
Teaching
Undergraduate modules
Teaching Studies modules with an emphasis on teaching as professional practice and the practice of citizenship
Neurodevelopmental Learning Needs
Methodology and Practicum B3 for the Life Orientation Senior and FET phases, guiding preservice teachers in mapping their pedagogical content knowledge and enabling critical reflection.
Research
Care and support of 'vulnerable' children
Rural schools and rurality
Young people's voices and agency to improve inclusivity in schools
Arts-based methodologies and asset-based approaches
Community engagement
Centre for Neurodiversity, Soweto Campus, UJ
Funda Ujabule School, Soweto
Youth Exchange Programs for local students