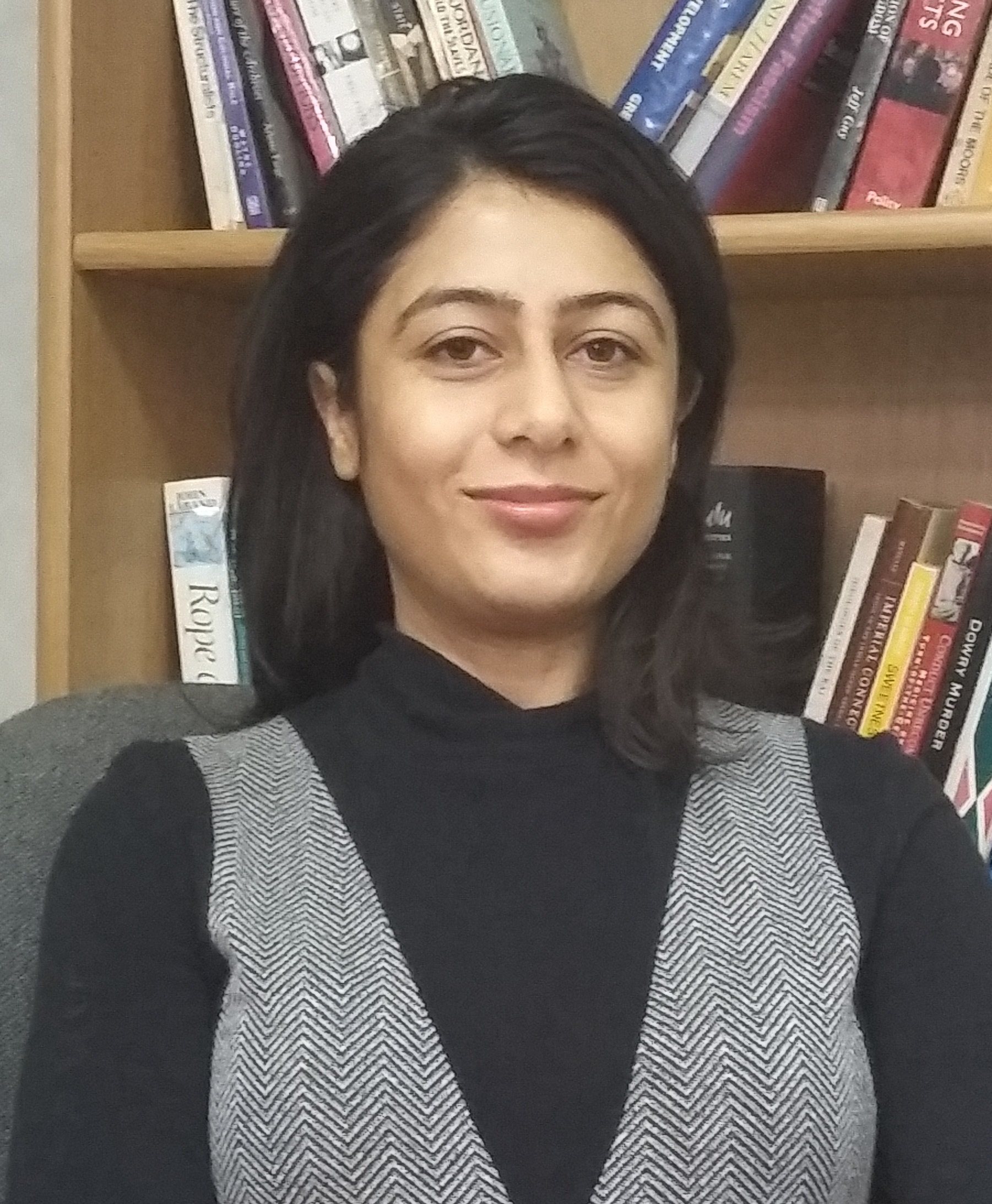 Qualifications
PhD., University of Witwatersrand (2017)
MSc., Oxford University (2011)
B.A. University of Witwatersrand (2008)
I have special interests in science and technology studies and economic history. My PhD focused on the history of the state corporations Iscor and Eskom (responsible for steel manufacturing and electricity generation respectively) in a small town in the bush veld of Limpopo from the 1970s to the present.
Publications
Ballim, Faeeza. 'The Pre-History of South African "Neo-Liberalism": The Rise and Fall of Co-Operative Farming on the Highveld'. Journal of Southern African Studies 41, no. 6 (2 November 2015): 1239–54.
Ballim, Faeeza. 'The Un-Making of the Group Areas Act: Local Resistance and Commercial Power in the Small Town of Mokopane'. South African Historical Journal 69, no. 4 (2 October 2017): 568–82.