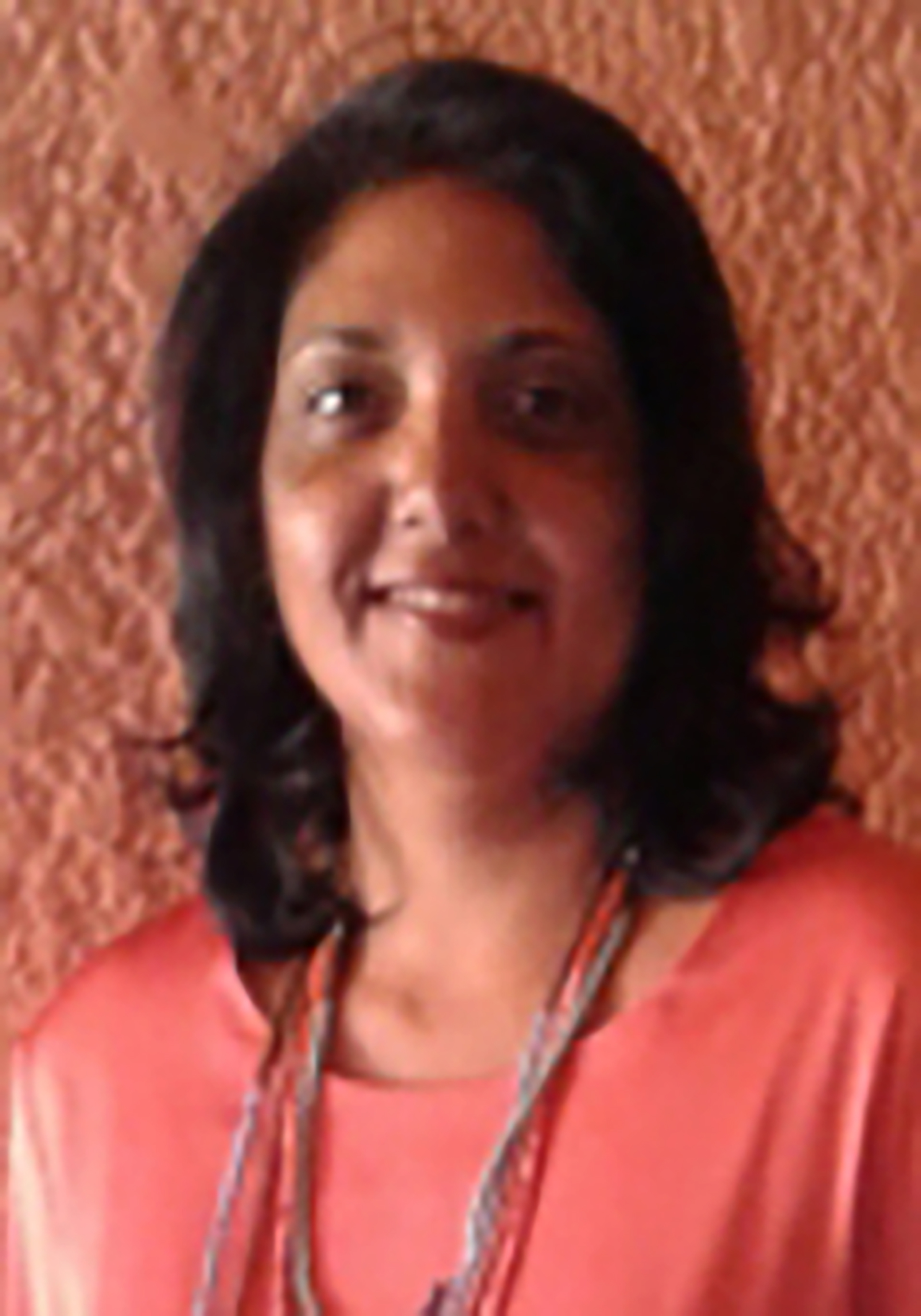 About Dr Veronica Melody Dwarika
BIOGRAPHY: Dr Veronica Melody Dwarika completed her Junior Primary Education Diploma at the former Springfield College of Education. Other qualifications obtained include a bachelor of Arts Degree as well as an Honors Bachelor of Arts from the University of South Africa (UNISA). Her involvement within the education primary school sector spans more than twenty years, where she served as an educator, learning support specialist and educational psychologist.
She completed her Masters in Educational Psychology as well as her PhD at the University of the Witwatersrand. She is currently employed as a senior lecturer at the University of Johannesburg in the Faculty of Education within the department of Educational Psychology. In addition to undergraduate teaching of Education Studies, she currently coordinates the post graduate Masters in Educational Psychology program and Psychological Therapeutic Interventions module.
Dr Dwarika's areas of research focus on trauma and resilience, school violence and positive behaviour supports, as well as therapeutic interventions for children, parents and communities. She is involved in local projects to enhance the delivery of psychological therapy and support in disadvantaged communities.