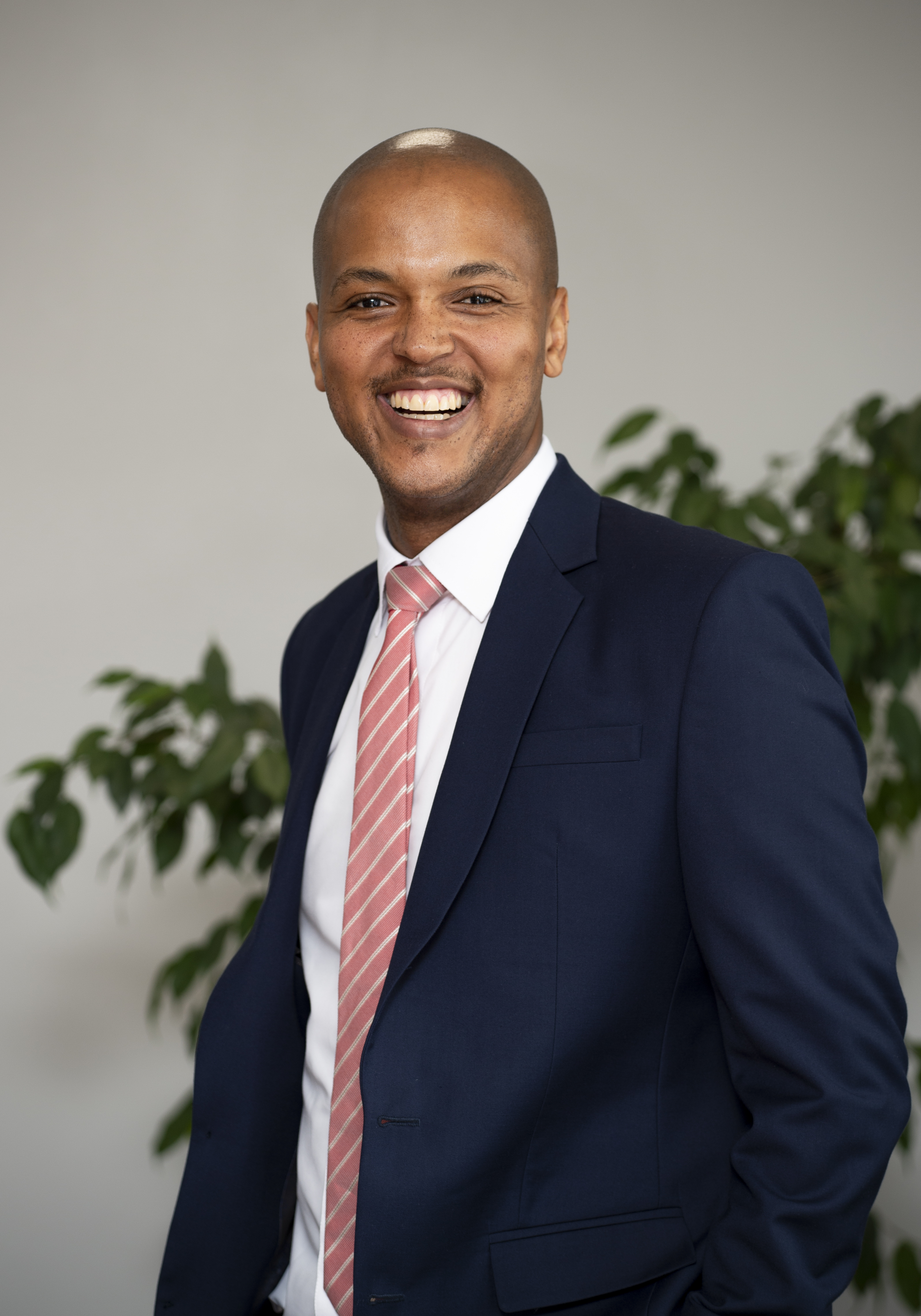 I have led academic research and provided teaching and advisory services across various economic sectors for competition authorities, regulators, government departments, international universities and NGOs, and private enterprises in South Africa and various African countries. My research and teaching interests include barriers to entry and economic participation, regional integration, competition policy and inclusive growth, and industrial development.
I am currently appointed in the following designations:
​2020- Senior Lecturer, School of Economics, University of Johannesburg
2019- Director, Centre for Competition, Regulation and Economic Development, University of Johannesburg
2019- Part-time Member, Competition Tribunal of South Africa
Most Recent Publications
​Vilakazi, T., Goga, S. and Roberts, S. (eds) (2020). Opening the South African Economy: Barriers to entry and competition. HSRC Press: Cape Town.
Vilakazi, T. and Roberts, S. (2019) Cartels as 'fraud'? Insights from collusion in southern and East Africa in fertilizer and cement; in Review of African Political Economy, Vol. 46 (161), p. 369-386.
Vilakazi, T. (2018) The causes of high intra-regional road freight rates in food and commodities in Southern Africa; in Development Southern Africa, Vol. 35(3), p. 388-403.
Robb, G. and Vilakazi, T. (2016) Mobile payments markets in Kenya, Tanzania and Zimbabwe: A comparative study of competitive dynamics and outcomes; in The African Journal of Information and Communication, Vol. 17, p. 9-37.
Vilakazi, T. Undermining inclusive growth? Effects of coordination on fertilizer prices in Malawi, Tanzania, and Zambia; in World Bank (2017), A step ahead: Competition policy for shared prosperity and inclusive growth; Washington, DC: World Bank, doi: 10.1596/978-1-4648-0945-3, License: Creative Commons Attribution CC BY 3.0 IGO.