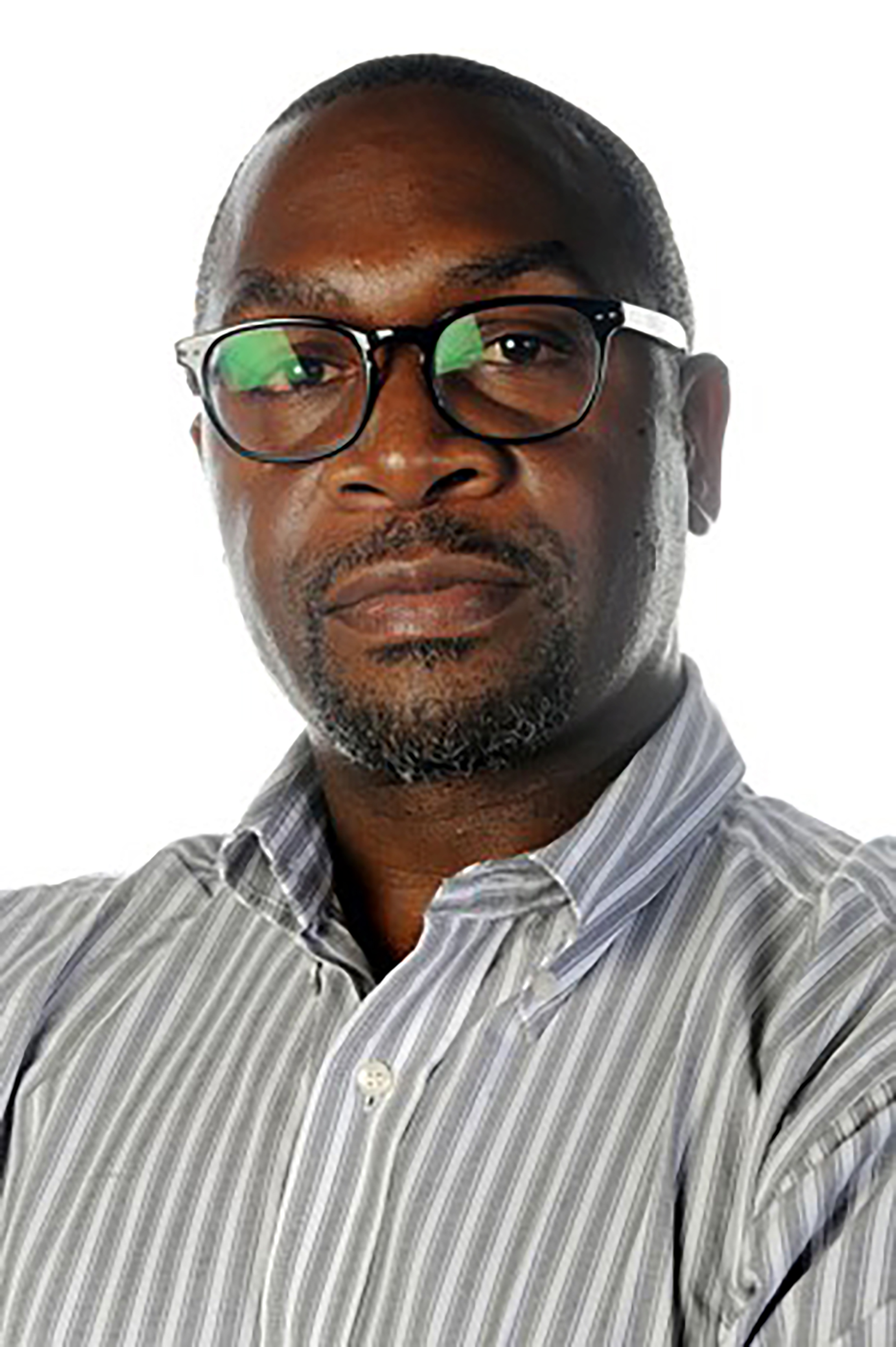 ​​​Qualifications : PhD Architecture (University Pretoria), Master of Landscape Design Landscape Design (University of Newcastle upon Tyne), Bachelor of Architecture (Copperbelt University)
Title: Head of Department
Short Bio: Dr. Finzi Saidi is currently the Head of Department and Senior Lecturer in the Faculty of Art, Design and Architecture at the University of Johannesburg.
His career started as a lecturer at the Copperbelt University in Zambia in 1994. Thereafter he joined the Architecture Department at the University of Pretoria in 1998 as lecturer in both architecture and landscape architecture programmes.
He was appointed Convener of the Master of Landscape Architecture Programme in the School of Architecture Planning and Geomatics at the University of Cape Town from 2006 to 2008.
Recent Research interests include: Curriculum studies for Architecture and Landscape Architecture programmes, Post -Occupancy Evaluation Landscapes in Urban Setting (POE) and inner-city landscapes
Recent Achievements:
Vice Chancellors Medal for Community En​gagement 2010
Recent Publications:
Book chapter entitled "Rethinking the Role of Landscape Architecture in Urban Cape Town." in the "The South African Landscape Architecture Reader"
Recent Conference Papers:
Toroitich. C and Saidi F. 2012 Towards Vision 2030: Developing a Responsive Landscape Architecture Curriculum for Kenya. 49th IFLA World Congress. 4th to 7th September 2012 Cape town
Saidi. F. 2011: From The Voortrekker Monument To Freedom Park. 2nd IFLA AFRICA symposium to be held from 5-7th October 2011 at the Africa Institute for Capacity Development (AICAD) Jomo Kenyatta University of Agriculture & Technology (JKUAT) Kenya
Saidi F and Nazier F.2011. Enhancing Learner Performance in Design Education for Disadvantaged Students: The Case of Diploma Programmes in Architecture and Jewellery Design and Manufacture. Sixth International Design Education Conference 7 & 8 September 2011, University of Johannesburg