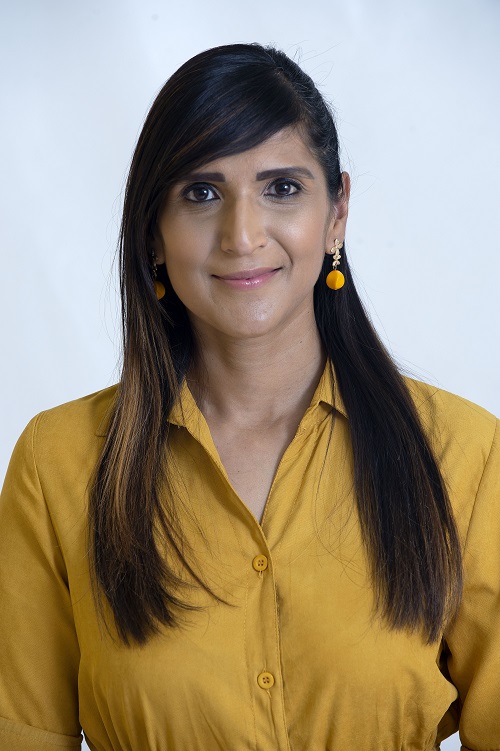 ​Dr Franaaz Khan is a Senior Lecturer in the Private Law department at the University of Johannesburg. She holds qualifications in Bachelors of Law (LLB) degree, a Master of Laws (LLM) degree and Doctor of Philosophy (PhD) degree in Law from the University of KwaZulu-Natal. Khan has been lecturing for more than a decade and also practiced as an attorney before joining academia. Khan practiced extensively as an attorney in criminal and civil law. Her research interests are in Criminal Justice, Business Law, Constitutional law and Education. Khan. She has also published articles in the South African Crime quarterly journal and De Jure focusing on criminal law. In addition, she has expert peer reviewed articles for journals such as the South African Mercantile Law Journal, Speculum Juris and De Jure. In 2014 she attended KARAMAH, International Muslim Women for Human Rights 2-week summer camp, hosted In Washington DC and received a certification of completion and participation. The aim of the camp was to help empower women in law and leadership. As an academic she has supervised and graduated candidates for the Degree of Master of Laws in Criminal Justice and Business Law. Mores so at her last place of employment at the University of KwaZulu- Natal she also served as an Additional Proctor, prosecuting students for transgressions of university rules. She handled more than 300 cases between the periods 2017-2019 Khan is also a member of the Society of Law Teachers of Southern Africa and a member of AMAL- Association for Muslim Accountants and Lawyers.
Dr Franaaz Khan has also written various op-ed pieces and has appeared on television in which she discussed various legal aspects of the famous criminal trial of ex athlete Oscar Pistorius in 2014;In 2019 Franaaz was a participant at the CLEA conference where participants from different parts of the globe gathered in Zambia to discuss pertinent issues pertaining to legal education; In 2023 Franaaz was one of the 83 successful applicants candidates from around the world selected to participate in the Institute for Global Law and Policy, Harvard Law School initiative. It's a platform where scholars globally congregate to share and discuss research projects that deal with urgent global challenges.
Qualifications LLB, LLM; PhD (University of KwaZulu-Natal) Admitted attorney. 
List of Publications

F Khan Publications.pdf