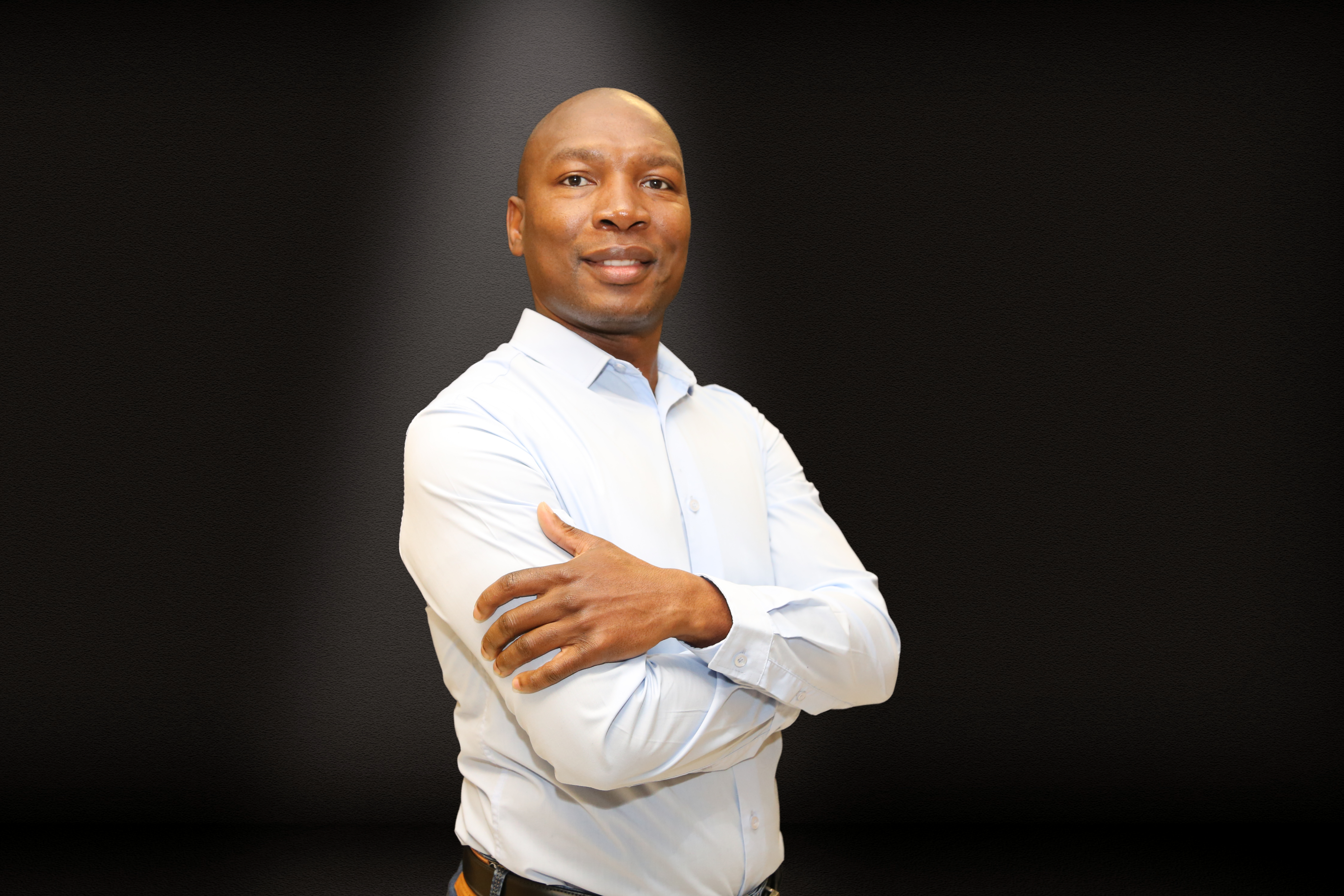 About Prof Thokozani Shongwe
B.Eng (Electronics Engineering); M.Eng (Telecommunications); D.Ing (Electrical Engineering)
Digital communications; Power line communications (PLC); Smart grid; Visible light communications (VLC); Application of Machine Learning.
Biography
Prof Thokozani Shongwe holds the B. Eng degree in Electronic engineering from the University of Swaziland, Swaziland, the M. Eng degree in Telecommunications Engineering from the University of the Witwatersrand, South Africa, and the D. Eng degree from the University of Johannesburg, South Africa. He is currently an Associate Professor of Telecommunications and the Head of the School of Electrical and Electronic Engineering at the University of Johannesburg. He is a recipient of the 2014 University of Johannesburg Global Excellence Stature (GES) award, which was awarded to him to carry out his postdoctoral research at the University of Johannesburg. In 2016, Prof T. Shongwe was a recipient of the TWAS-DFG Cooperation Visits Programme funding to do research in Germany. Other awards that he has received in the past are: the post-graduate merit award scholarship to pursue his master's degree at the University of the Witwatersrand in 2005, which is awarded on a merit basis; In the year 2012, Prof. Shongwe (and his co-authors) received an award of the best student paper at the IEEE ISPLC 2012 (power line communications conference) in Beijing, China. Also in the year 2020, Prof Shongwe (and his co-authors) received an award of the best paper at the (ICST 2020) International Conference on Science and Technology, in Yogyakarta, Indonesia. Prof Shongwe's research fields are in Digital Communications and Error Correcting Coding. His research interests are in power-line communications; cognitive radio; smart grid; visible light communications; Machine Learning and Artificial Intelligence. Prof Shongwe is the co-founder of a research group at the University of Johannesburg called Artificial Intelligence for Electrical Engineering Applications (AI for EE Applications). This research group is currently composed of, five (5) staff members; two (2) postdoctoral researchers working in the fields of Telecommunications and Machine Learning; five (5) Doctoral students and ten (10) master's degree students working in the fields of power line communications, visible light communications, application of ML in PLC, power systems, agriculture and object tracking.
More Information
Dr Thokozani C. Shongwe has reviewed, and continues to review articles in prestigious international journals in his field. Such journals include: IEEE Transactions on Communications; IEEE Journal on Selected Areas in Communications; IEEE Communications Letters; Transactions on Emerging Telecommunications Technologies (Wiley); EURASIP Journal on Wireless Communications and Networking (Springer); AEÜ – International Journal of Electronics and Communications (Springer). He also regularly reviews papers for several international conferences. He has been invited to be part of the review panel of the SA-NRF (South African National Research Foundation) projects.