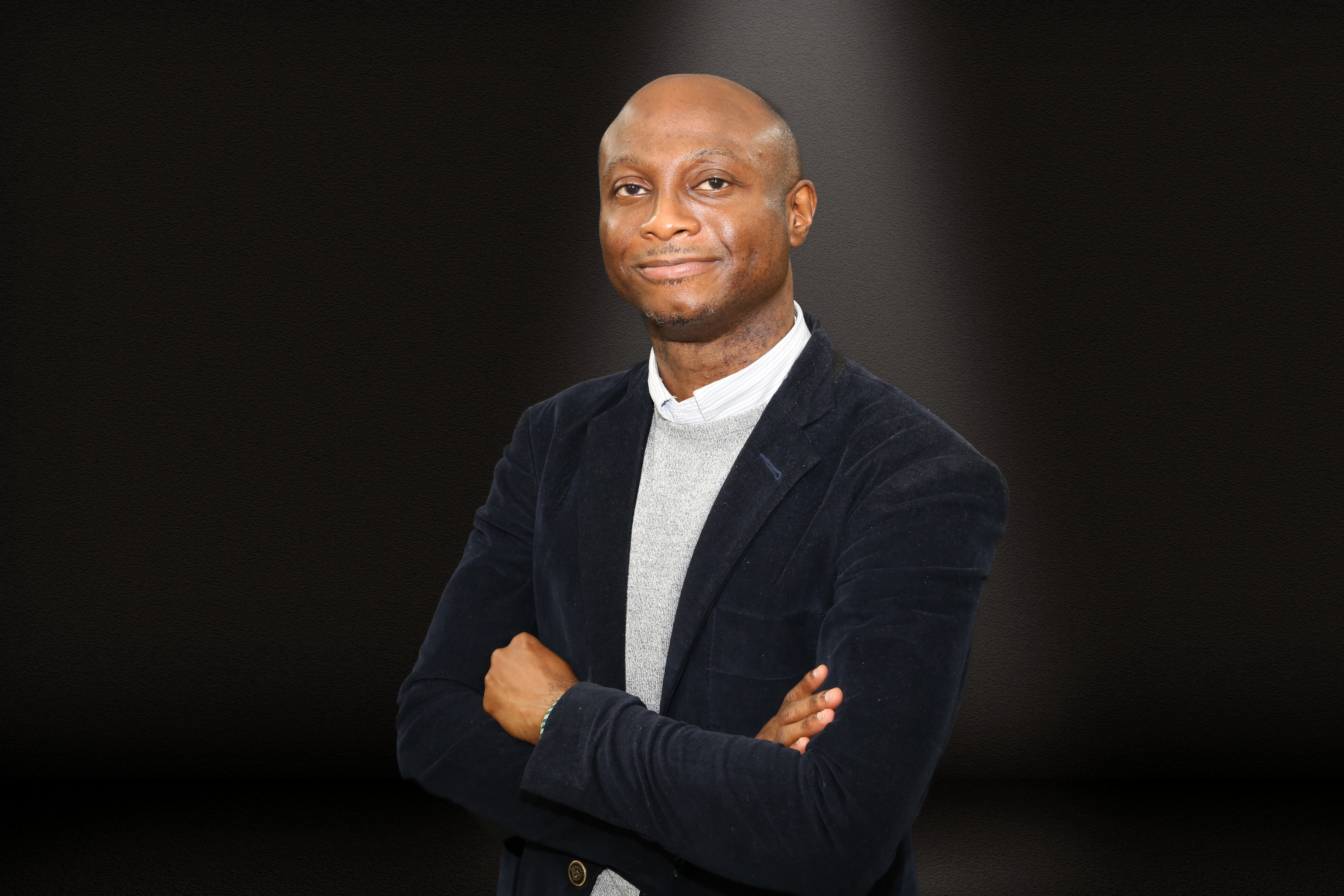 About Dr Akintunde Ayodeji Alonge
LinkedIn​
Dr Alonge is a Y2 NRF-rated research scholar, who has authored and co-authored over 55 publications, in leading journals and conference proceedings. His area of research lies in telecommunication, particularly in microwave and millimeter-wave communication, satellite communication, cloud computing – and currently, data science. His past works on rainfall attenuation studies in South Africa has particularly contributed to understanding the dynamics of rainfall in wireless communication. His research is currently seeking to leverage data science applications for radio system designs in 5G and 6G technologies. He is a member of the Institute of Electrical and Electronic Engineers (IEEE) and a Senior Member of the South African Institute of Electrical Engineers (SAIEE).
Qualification(s)
B.Eng (FUT, Akure), M.Sc [Eng] (UKZN), Ph.D (UKZN)
Research interests
Microwave/Millimeter-wave Systems, Satellite Communication, Wireless Communication, Signal Processing, Cognitive Radio and Big Data Analytics.
Akintunde Alonge received the B.Eng. (Hons) in Electrical and Electronic Engineering from the Federal University of Technology, Akure, Nigeria in 2007. He thereafter received both the MScEng and Ph.D. degrees in Electronic Engineering at the University of KwaZulu-Natal, Durban in 2012 and 2015 respectively. He is currently a Senior Lecturer in the Department of Electrical and Electronic Engineering Technology at the University of Johannesburg, South Africa.