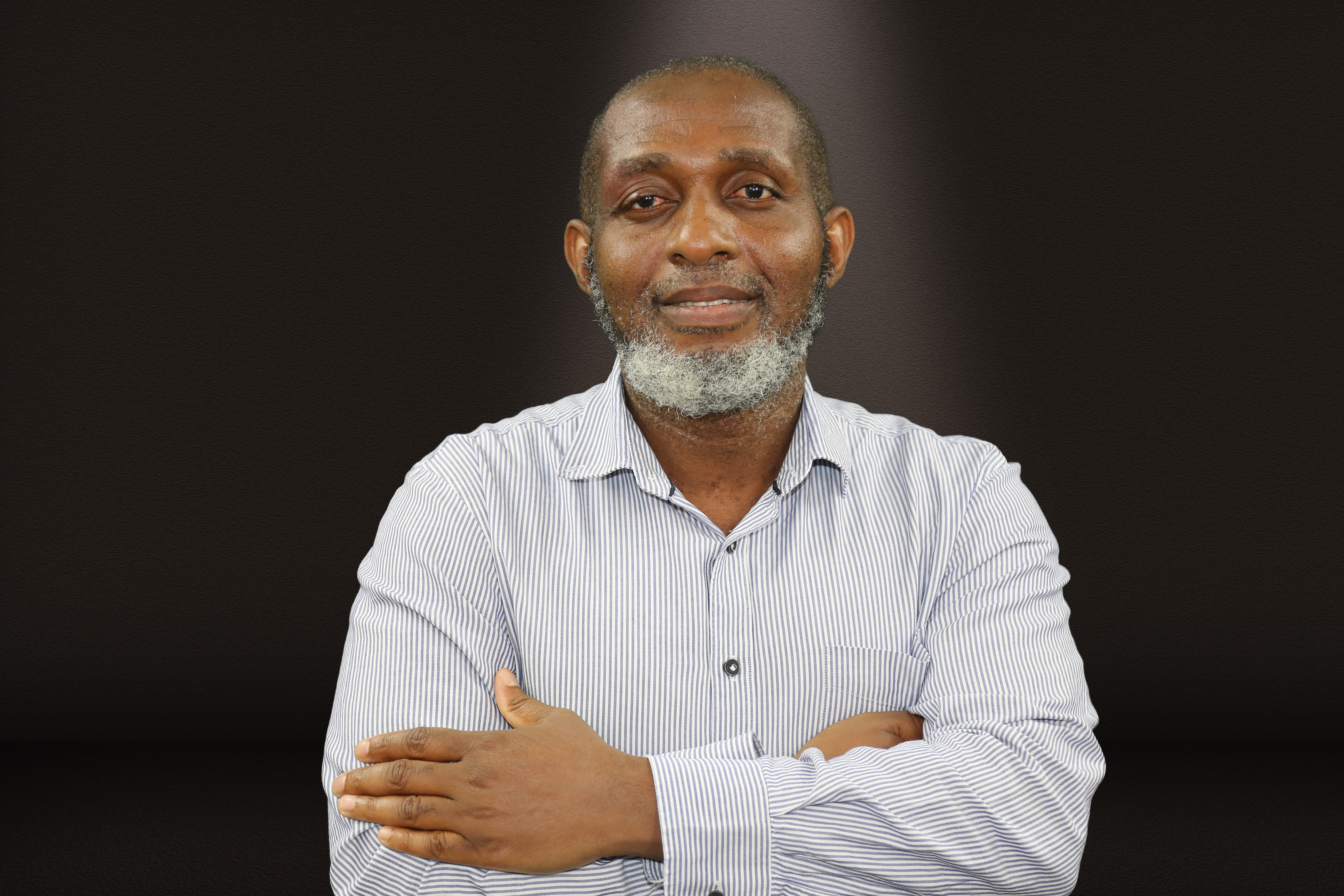 About Prof Bilainu Oboirien
Prof Bilainu Oboirien is an Associate Professor of Chemical Engineering, Department of Chemical Engineering, University of Johannesburg, South Africa. A Chartered Chemical Engineer (C.Eng) with Engineering Council of UK and a C-rated researcher by the National Research Foundation (NRF) South Africa.
ORCID Profile: http://orcid.org/0000-0001-7381-6711: Scopus Author ID: 8710447700 (H-Index = 14: Total Citations = 714) Google Scholar Profile (H-Index = 16: Total Citations = 976): https://scholar.google.com/citations?user=FO7SYS4AAAAJ&hl=en&oi=ao
​Qualification(s)
PhD Chemical Engineering (Wits), MSc( Eng) Chemical Engineering (UCT)
Click here to view Publications
Research Interests
Coal and biomass gasification, Carbon dioxide capture ( OxyCombustion, Chemical looping combustion) , Energy storage (Power to Gas and Lithium ion batteries), Waste to Energy (MSW gasification, Tyre gasification) and Technoeconomic analysis and modelling of low carbon processes
Biography
Bilainu Oboirien has a doctorate degree in Chemical Engineering from the University of the Witwatersrand South Africa. He is presently an Associate Professor at the University of Johannesburg. Previously, he worked as a senior researcher at the Council for Scientific and Industrial Research (CSIR) in South Africa and as a part-time lecturer at the Tshwane University of Technology in South Africa as well as a teaching assistant at the University of Cape Town in South Africa. Prof Oboirien is a chartered Chemical Engineer (C.Eng.) with the UK Engineering Council and a C3-rated researcher with the South African National Research Foundation (NRF). His areas of research are biomass combustion and gasification, Waste to Energy, Energy Storage, Energy Materials and Process Modelling. He has co-authored 60 journal articles and conference proceedings and also a regular reviewer of top journals in the areas of energy and fuel. Prof Oboirien also has several advanced educational courses in Business Strategy and Management.
Scopus:https://www.scopus.com/authid/detail.uri?authorId=8701447700
Orcid:https://orcid.org/0000-0001-7381-6711
GoogleScholar: https://scholar.google.co.za/citations?user=FO7SYS4AAAAJ&hl=en