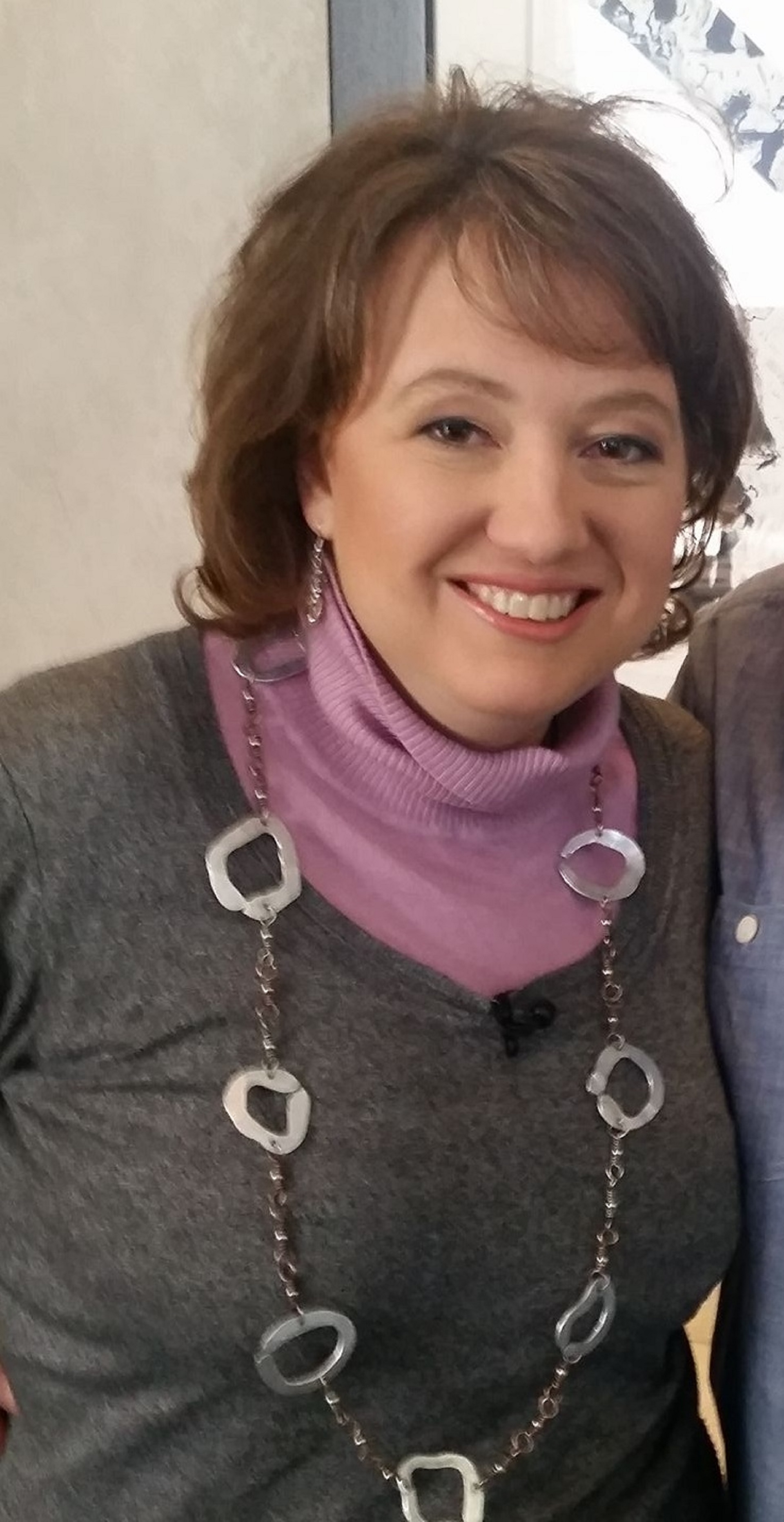 About Anna-Marie Jansen Van Vuuren
Dr Anna-Marie Jansen van Vuuren is an emerging researcher in the field of South African Cinema, with a keen interest in historical films, myth and "Afrikaner identity". She is currently a post doctorate research fellow at the Department of Journalism, Film and Television, under supervision of distinguished professor Keyan Tomaselli, with the aim of building on his ground-breaking work within this field.
She completed her practice-led PhD in Creative Writing, Screenwriting and Film Studies at the University of Pretoria, supervised by Herzog-prize winner Professor Henning Pieterse. It consisted of writing a feature film screenplay whilst her thesis centred on the ideological representation of the hero in South African Anglo-Boer War case studies. Her current research includes the history of South African cinema; the role of representation and ideology within South African Film identities; and the role of landscape in film.
Anna-Marie is also a film critic and since 2008 been serving as RSG Radio Current Affairs (SABC)'s special film correspondent. In the latter capacity she won an ATKV-Mediaveertjie award in the category "best insert for a radio journal and current affairs show". She also regularly gives specialist commentary on online media platforms such as Litnet, Bioskoop.co and Netwerk24 (Media 24)
In 2014 she headed up the jury for the Independent Mzanzi Film Festival in Pretoria and in 2017 she formed part of the jury for the Cape Town International Film Festival.
Some of her notable research articles include:
Jansen Jansen Van Vuuren, A.-M. 2017. "Journalism ideology" and its influence on the producers of Radio Sonder Grense radio current affairs. Communicatio, 43(2):57-73. DOI: 10.1080/02500167.2017.1323769
Jansen van Vuuren, A-M. and Verster, W. (2018), 'From rural naïveté to urban discontent: Framing post-apartheid South African film identities', Journal of African Cinemas, 10:1+2: 111–29, DOI: 10.1386/jac.10.1-2.111_1
Jansen van Vuuren, A. (2014). From 'Cavalier' to 'Traitor': unmasking the Hero in two Anglo-Boer War Feature Films. In: Storytelling 6: Global Reflections on Narrative (E-book). Oxford: Interdisciplinary Press. ISBN: 978-1-84888-337-6
Jansen van Vuuren, A. and Stamp, J. (2014). 'Once Upon a Lager': Transforming a beer batch process in into the "Hero's Journey" Story structure. In: Storytelling 5: Global Reflections on Narrative (E-book). Oxford: Interdisciplinary Press. ISBN: 978-1-84888-440-3
Jansen van Vuuren, A. (2016) "A Headless statue" and "A Headless Ghana" – A case study on the role of signs and symbols in telling factual stories. In: ICJAM: International Conference of Journalism, Advertising & Media Studies. Peer reviewed Conference Proceedings. Taipei: IBAC http://www.knowledgetaiwan.org/icjam
Jansen van Vuuren, A. (2015). From From Zombies to Mythical Sangomas: Redefining the myth of the Boer Hero in Anglo-Boer War Short Films. In: CINECRI'15: Representation of Identities and Film Studies. Peer reviewed Conference Proceedings. Istanbul: DAKAM Publishing. ISBN: 978-605-9207-02-7 http://www.dakam.org
Jansen van Vuuren, A; Jansen van Vuuren, J.C; Venter, S. (2012). The susceptibility of the South African Broadcast Media to be used as a tool for information warfare. Paper presented at the International European Conference for Information Warfare. Peer reviewed Conference Proceedings. Laval, France: EISEA. ISBN: 978-1-908272-56-0 ISSN: 2048-9897 http://www.academic-bookshop.com/ourshop/prod_2133468-ECIW-2012-Proceedings-of-the-11th-European-Conference-on-Information-Warfare-and-Security-Laval-France-CD-version.html