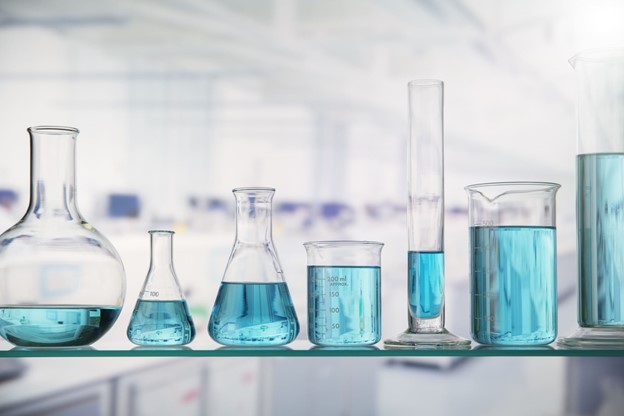 Innovatively creating new knowledge and leading scientists
The Faculty of Science is a vibrant, dynamic and diverse community where new technologies are developed and applied to improve the quality of all life on earth. We offer nationally and internationally accredited qualifications in scientific disciplines such as computer and numerical sciences, earth and life sciences, chemical and physical sciences. Our 11 departments, research centres and community engagement project allow us a presence on all four campuses.
The Faculty focuses on creating an environment that is conducive to teaching and learning, as well as generating and sharing new knowledge. Our primary contributions in academia remain the products of high-quality research and innovation. We also contribute to community engagement through township based science-enrichment projects.
Non-academic units housed in the Faculty include SPECTRUM (an Analytical Research Facility), the Faculty's Workshop and the Glass Blowing Unit. In addition, the Faculty has a regular Newsletter and is also involved in Community Outreach Programmes We offer excellent bursaries for top achievers in Science.