Home » Faculty of Health Sciences » Departments » Emergency Medical Care »
Clinical learning shifts form a part of the module "Clinical Practice" for which students must register for the duration of all undergraduate programmes. Clinical learning is a core subject which bridges the gap between theoretical principles, practical skills and clinical scenarios.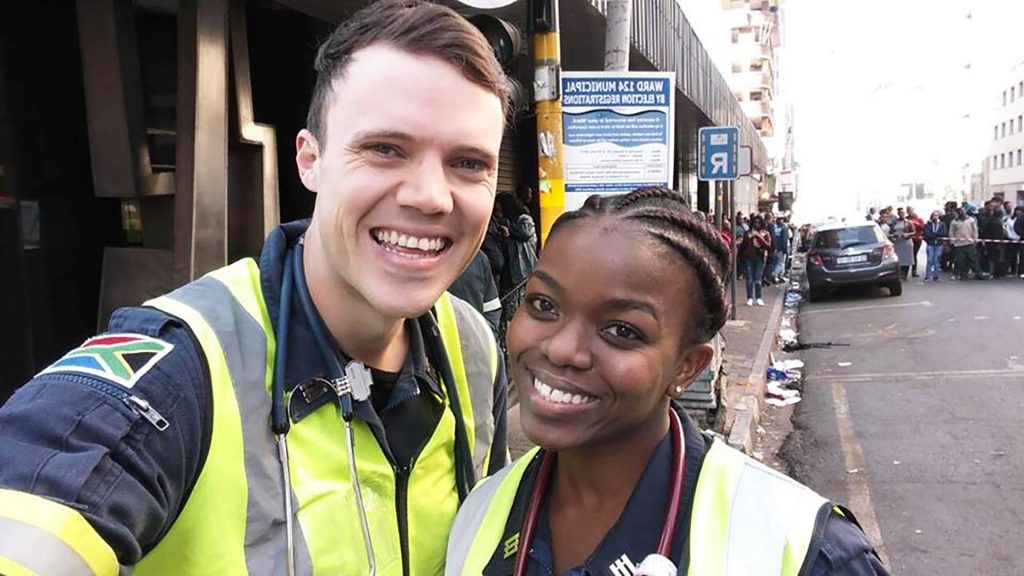 The UJ has a number of relevant clinical partners with whom students are placed for their clinical learning shifts. During these shifts students are given the opportunity to engage with patients in a real clinical setting whilst under clinical supervision. Students are required to complete a number of clinical hours, see a number of patients and complete a number of skills, relevant to their year of study, in order to move through the programmes.
Students also work with the clinical facilitators from their campus in a clinical setting, where the clinical facilitators engage in clinical teaching at the bedside