Our Focus Areas
Our focus at UJ PEETS is on Process Optimisation, specifically in the energy and environmental sectors that supports circular, zero-net waste Industry 4.0 business strategies.
In the Energy Sector, our focus is on energy efficiency and renewable energy solutions, waste-to-energy conversion, microgrids and energy storage, supported by data-driven decision making and industry 4.0 business process optimisation.
In the Environmental Sector, our focus is on resource efficiency, waste utilisation and optimisation, air quality management, water quality and quantity management, water loss management in distribution systems, water purification and desalination
Concentrating on initiatives to support the green economy we have created multidisciplinary partnerships with researchers at the University of Johannesburg and within the NSI to support our mandate.

Water
Water quality management.
Water loss management in distribution systems.
Salt Water Purification & desalination.
Energy
Renewable energy solutions.
Energy efficiency.
Waste to Energy conversion.
Energy micro-Grids / Mini Grids.
Energy Storage.
Environment
Resource efficiency.
Waste optimisation.
Air Quality Management.
Environment efficiency.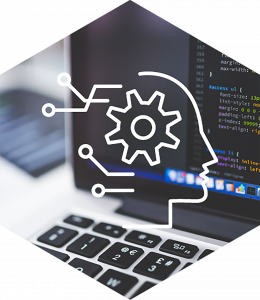 4IR
The transition towards the fourth industrial revolution (4IR) otherwise called Industry 4.0 (I4.0) across virtually all sectors, is already upon us. Industry 4.0, as it developed from automation and data exchange in manufacturing technologies, is changing the way Industry is evolving.
It offers new opportunities for SMEs to create new business models and integrate into global value chains. The fourth industrial revolution is built on cyber-physical systems (CPS), the Internet of things and services, cloud computing and cognitive computing.
The 4IR is characterized by fusion of technologies and intelligent engineering that blurs the line between the physical, digital and biological spheres. It requires new thinking, skills development and business process optimization to integrate these principles in existing and new enterprises.
Our strength lies in I4.0 support relating to water quality and quantity management, air quality control, energy management, and waste management in a circular, green economy.
Focus Area Specific brochures:
Our Products & Services
Technology services and support systems have been developed that incorporate future orientated knowledge management systems.
The support system has enhanced the efficiency of the Technology Station to give technology-based services to Entrepreneurs, SME's, large corporations and relevant industrial sectors.
Services offered at UJ PEETS include:
Download the UJ PEETS full brochure here.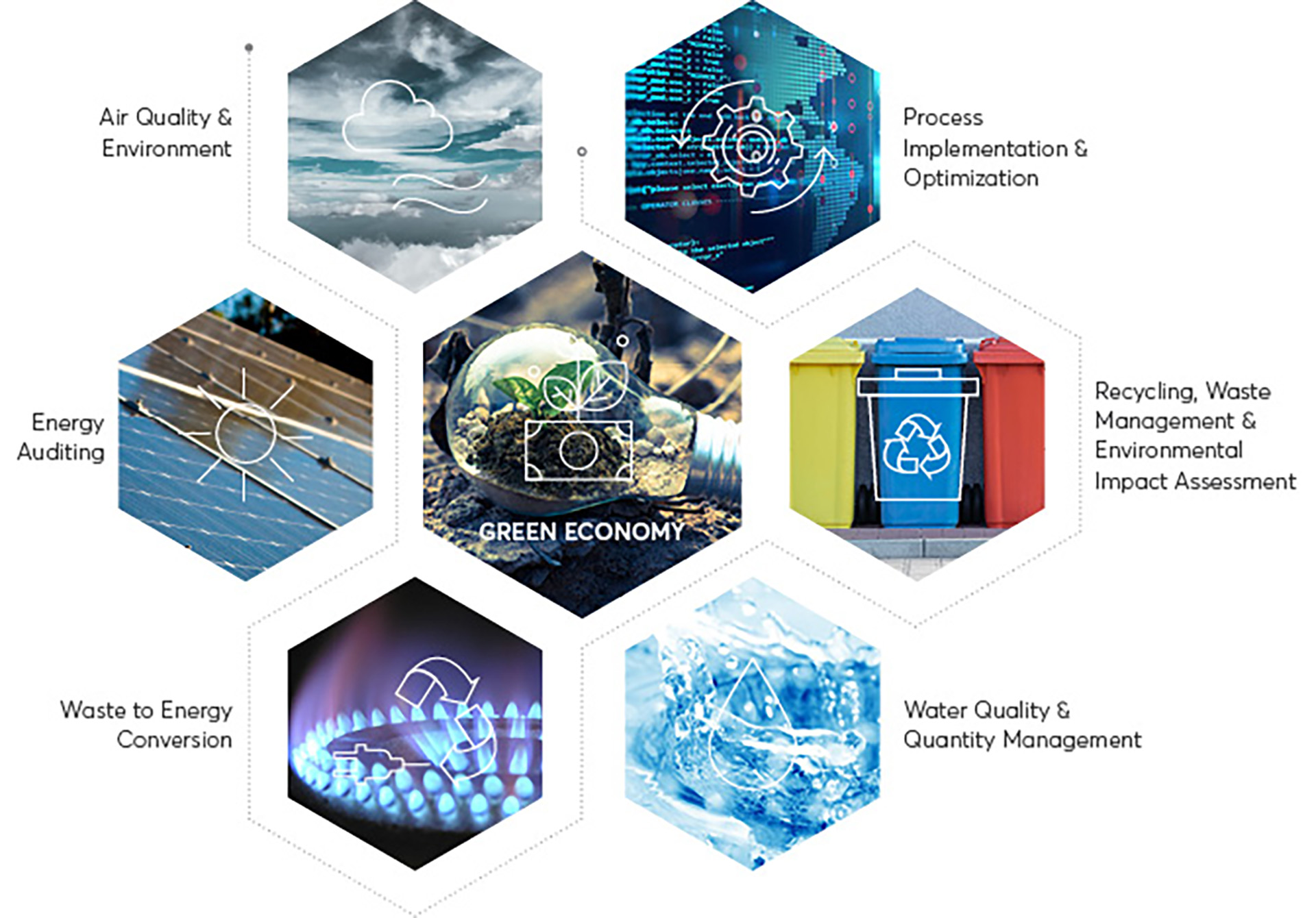 Inclusive of:
Engineering consultation
Technology audits and feasibility studies
Test and Analysis Services relating to:
Energy auditing
Waste auditing
Resource Efficient and Cleaner Production audits, including waste characterization and formulation
Biofuel laboratory testing and analysis
Water quality testing and analysis
Air quality auditing, impact reporting and management, including baseline air quality assessments; dispersion modelling, (AERMOD and CALPUFF); atmospheric emission licensing (AEL) application; stack monitoring; ambient dust monitoring; greenhouse gas reporting; and noise monitoring and impact assessments
Fleet performance assessment and real-world emission testing
Environmental impact assessment
Applied development, engineering, and design services
Product and process development, improvement, and optimisation
Contracted Research and Development (R&D)
Prototype development, manufacturing, and assembly
Technology demonstration and training