Youth Project
Home » College of Business and Economics » Schools » School of Consumer Intelligence and Information Systems (SCiiS) » Marketing Management » UJ Wholesale and Retail Seta Chair Gauteng »
W&R Seta and the UJ partner to offer first of its kind Youth Empowerment Pilot Project
Funded by the W&R Seta, the W&R Leadership Chair Gauteng proudly announces the launch of a unique new youth empowerment project!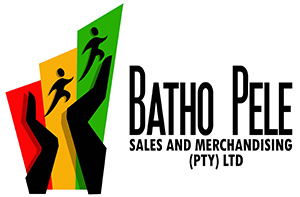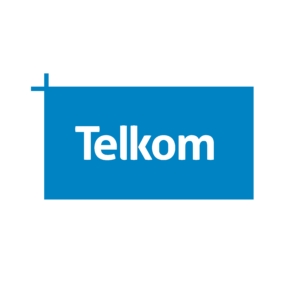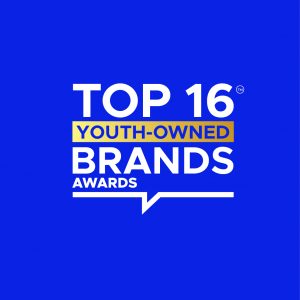 Telkom is sponsoring the UJ certificate students with 20MB of data per month for the year to support them with studying a fully online UJ certificate.
The YOBAs are giving away six tickets to attend SA's 2nd annual YOBA awards. These six tickets will be given to the top performers on the programme (both employment and academic performance).
ABOUT THE PROJECT
Uplifting the Retail sector
The Retail sector employs millions of South Africans and is a massive contributor to the South African GDP. The Retail sector is however not traditionally associated with a professional career. This project aims to introduce, educate, inspire and equip 100 youth with sales, marketing, business and merchandising skills and knowledge and to broaden their perspective about the multiple careers they can pursue when they choose to work and focus to grow in Retail. Career examples include: Store manager, Marketer, Buyer, Logistics, Start an own business – to name a few.
What is this initiative about?
This exciting initiative is designed to empower and uplift 100 youths, 80 with matric and 20 without, by providing them with valuable training and employment opportunities in the thriving retail sector.
This project will be implemented in partnership with Batho Pele Sales and Merchandising (Pty) Ltd, who will employ 100 youth as Field Marketers in FMCG stores across Gauteng. This initiative seeks to empower aspiring youngsters with new skills and knowledge to assist their future growth, employment opportunities or own ventures.
Why is this project unique?
University studies The retail market has been very learnerships driven – with many young individuals entering the field through this route. The Chair however identified a unique opportunity to offer 80 youth, not only with workplace experience, but also with an opportunity to study at University. These 80 youths will be enrolled for an NQF level 5 Certificate in Retail Business Management, and those individuals that perform well in this qualification, and that would like to continue their studies can apply for the UJ's Diploma in Retail Business Management the following year.
Completing a matric The Chair also realised that there are many youths that have encountered real challenges in life which have kept them from completing their matric. Twenty of the youths will therefore be enrolled with Star Schools in Braamfontein, where they will study and write the NSC at the end of the year.
THE LAUNCH
The project launched on 13 February at the UJ Kingsway Library. The occasion featured entertainment and inspiring speeches by Mr Manfree Maake – an experienced Managing Director that started his career as a till packer in Pick n Pay and ended in top management and an MBA. There was also a presentation by Mr Patrick Mahlangu – successful entrepreneur and founder of the South Africa's first Youth Owned Brands Awards (YOBA) and CEO of Lerato agency. Marketer and word poet Ms Mo Malele entertained the youth with a profound poem entitled "Why I write". UJ's exceptionally talented Arts students also treated the audience with two poem presentations and a stunning dance routine.
With this innovative pilot project, we are paving the way for a brighter future for the next generation of retail professionals!