​​​​STH Research and Affiliation
Home » College of Business and Economics » Schools » School of Tourism and Hospitality (STH) »
STH is a significant contributor to the College of Business and Economics research output and hosts one of South Africa's Top 100 researchers: Professor Christian Rogerson – A-rated researcher.
In-House Research Expertise
As a School we are proud to also boast high-level research expertise amongst our academic staff. To view the list of our academic staff and areas of research expertise Click Here
Growing Research Profile and Network
The School of Tourism and Hospitality is a significant contributor to the CBE's research output. In the 2019 academic year, the School achieved more than 105 research output units. STH is host to one of South Africa's Top 100 researchers and a NRF B-rated researcher, Distinguished Professor Christian Rogerson. The school boasts high-level research expertise amongst its academic staff. The STH is also host to three (3) Distinguished Visiting Professors, namely, Professor Jarkko Saarinen from the University of Oulu (Finland), Professor Tom Baum from the University of Strathclyde (UK) and Prof Robin Nunkoo from the University of Mauritius. These DVPS rank among the top most cited Tourism & Hospitality researchers globally.
In 2020, the School continues its drive to grow its international research network – with more than 51 Research Associates from over 45 universities globally affiliated with the STH. Cick here to view list of SRAs
Through the STH's Food Evolution Research Laboratory (FERL), the following partnerships were established with Penn State University, Wageningen University, Paul Bocuse Institut, Pune University and the Masai Mara University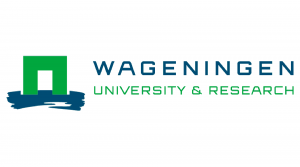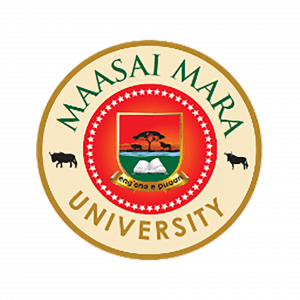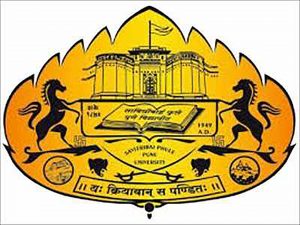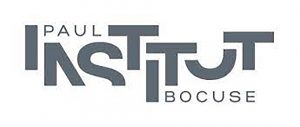 FERL is playing a leading role in the field of nutrition research and has done research for the South African Department of Health, Department of Basic Education, The Nutrition Society of South Africa, Consumer Goods Council of South Africa and UNICEF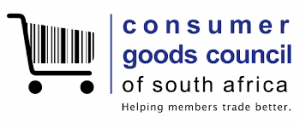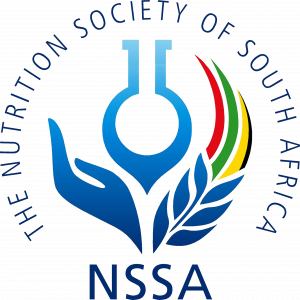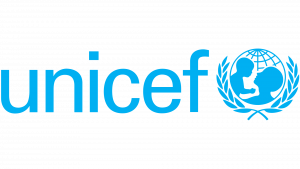 STH is also a member of the following organisations:
International Council on Hotel, Restaurant, and Institutional Education (ICHRIE);
Federated Hospitality Association of Southern Africa (FEDHASA)
South African Chefs Association (SACA)
Cape Wine Academy (CWA)
In 2017, the STH obtained HACCP Accreditation (Hazard Analysis and Critical Control Points), critical in ensuring food safety management and product quality. The University of Johannesburg is the first educational institution to obtain this accreditation.