About Us
Home » College of Business and Economics » Schools » School of Tourism and Hospitality (STH) » About Us »
Post the Covid-19 pandemic, what we will know for sure is that our perspectives on careers, the world of work, and in particular our view of the travel, tourism and hospitality sector will never be the same again.
As a prospective student, we know that going forward; you are likely to tread even more carefully about the choices you will make when it comes to your studies and career. You will now assess every fine detail including the choice of institution, the quality and relevance of the programme offering and how it is presented and delivered, accessibility, affordability and how your choice will match your future career aspirations and potential for success.
As the number one ranked School of Tourism and Hospitality in Africa, ranked 18th amongst other revered institutions globally, we have a good sense of the magnitude of the choices you are faced with in these uncertain times. Based on our 50-year experience and excellence in the field of tourism & hospitality education, our close ties with industry, academic expertise and our agility to adapt to the demands of the ever-changing environment, we say to you: There has never been a better time to explore a career in tourism and hospitality. We firmly believe that now more than ever, the world needs critical thinkers, innovators, disruptors, entrepreneurs and problem-solvers for tourism and hospitality.
So, whether you are about to embark on your undergraduate studies, are looking to build on your current experience and skills, or continue with cutting edge research as a postgraduate student – count on us as the STH. We are here to inspire your curiosity, nurture your innovative thinking and guide your leadership skills and ensure that you make your mark in this evolving global travel, tourism and hospitality landscape.
We look forward to welcoming you to the STH community.
Sincerely,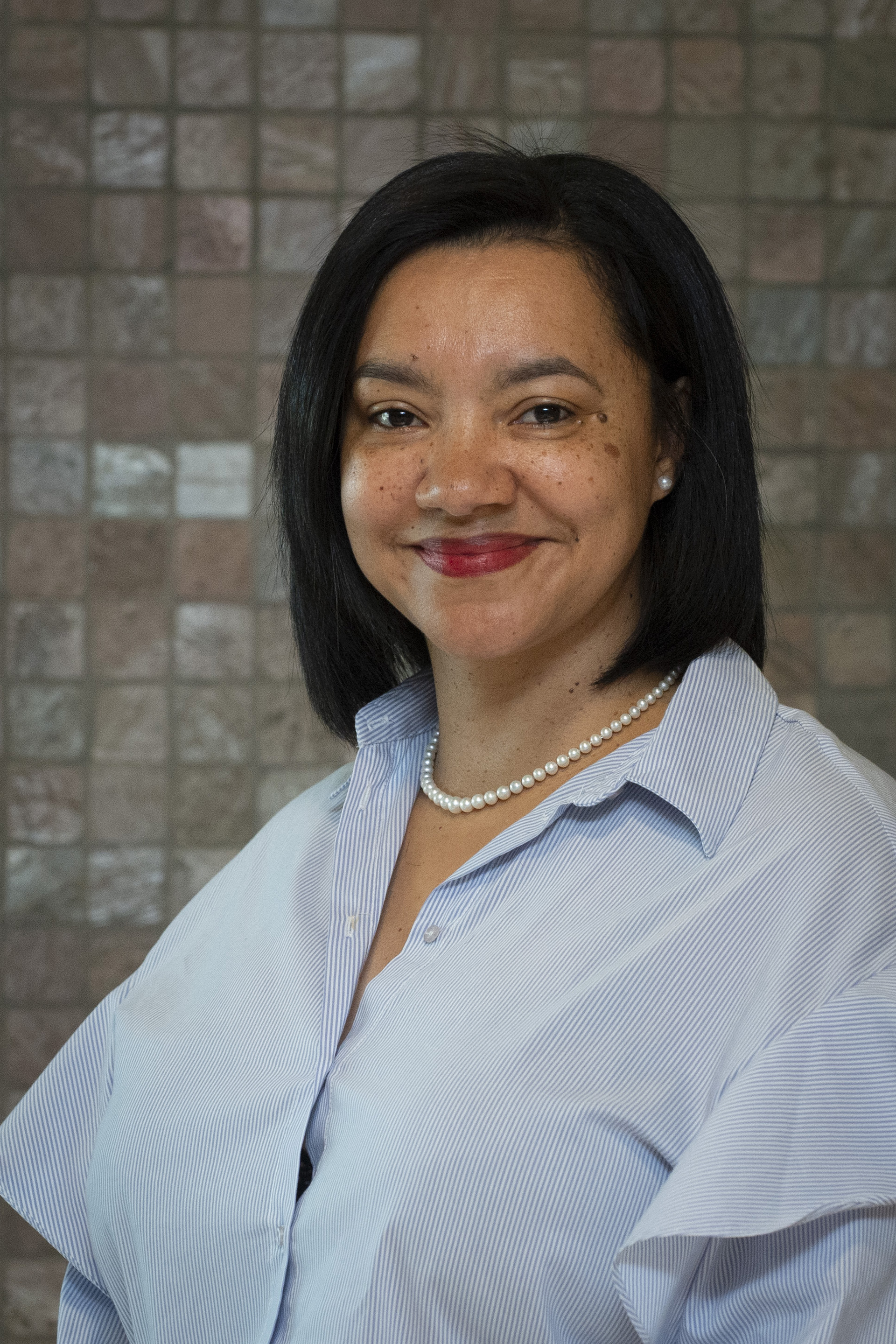 Director
Name: Diane Abrahams
Location: Office Number 5 Bunting Road Campus

Contact Details:
Tel: +27(0) 11 559 1049
Email: dabrahams@uj.ac.za