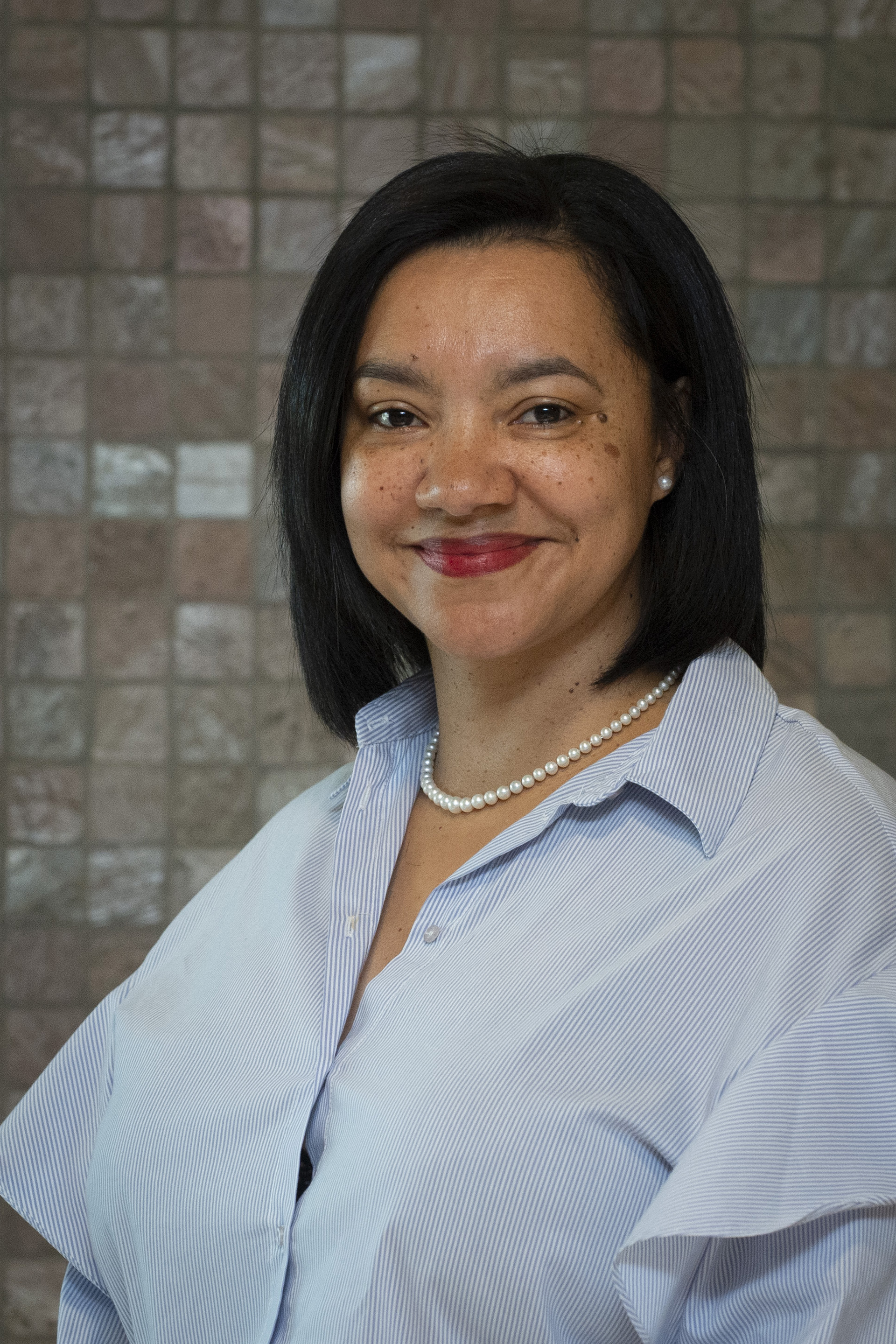 About Prof Diane Abrahams
Prof. Diane Abrahams holds a BSc Hons, an MSc, and PhD from the University of the Witwatersrand. She has acquired a wealth of skills and expertise during her different roles in the corporate, non-profit, government and academic sector. Throughout her career she has demonstrated commitment to economic and social development in South Africa, holding various senior positions in strategic development and governance.
Prof Diane then transitioned into academia, leveraging her expertise in her role as Director of the School of Tourism and Hospitality in the College of Business and Economics at the University of Johannesburg, where she provides academic stewardship and oversight to both academic departments and the commercial operations unit. Her talents lie in driving significant transformative change initiatives with profound success, through passion, commitment, and effective stakeholder engagement.  Prof Diane notes the importance of innovation and entrepreneurship as important in terms of transforming the sector and in creating opportunities for the many talented youngsters starting a career in Tourism and Hospitality.​