Regular work undertaken by DIPEM:
The work of DIPEM is organised into three functional areas: Monitoring and Evaluation, Institutional Research and Planning, and Data Governance.
University Strategic Plan, UJ APP, DHET APP
Activities in this area include:
Responsible for finalising the annual UJ APP .
 Providing the 1st, 2nd and 3rd quarterly reports on the UJ APP, and the interim 4th quarter report.
Participating in the audit of the APPs, and preparation of data for REMCO.
Finalising year-end report of DHET APP; mid-year report DHET APP on an annual basis.
Monitoring Strat Plan indicators and preparing presentations for MEC breakaway and Council.
Facilitating in the development of a new 10-year strategic plan through a consultative process.
Developing a new online data input and collection process, and dashboard for the strategic plan.
Enrolment planning and monitoring – Annual Planning
Activities in this area include:
Closely monitoring enrolment at the beginning of the year in particular, and as the year progresses, providing input to guide the process.
Providing data analyses of enrolment trends, scenario plans and budget implications in terms of TIUs.
Developing a detailed enrolment plan for the following year in conjunction with the faculties and steering a complex iterative process through various levels.
Reporting on enrolment at various university committees.
Preparing presentations on enrolment for various committees and working groups.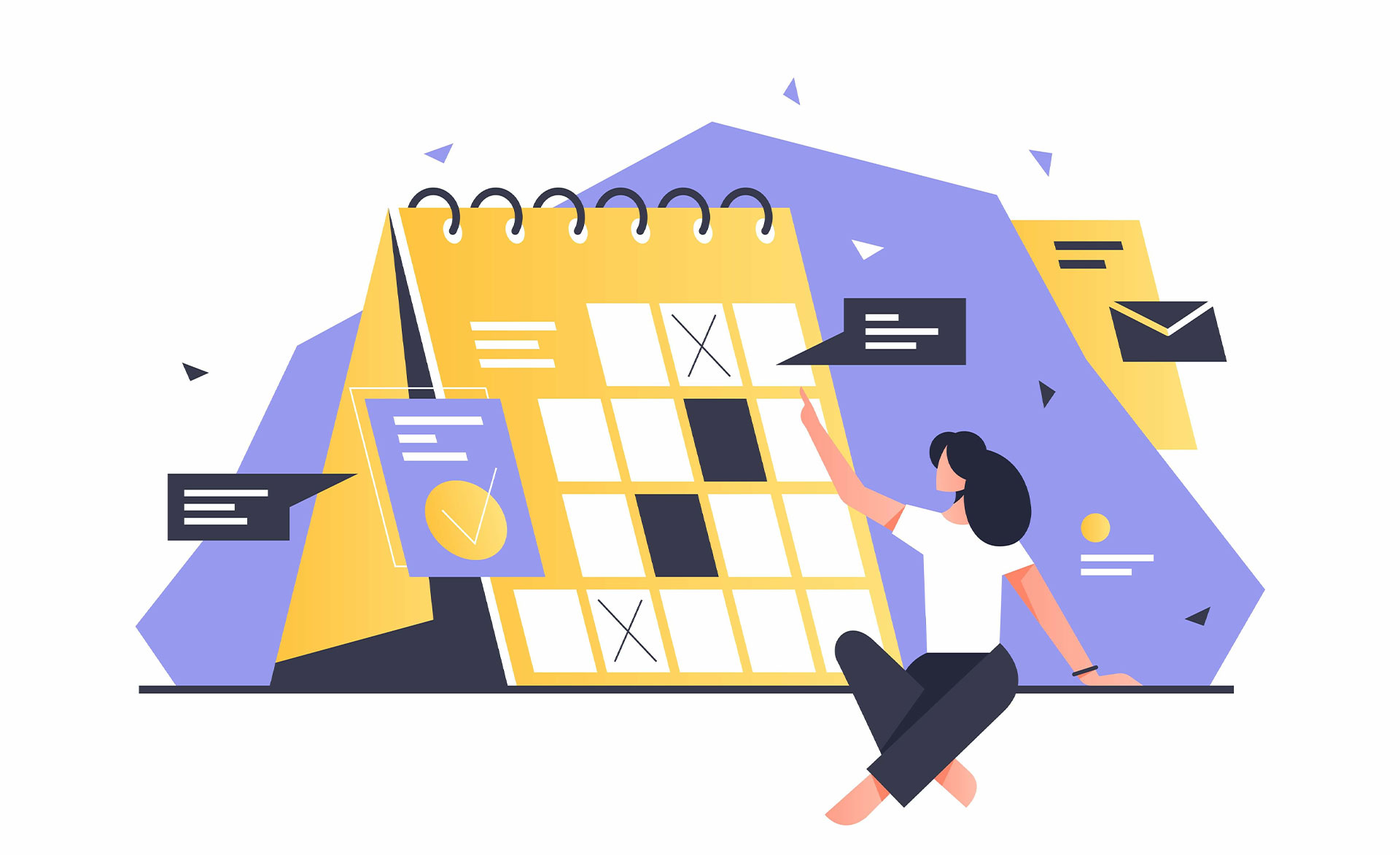 Surveys – undergraduate, postgraduate, employability, PG dropout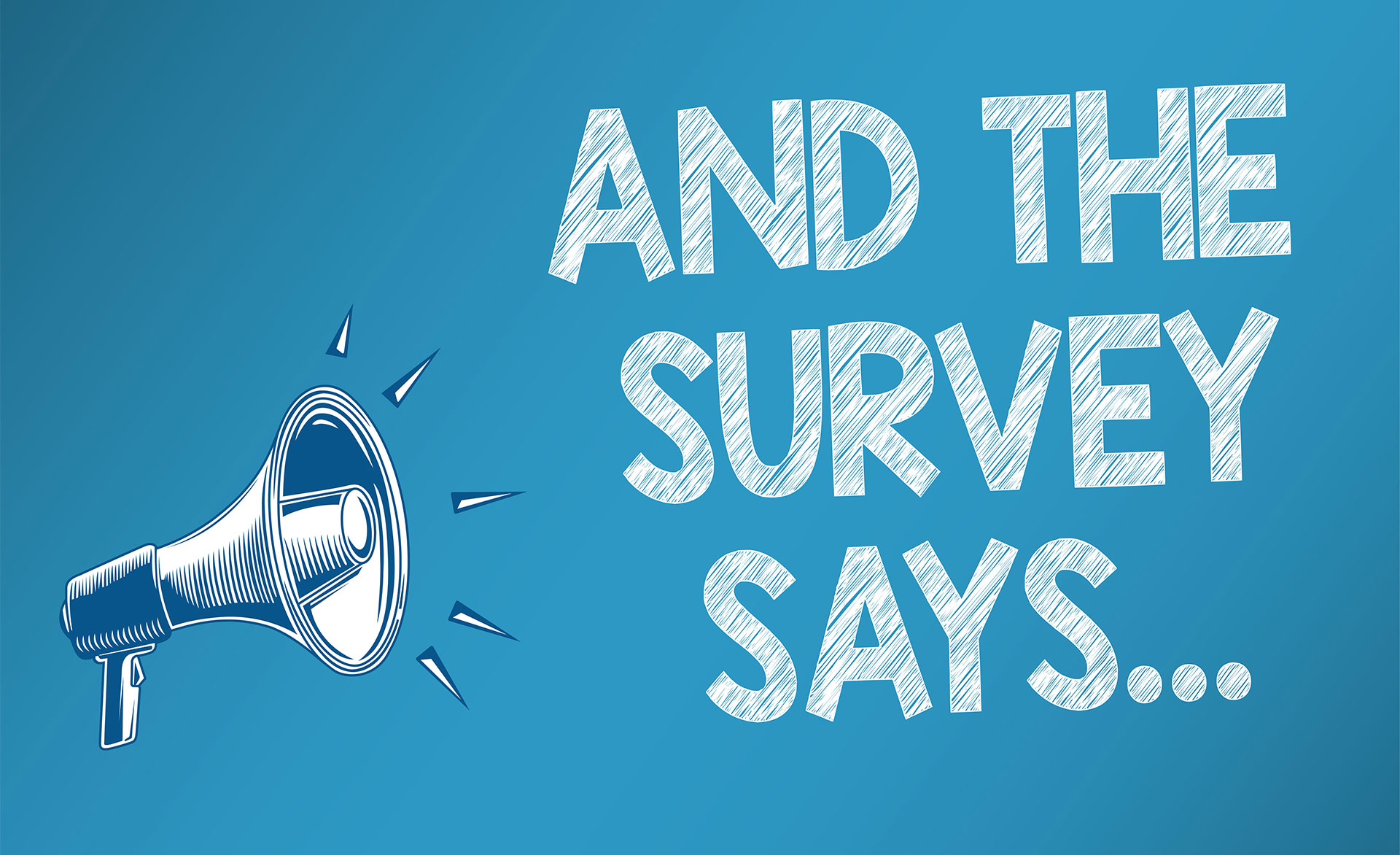 Activities in this area include:
Ethical clearance processes for all surveys.
Graduate employability survey.
Post-graduate experience survey.
Undergraduate experience survey.
Post-graduate dropout survey.
Revision of survey instruments.
Survey reports and presentations at both institutional and faculty levels.
Reporting at relevant university committees.
Additional institutional research methods to augment surveys e.g. literature review, qualitative research methods.
Rankings submissions and analysis
Activities in this area include:
Collecting and collating data according to the requirements of various rankings agencies.
Cleaning and sorting the data for submission.
Submitting data and information (e.g. policies) to the Times Higher Education Impact Rankings in 17 different areas.
Submitting to the QS and THE agencies for various rankings e.g. World University Rankings and Employability Rankings.
Updating lists of academics and employers for agencies to use in their survey processes.
Receiving and analysing rankings results and providing reports to the executive and to media relations.
Preparing presentations on rankings systems and results.
Analysing rankings systems and recommending actions at UJ in various domains for the purpose of optimising outcomes.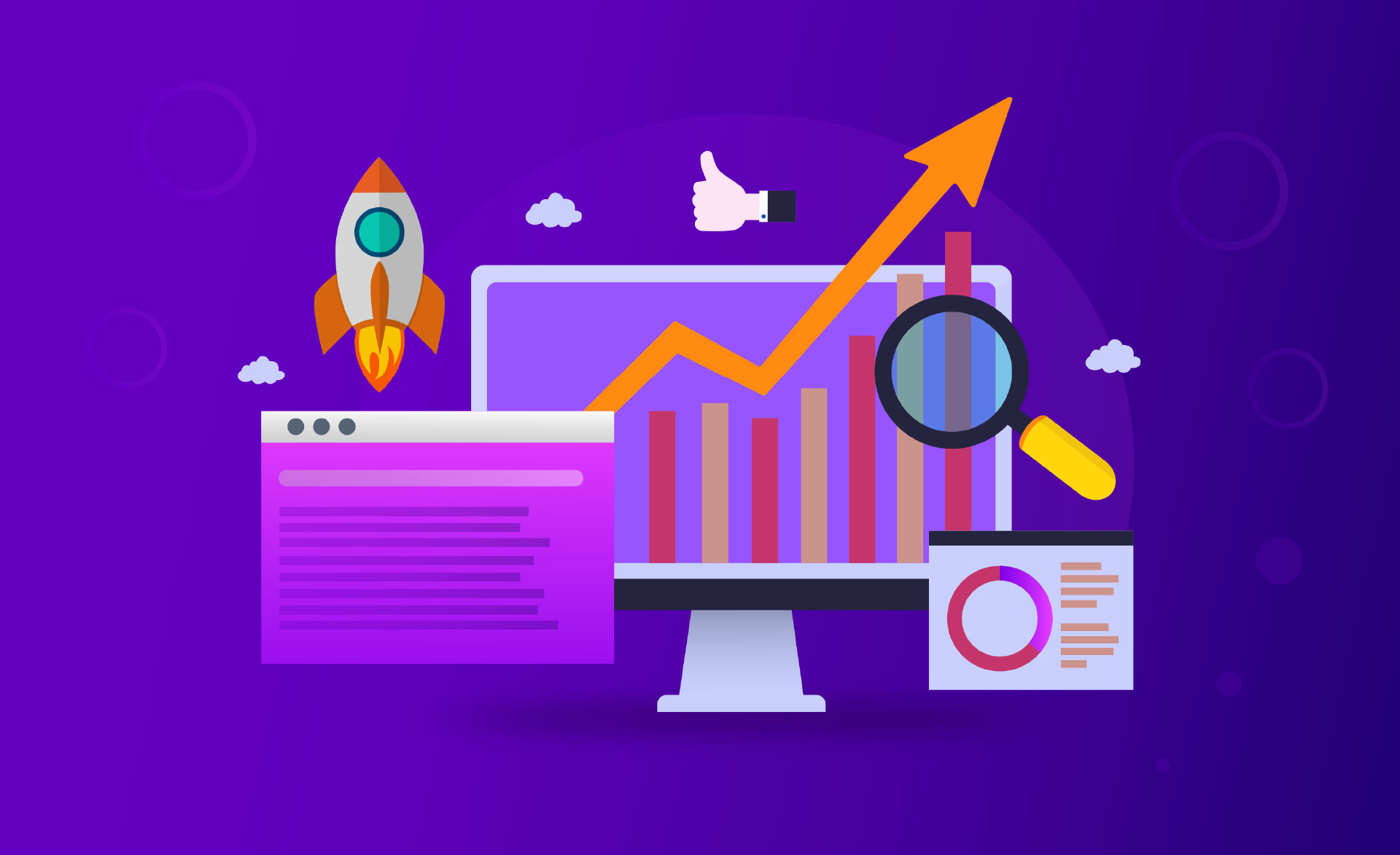 Data provision and tool development; data governance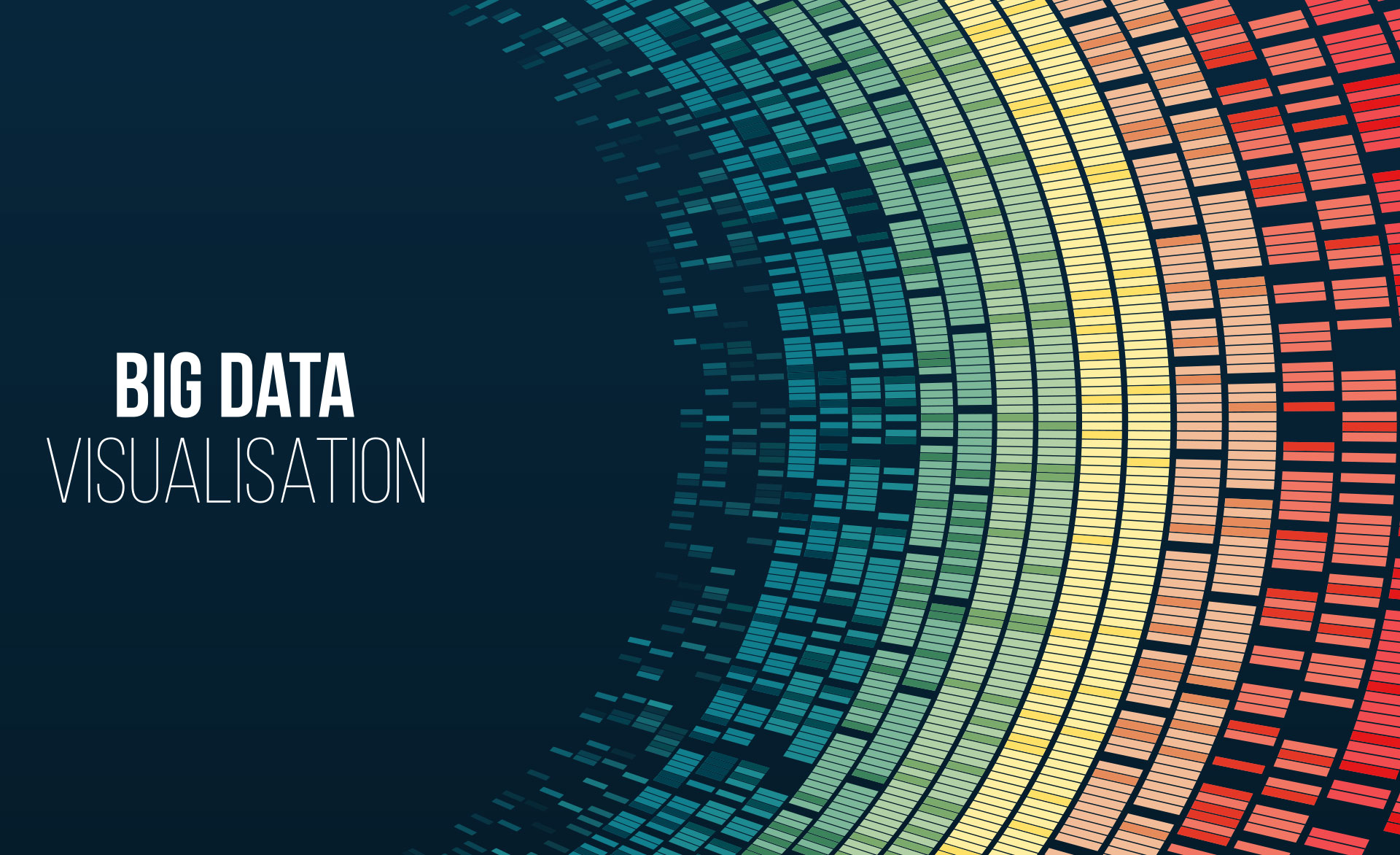 Activities in this area include:
Providing data for various processes – audit, quarterly reporting, strategic plan monitoring.
Providing analyses, reports and presentations for Council and executive e.g. on student success, cohort tracking, dropout rates etc.
Ensuring that data governance protocols are adhered to in various domains.
Maintaining the HEDA environment and developing new modules or dashboards where needed.
Assisting other domains with data interpretation and systems development e.g. PGS
Dealing with a multitude of data requests and queries from across the university.
Providing data for external reporting.
Ensuring successful audits of reporting data.
VC Consultation meetings with Senior Leadership
There are two such meetings held annually that are hosted by DIPEM.