Thank you for visiting The Postgraduate School competition page where we focus to encourage collaboration and networking between students and faculties across borders to work together.
2022 Competitions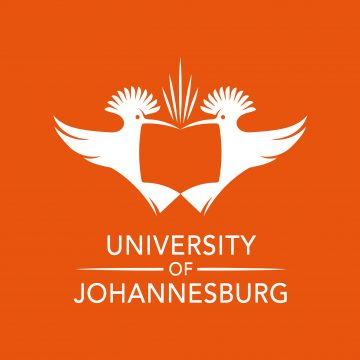 The University of Johannesburg is delighted to announce the launch of their

U21/PwC Innovation Challenge 2022!
Competition Timeline
Take note of these important deadlines for the competition:
Challenge opens: Wednesday, 13 July 2022
Deadline for registration (universities): Friday, 29 July 2022
Deadline for Individual Challenge (Phase 1) video submissions: Friday, 30 September 2022
Team Challenge Groups announced: Monday, 10 October 2022
Team Challenge Pitches to take place: 5-9 December 2022
Winning group to be announced: Week commencing 12 December 2022
Very Important all UJ Candidates must submit their video to below email address
How to submit videos:
Videos can be sent via below email address; if the file is too large to attach – videos can be sent via WeTransfer to fifil@uj.ac.za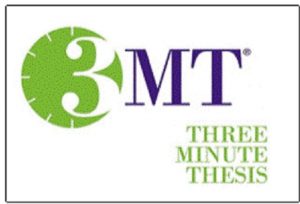 The Three Minutes Thesis Competition 
The three minutes(3MT) is a research communication developed bt the University of Queesland(UQ), whereby Doctor of Philosophy(PhD) students are given three minutes to present a compelling oration on their research and its significance.
For more info click here.
Date: 17 August 2022
Time: 11: 00 to 14:00
Zoom Link: https://zoom.us/j/98812306881#success
For more info, please send an email to rcdenqueries@uj.ac.za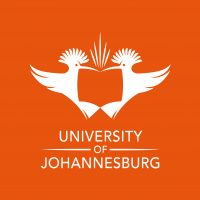 The UJ Visualise Your Thesis competition
The VYT is a competition format developed by The University of Melbourne. it provides an opportunity for master's students and doctoral candidates to showcase their research and to build essential digital communication skills to effectively communicate complex research to a general audience.
For more info click here.
Date: 3 August 2022
Time: 11:00 to 14:00
Zoom Link: https://zoom/j/97716721940#success
For enquiries, please send an email to rcdenquiries@uj.ac.za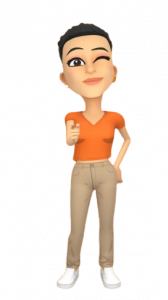 The Postgraduate School invited all postgraduate students to take part Find Fifi Fridays competition.
For details and to stand a chance to win exciting prizes, visit our website at
Closing date: 1 June 2022
For more info click here.