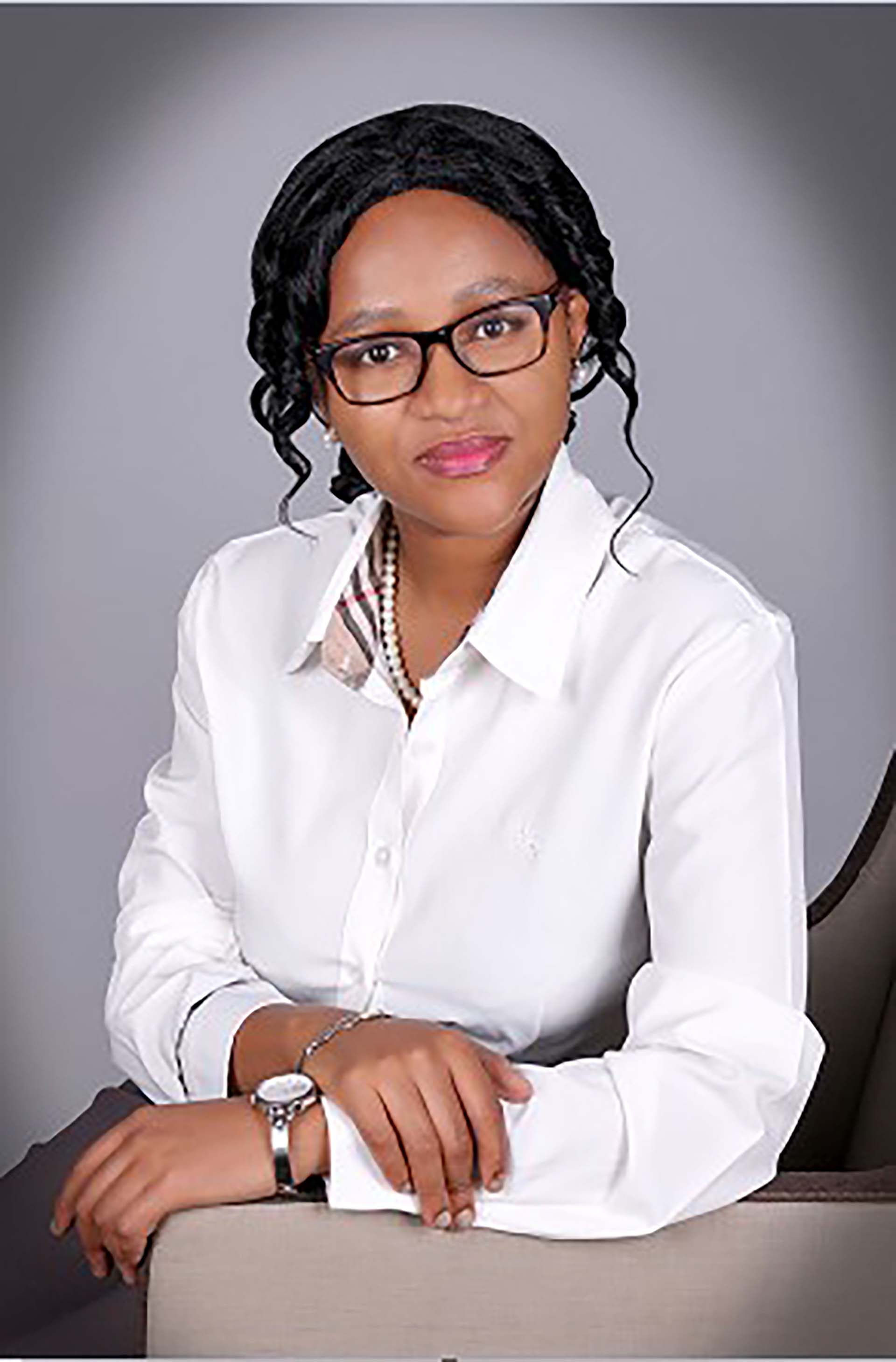 I am currently lecturing Modules with short description Quantitative Economics 3 A (Optimisation and Definiteness of Quadratic Forms), and Economics 3 B (Linear Algebra). My research fields are Macroeconomics/Financial economics and Market Economics.
Academic History
Mcom in Financial Economics, University of Johannesburg (2013)
BSc in Economics and Mathematics, University of Witwatersrand  (2008)
BSc Hons in Mathematics, University of Witwatersrand  (2009)
Recent Research Publications 
Lumengo. B and Mabe. Q. M, 2019. How financially integrated are trading blocs in
Africa? The Quarterly Review of Economics and Finance.
Mabe. Q. M. and Wei. L, 2018. Determinants of Corporate Failure: The Case of the Johannesburg
Stock Exchange. Munich Personal RePEc Archive.
Queen. M, Mabe, 2013. Estimating Equilibrium Exchange Rates in South Africa. M.Com
Dissertation.
Awards
Scholarship of Academic excellence
National Research Foundation Training Certificate (Social Responsibility, Intellectual Property Management, Ethics in Science, Grant writing, and Science Project Management)
Associate Member of the Pan-African Scientific Research