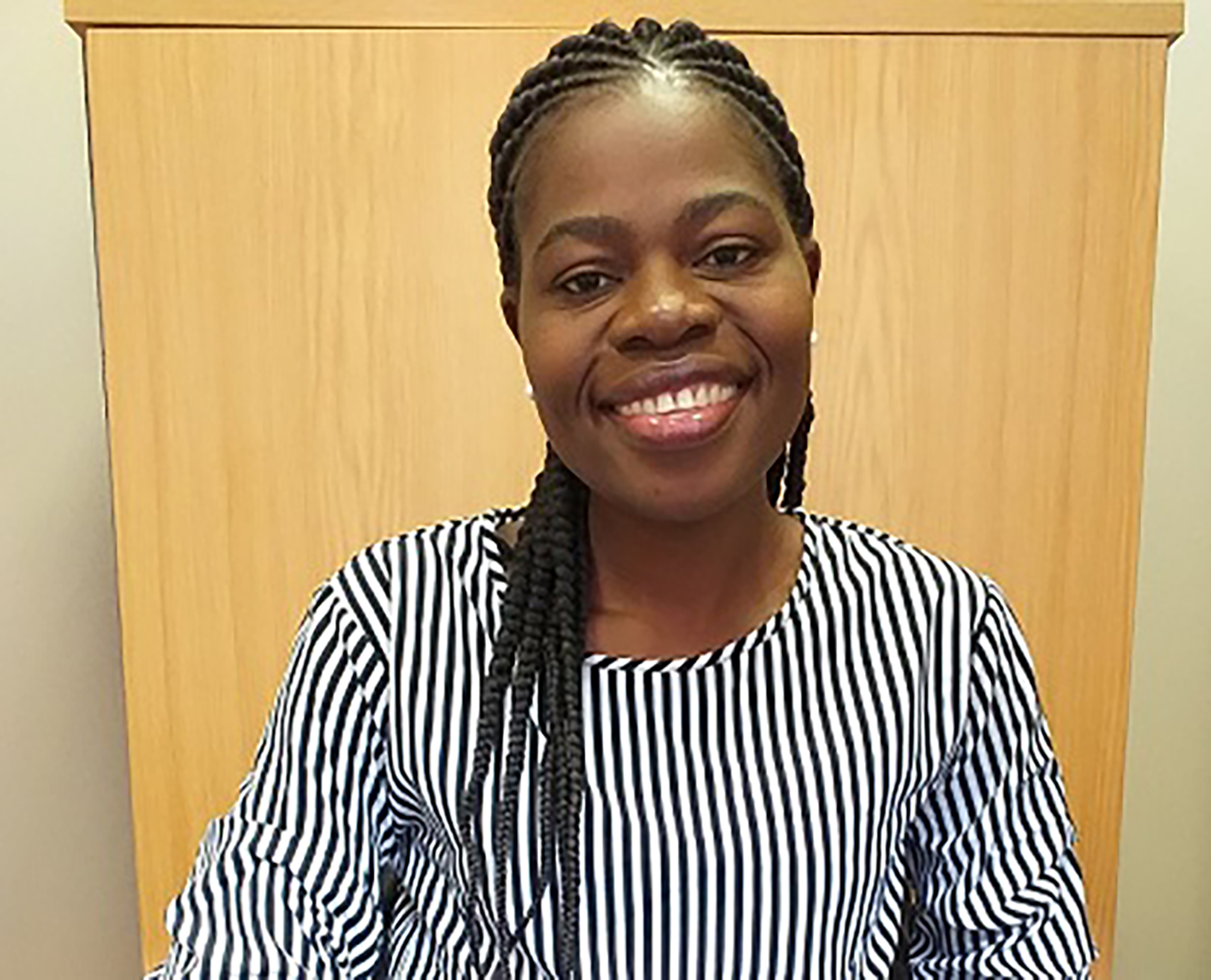 About Ms. Joyce Hlungwani
Joyce Hlungwani is a Lecturer at the Department of Social Work. She teaches Generalist Social Work Practice with Groups, Community Development and Leadership and facilitates Community Development and Leadership internship at undergraduate level. She obtained her Bachelor of Social Work Degree and a Master's Degree (in Social Work) from the University of Johannesburg. Her research interest is in the area of Youth transitions and resilience. She is currently pursuing her Doctoral studies with the University of Johannesburg. Joyce worked as a tutor for the Department of Social Work at UJ during her undergraduate studies. She has also practiced as a Social Worker at the Department of Social Development and SANCA for a combined period of five years before joining UJ in 2019.
Publications
Van Breda, A. D., & Hlungwani, J. (2018, online). Journey towards independent living: Resilience processes of women leaving residential care in South Africa. Journal of Youth Studies. doi:10.1080/13676261.2018.1523541.
 Conference presentations:
Young Women's Journey towards Successful Independent living after leaving Residential care. International Pathways to Resilience Conference, 2017, Cape Town.