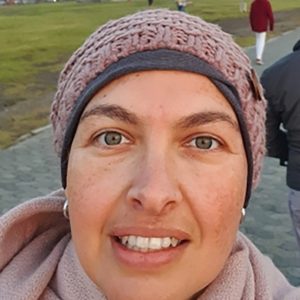 Research Associate
Name: Zahraa McDonald
  Staff Members
Contact Details:
Email: 
Dr Zahraa McDonald is current a Research Associate with the SARChI T&L Chair and  researcher at JET Education Services. She was post-doctoral research fellow with the SARChI Teaching and Learning at the Department Education Policy Studies at Stellenbosch.
Selected Publications: 
McDonald, Z. (2023). Women's Position in The Generation, Reproduction and Dissemination of Religious Texts: The Case of a Deobandi Aligned Madrasa in South Africa. HTS Theological Studies. 79(1). http://dx.doi.org/10.4102/hts.v79i1.7750
McDonald, Z. (2023). Moving From a Madrasa Situation to The Process of Doctrinal Development: An Explication of The Extended Case Method in the Study of Islam. In A. Aghdassi & A. Hughes (Eds.), Supplements to Method and Theory in the Study of Religion (pp. 230-252), Brill.
Affiliation: JET Education Services