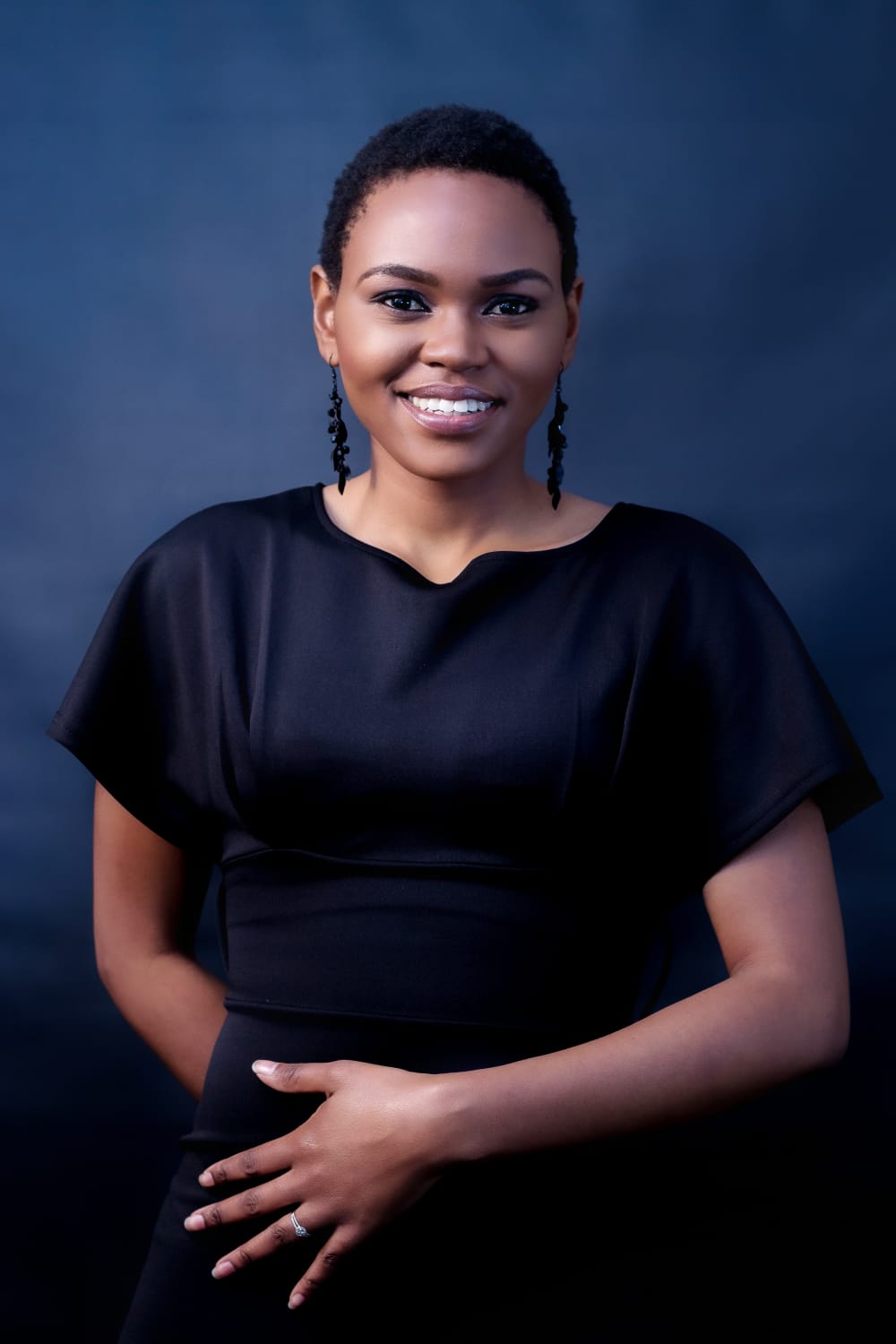 About Wandile Kelly Mlilo
Wandile Kelly Mlilo is a candidate for the DPhil programme specializing in Innovation and development. Wandile completed her BA in Politics Philosophy and Economics at the University of Johannesburg in 2014 and further did her BA Hons in Politics and International Relations in 2015 specializing in political economy and risk analysis.  In 2017 she completed her Master's in Politics from the same university further specializing in political risk analysis.
Wandile has experience in both academic and corporate research. She started her research career at the University of Johannesburg providing research assistance to lecturers and further became a lecturer for a Research Methodology module in 2018. She also possesses experience as a development economist and researcher where she made contributions towards development projects relating to innovation, emerging markets, and the promotion of sustainable development. She has undertaken research projects in the areas of renewable energy, technology commercialization, local economic development, and coal power plants among others. She has also undertaken socio-economic impact assessments for mining and energy projects; economic cases for bio-science projects; and has been involved in developing social plans, exit strategies, evaluations, and government action plan reviews. This background has contributed to her interests in innovation, sustainable development, political economy, and risk analysis.