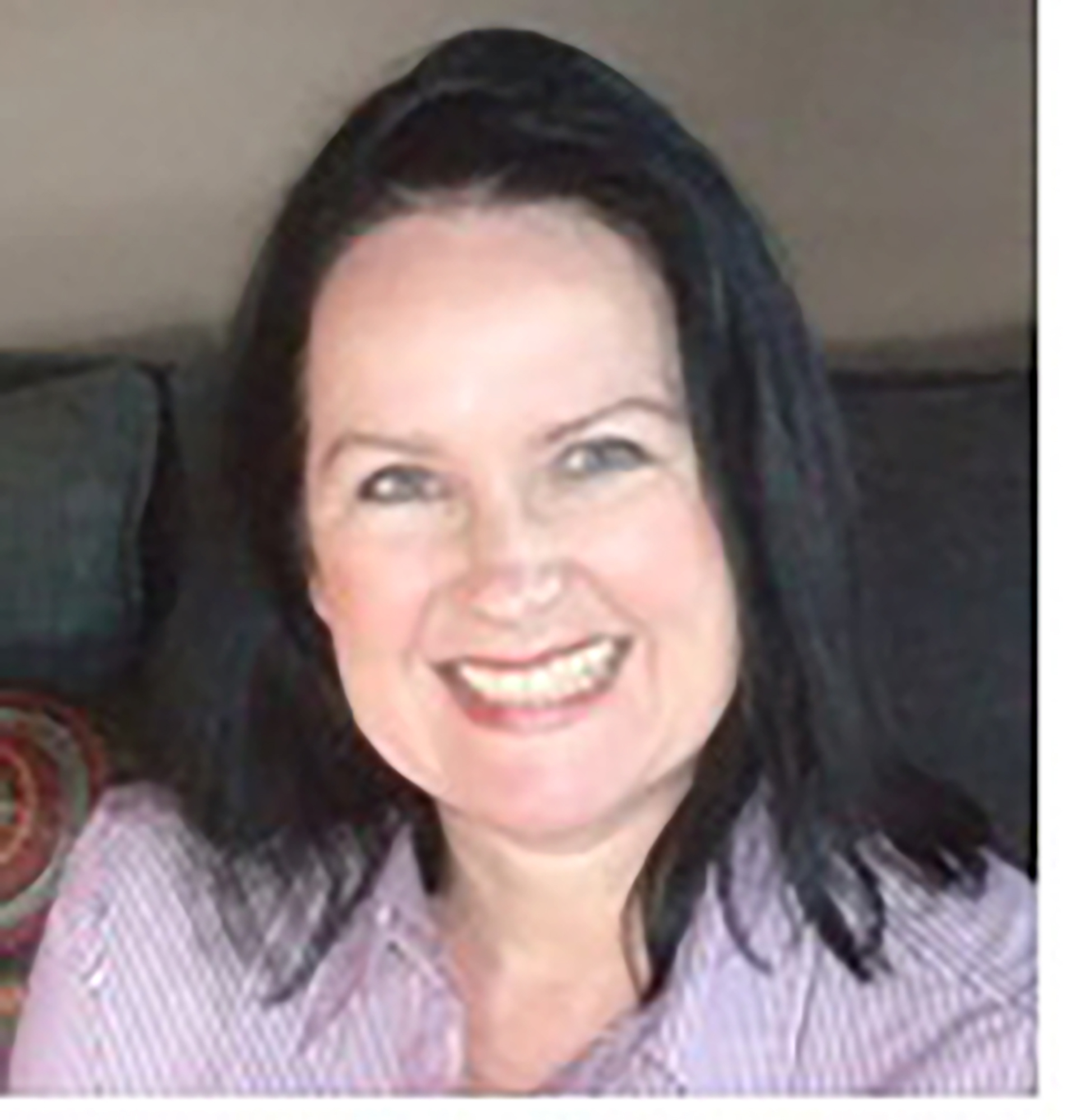 Lecturer/Practicum Officer
Name: Vanessa Rademeyer
  Staff Members
Contact Details:
Email: 
Siyabuswa Campus
​Mrs Vanessa Rademeyer joined the Faculty of Education in January 2013 as Lecturer in English (Children's Literature) for the B Ed Foundation Phase teacher training programme. She also serves as Practicum Officer which involves the co-ordination of observation sessions for pre-service teachers at the Mareleng Teaching School.​
Her career started when she worked as a paralegal officer for approximately 15 years in Port Elizabeth, Cape Town, King Williams Town and Bisho. Following this, she worked as a Public Relations Officer for the Bureau for Information in East London.
Being editor of six different community newspapers provided her with opportunities to engage with the community, such as attending agricultural shows in the East London / Border region and organising women's days. This experience provides Vanessa with a sound foundation to currently also serve as Liaison Officer at the Teacher Education Campus in Siyabuswa.
Vanessa's educational experience includes nine years of teaching at high school level in Port Elizabeth and Grahamstown. She has experience at both junior and senior levels, having taught Arts & Culture to Grade 9 pupils and Afrikaans First Additional Language to Grade 10 pupils, amongst others.
Qualifications
Commencing with a Masters Degree in Education (UJ).​
Completed a B.Ed Honours degree (UNISA)
HDE (post-grad) – NMMU
National Diploma Public Relations – NMMU with majors in Public Relations and Communication Science​