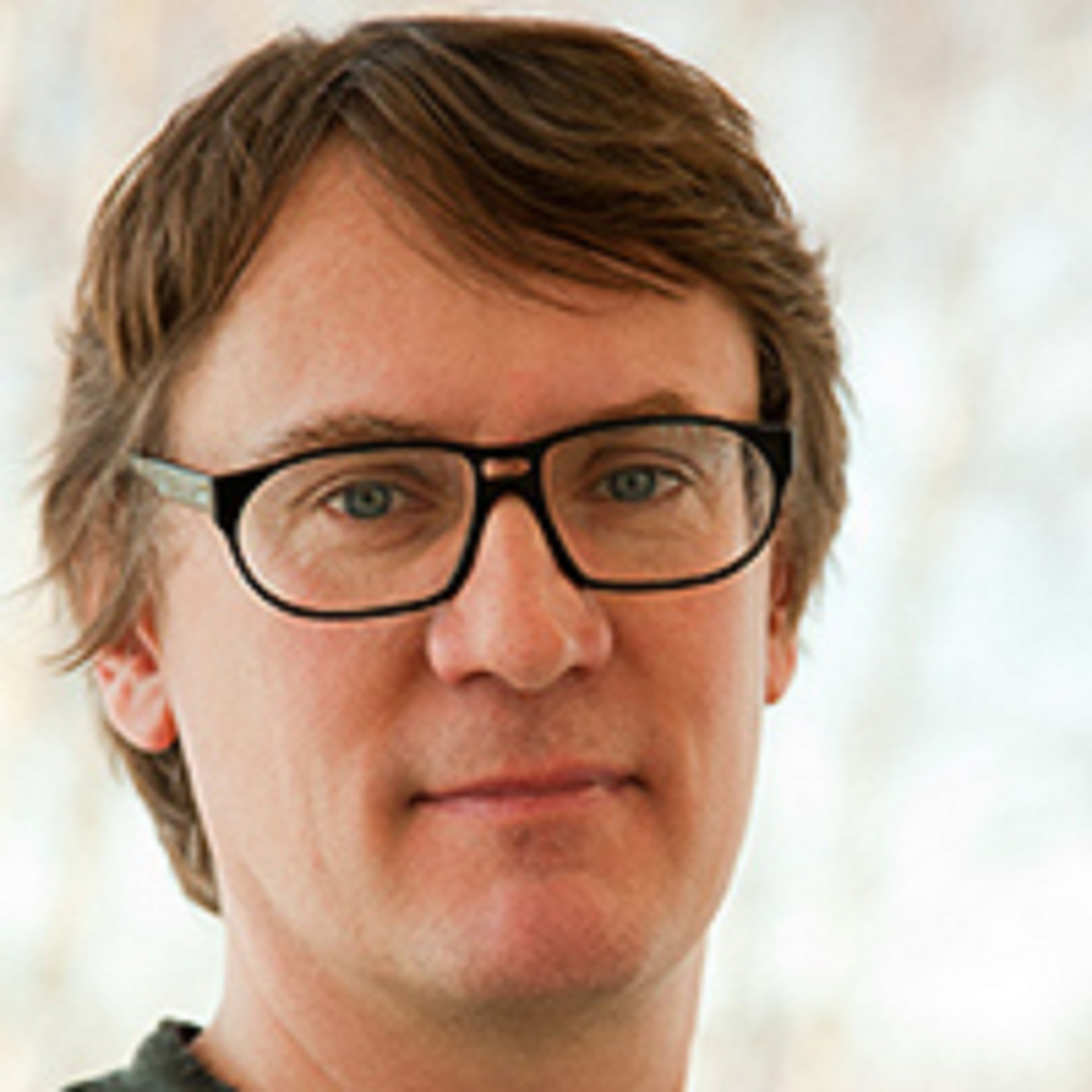 Professor
Name: Thomas Tufte
  Staff Members
Contact Details:
Email: 
Professor Thomas Tufte, Research Director at University of Leicester, co-founder and co-director of the Orecomm – Centre for Communication and Glocal Change. Professor Tufte also serves as Senior Research associate to University of Johannesburg, South Africa (2013-). He has been a visiting scholar at University of Cadiz (Spain) 2012, Rhodes University (South Africa), 2002 and also served as UNESCO Chair of Communication at Universidad Autonoma de Barcelona in the spring semester of 2003. Professor Tufte has directed 7 international research projects, the latest being Critical Perspectives on New Media and Processes of Social Change in the Global South (2013-2017) focusing on Kenya. Professor Tufte has lectured and worked at universities and collaborated with international development agencies in more than 25 countries. He has written or edited 15 books and published 50+ research articles in international books and peer reviewed journals. For publications see: http://ruc-dk.academia.edu/ThomasTufte. His latest single-authored book is 'Communication and Social Change; A Citizen Perspective', published by Polity in May 2017.
Work history:
Professor and Chair in Media and Communication, University of Leicester (Sept 2016-)
Professor of Communication for Development, Roskilde University (2004-2016)
Associate Professor at Department of International Health, Univ. of Copenhagen (2003-2004)
UNESCO Chair of Communication, Universidad Autónoma de Barcelona (Jan-May 2003)
Visiting Scholar, Rhodes University, South Africa (Sept-Nov 2002)
Associate Professor (1999-2002) at Department of Film and Media Studies, Univ. of Copenhagen
Assistant Professor (1996-1999) at Department of Film and Media Studies, Univ. of Copenhagen
Junior Professional Officer at UNDP in Paraguay 1994-1996
Information and communication officer at Danchurchaid, 1990-1993
Recent Books
– Hemer, O & T. Tufte (eds). 2016. Voice & Matter. Communication, Development and The Cultural Return. Gothenburg: Nordicom
Tufte, T, (2015). Comunicación para el cambio social. La participación y el empoderamiento como base en el desarrollo mundial. Barcelona: Icária, Antrazyt Collections.
– A.H.Hansen, O. Hemer & T. Tufte (eds). 2015. Memory on Trial: Media, Citizenship and Social Justice. Berlin and London: LIT Verlag.
– K.Wilkins, T.Tufte & R.Obregon (eds). 2014. Handbook in Development Communication and Social Change, USA: Blackwell Wiley.
– T.Tufte, N.Wildermuth, A. Hansen-Skovmoes & W.Mitullah (eds). 2012. People Speaking Back? Media, Empowerment and Civic Engagement of African Youth. Yearbook 2012 of The International Clearinghouse on Children, Youth and Media. NORDICOM and UNESCO: Univ. of Gothenburg.
– C. M. Krohling Peruzzo, T. Tufte and J. Vega Casanova (eds). 2011. Trazos de una otra Comunicación en América Latina: practicas comunitárias, teorías y demandas sociales. ALAIC y Ediciones Uninorte, Barranquilla, Colombia.
For full list of publications, see http://ruc-dk.academia.edu/ThomasTufte