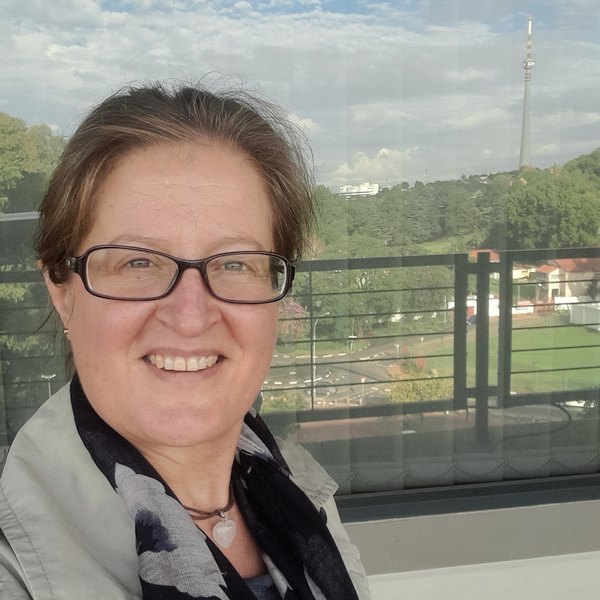 WordPress website design, build and maintain for UJ Research and Innovation at https://www.uj.ac.za/research-at-uj/.
Research writing in Science, Engineering, Health Sciences, Humanities, Economics and more.
Photography, Videos, Graphics, Social Media, General Content Writing.
Tracking of UJ research for global news releases.
Global new releases about significant UJ research at EurekAlert.
An experienced global media liaison, coordinating on-site news TV shoots, radio and TV interviews, and coaching subject matter experts / researchers for radio and TV interviews for national and international media.
Interviewing, writing and developing multi-media content in science, engineering, technology, education, health sciences, economics and more.
Examples of global news releases
International UJ news releases with videos, graphics, and photography for significant research here: