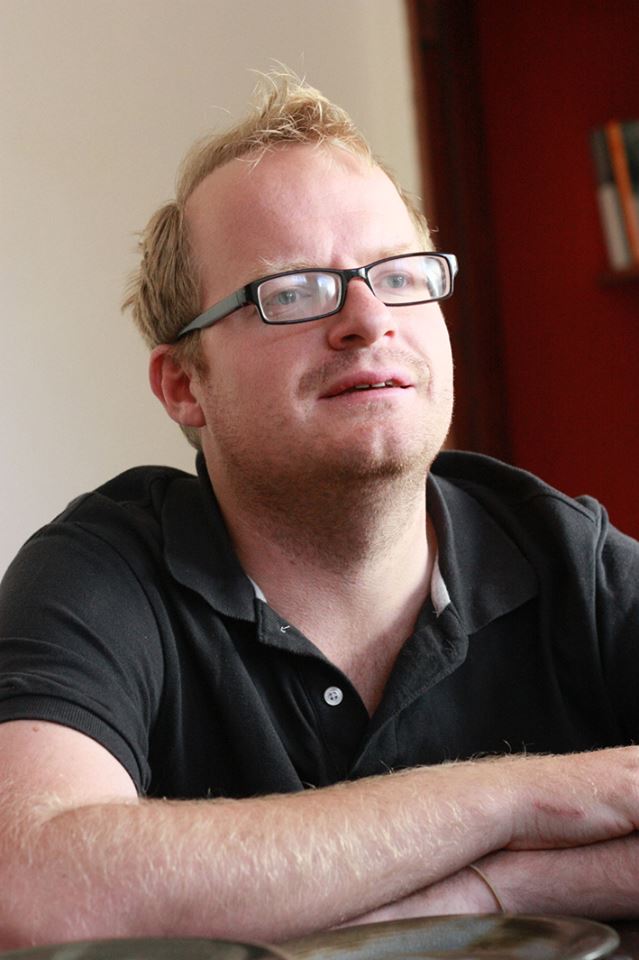 I did my undergraduate, Honours and MA degrees in the Department of Historical Studies at the University of KwaZulu-Natal in Durban before doing my PhD in Anthropology and History at the University of Michigan, Ann Arbor. I was appointed to the Department of Historical Studies at the University of Johannesburg in July 2012.
My specialised research interests are in apartheid South Africa, modernism, nationalism, the history of town planning, the history of science and technology, industrial development and everyday life under apartheid. I am beginning preparation of a manuscript entitled 'Apartheid Modern: Science, Industry and Society in South Africa'. I also have a special interest in historiography.
Qualifications
DPhil, University of Michigan, Anthro and History (2012)
MA, History, University of KwaZulu-Natal (2004)
Honours History, University of Natal (2002)
BA, University of Natal (2001)
Service
Editorial Board of Transformation: Critical Perspectives on southern Africa
Teaching

Since joining the University of Johannesburg I have taught undergraduate courses on South African history, American history, World History and consumerism. I have taught honours courses on South Asian, African history and global and South African historiography.
Publications
(2020) 'The Peculiarities of South African history: Thompsonian social history and the limits of colonialism' Social History 45: 4
(2020) 'The apartheid project' in Daniel Magaziner (Ed.) Oxford Handbook of South African History (Oxford University Press)
(2019) 'Etienne Rousseau, Broedertwis and the politics of consumption within Afrikanerdom' Ilana van Wyk and Deborah Posel (eds) Conspicuous Consumption in Africa (Johannesburg: Wits University Press/New York University Press)
(2017) 'Crude Politics: the African National Congress, the Shipping Research Bureau and the Anti-Apartheid Oil Boycott, c1960-1979' South African Historical Journal 69:2, 251-264
(2016) Between 'Artificial Economics' and the 'Discipline of the Market': Sasol from Parastatal to Privatisation' Journal of Southern African Studies, Vol. 42, No. 4 711–724(2002) ''Playing at Public Health': The Search for Control in South Durban, 1860-1932′ in Journal of Natal and Zulu History, Volume 20: 2002
(2013) 'Review Article: New Turks and Old Turks: The historiographical legacies of South African social history' Historia 58:1, 215-239
(2006) 'Civil Society, Pollution and the Wentworth Oil Refinery' Historia 51:11, 201-233
(2005) " …they say that they do not know this disease": Epidemic influenza in Rural Natal. Journal of Natal and Zulu History, Volume 23.