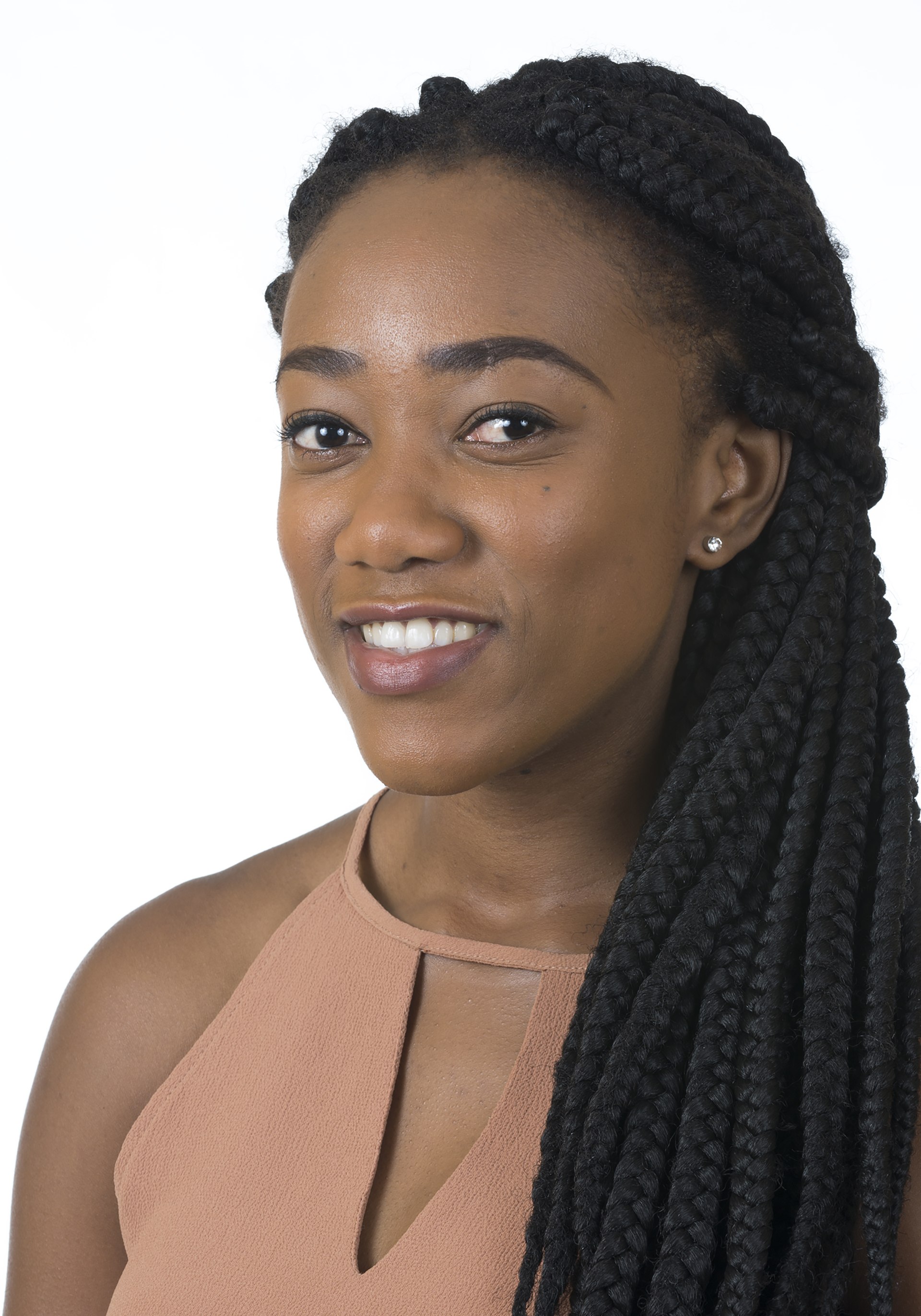 Senzelwe is a researcher who joined the CSDA in 2015. She holds a BA (Politics, Philosophy and Economics) and an Honours degree in Philosophy awarded by the University of Johannesburg, as well as an MA in Philosophy from Wits University.
Senzelwe has worked as part of research teams working on the impact of youth employability programmes under the Siyakha Youth Assets Project, evaluating the impact of CSI-funded education interventions, and looking at young people's transitions from school to work. Her most recent involvement has been on a qualitative study which looks at how stakeholders are responding to the National Minimum Wage. In 2019 she was part of a network of academics and community-based change-makers looking at non-formal arts-based education in fragile contexts and how the arts can potentially create sustainable livelihoods for people.
Her involvement in these projects has further stimulated her interest in monitoring and evaluation, research and innovation, and sustainability in development interventions for youth and people in disadvantaged communities.