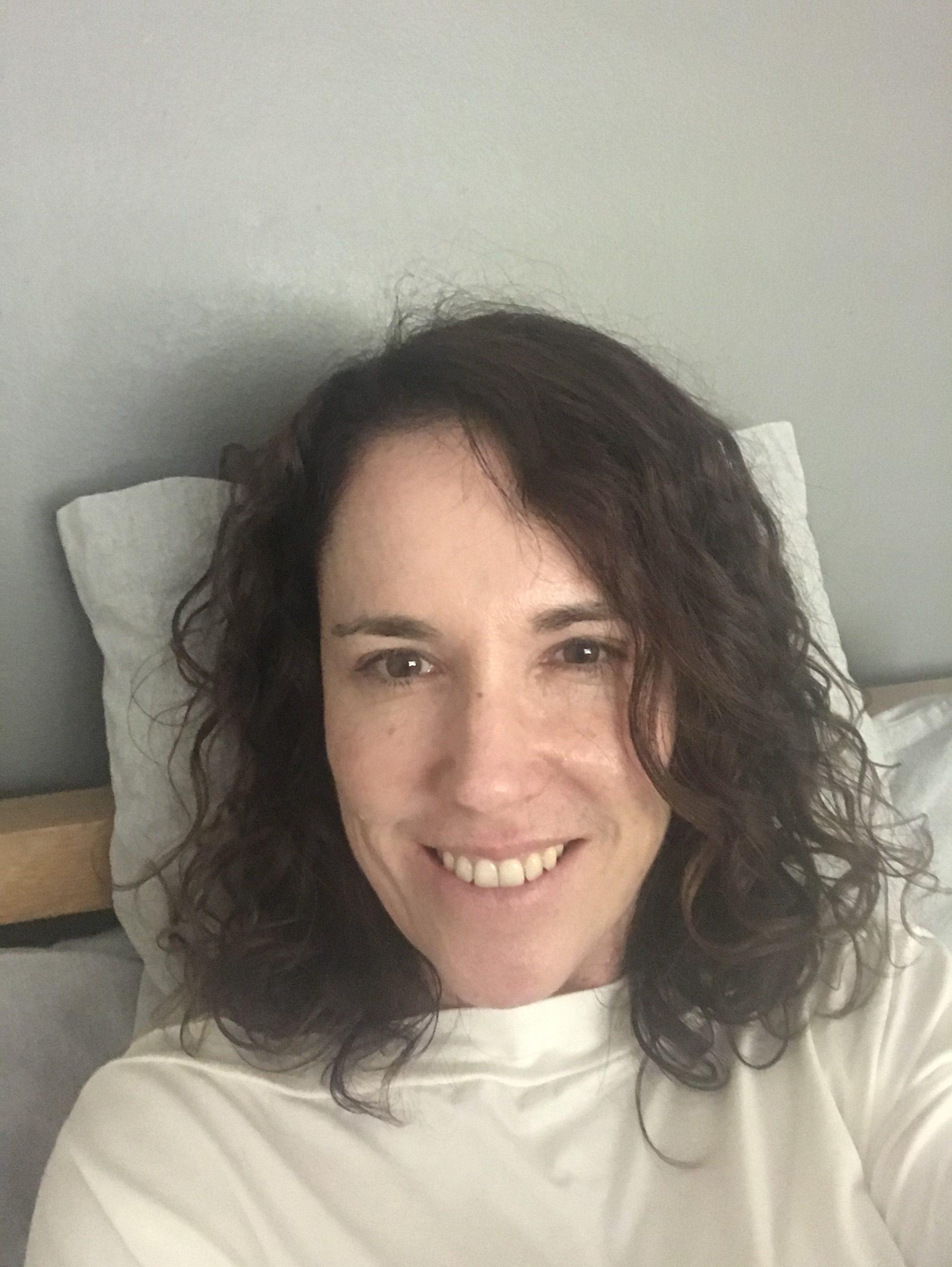 About Prof. Ronit Frenkel
Ronit Frenkel is a Professor of English at the University of Johannesburg and the editor of the pan-African journal, The Thinker. She holds a Ph.D. in Comparative Cultural and Literary Studies from the University of Arizona and an M.A. in African Literature from Wits. She mostly works on contemporary South African Literary and Cultural Studies. She also has a strong interest in African feminisms, public cultures, the Indian Ocean and transnational connectivity.
Being interdisciplinary in orientation, Ronit's work falls at the intersection of Cultural Studies, African Literature and Identity based critical theory.  Her book publications include Reconsiderations. South African Indian Fiction and the Making of Race in Postcolonial Culture (Unisa Press, 2010) and Traversing Transnationalism: the horizons of cultural and literary studies (Rodopi Press, 2011) with David Watson (Uppsala) and Pier Paolo Frassinelli (UJ). She has just completed a larger interdisciplinary project that focuses on South African cultural production between 2012-2022, in an attempt to understand South African cultural formations after Marikana. Her current work examines postcolonial modernisms and the relationship between Africa and the Americas as seen through a literary lens. Ronit likes to think of herself as an itinerant thinker and books as a form of travelling magic.
Some of her recent publications include:
"South African Literature Apriori"
Research in African Literatures. Forthcoming 53, 1. 2022.
"Some Speculative Musings on COVID-19 affectivity, Raymond Williams' 'structure of feeling' and Zadie Smith's Intimations." English Studies in Africa 64, 1-2 (2021):212-222.
"Yo-yo culture: thinking South Africa after Marikana", with Pamila Gupta. Social Dynamics 45, 2 (2019): 175 -182.
"Post-Liberation temporalities, utopianism and three new South African novels by Masande Ntshanga, Mohale Mashigo and Niq Mhlongo." English Studies in Africa 62,1 (2019): 70 -80.
"Transnational Imaginaries and the Negotiation of Sexual Rights During the South African Transition", with Andy Carolin. African Studies 78,4 (2019): 510 -526.
"Pleasure as Genre: popular fiction, South African chick lit and Nthikeng Mohlele's Pleasure", Feminist Theory 20, 2 (2019) 171 -184.
"Chick Lit in a time of African Cosmopolitanism", with Pamila Gupta,  Feminist Theory 20,2, (2019) 123 -132.