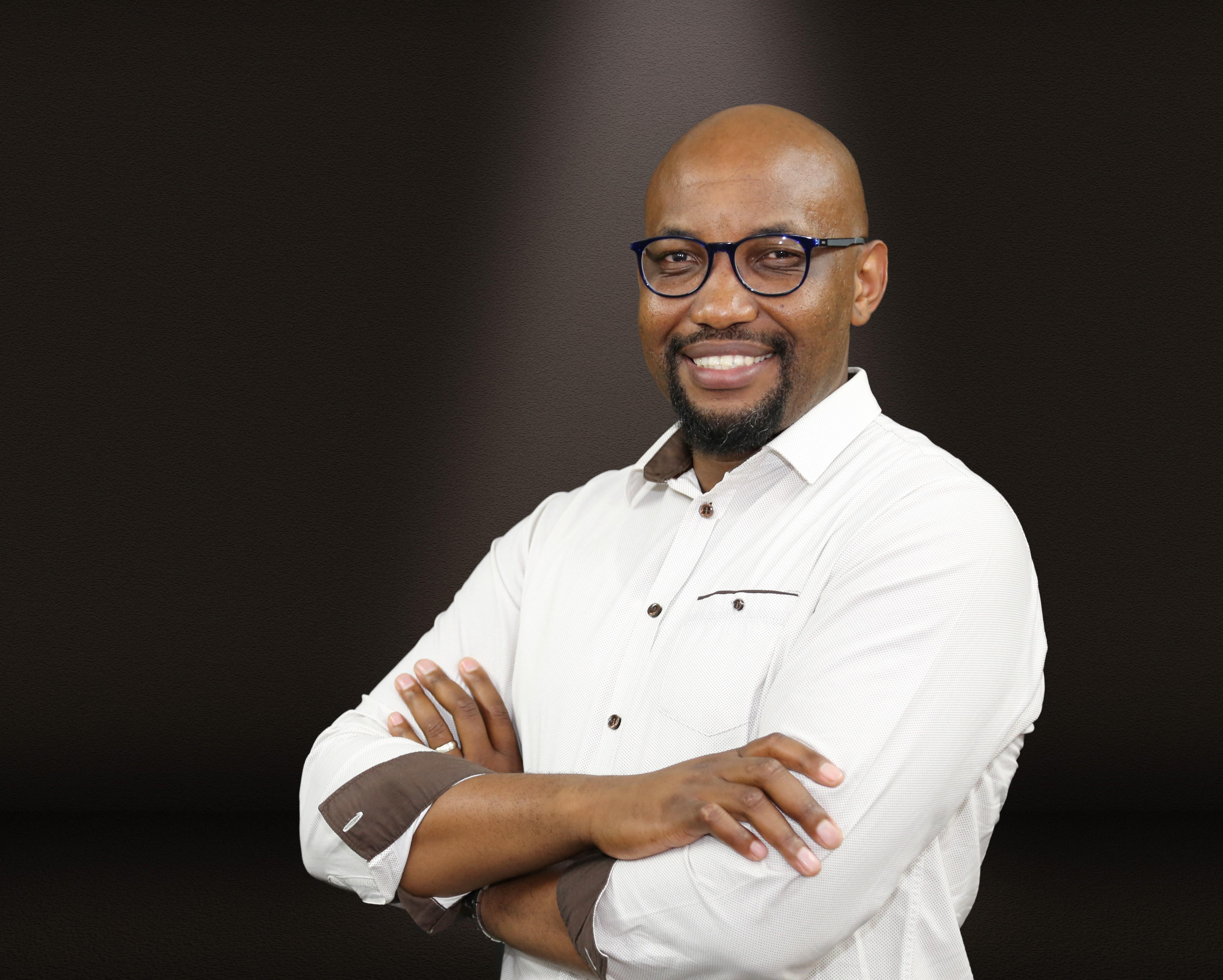 About Professor Peter Madindwa Mashinini
​Academic Profile
Prof Madindwa Mashinini holds a PhD in Mechanical Engineering from Nelson Mandela Metropolitan University in 2015. Prof Mashinini is currently an associate professor and head of department for Mechanical and Industrial Engineering Technology at University of Johannesburg (UJ). He has supervised a number of Masters and Doctoral students to completion at UJ. He has published a number of research articles that include peer-reviewed papers presented at conferences and peer-reviewed ISI-Journals. He has also hosted a number of postdoctoral research fellows at UJ within his area of research.
Biography
Prof. Madindwa Mashinini has experience in material testing and structural evaluation. His research interests is in material processing and manufacturing techniques. Material processing is on friction stir processing, laser beam welding and additive manufacturing of light metals which include but not limited to Titanium and Aluminium alloys. He has presented his research work local and international conferences, also published in various ISI journals. He is professionally registered with Engineering Council of South Africa (ECSA) and a member of South African Institute of Mechanical Engineers (SAIMechE).
Qualification(s)
PhD: Mechanical Engineering
Research Interests
Welding and Processing of Light metals:
Development and utilization of friction welding and laser beam welding techniques for materials processing and joining e.g. Titanium alloys, Aluminium alloys. Laser Shock Peening and Additive Manufacturing.
Development of Composite Materials:
Development of new composite material, reinforcement of polymers with metallic powders for property improvement, compo-casting, 3-D printing/scanning. Advanced Machining processes:
EDM/Wire-EDM, Laser Cutting, Abrasive Water Jet Machining, Accumulative Roll Bonding
Linkedin: https://za.linkedin.com/in/madindwa-mashinini-phd-mech-eng-pr-tech-eng-msaimeche-32b2515a 
Google Scholar: https://scholar.google.co.za/citations?user=D2ActaIAAAAJ&hl=en 
Academia: https://johannesburg.academia.edu/MadindwaMashinini
Researchgate: https://www.researchgate.net/profile/P-M-Mashinini 
Orcid: https://orcid.org/my-orcid?orcid=0000-0001-8614-1610
Scopus: https://www.scopus.com/authid/detail.uri?authorId=56509529900