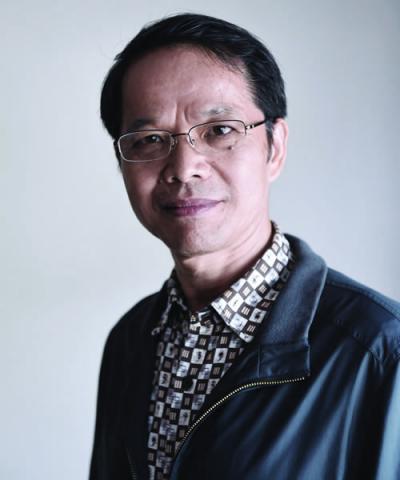 Professor Qingguo Wang is currently a Distinguished Professor with the Department of Electrical and Electronic Engineering Science, the University of Johannesburg. He is currently the Deputy Editor-in-Chief of the ISA Transactions (USA), a member of the Editorial Advisory Board of Recent Patents on Engineering, and a member of the Editorial Boards of a few other journals. Professor Wang received his BEng in Chemical Engineering, MEng and Ph.D. in Advanced Process Control from Zhejiang University, where he held a Postdoctoral Fellowship and worked as Associate Professor. He spent time as a Research Fellow at the Alexander von Humboldt Foundation before moving to the National University of Singapore. He is currently a Distinguished Professor in the University of Johannesburg Institute for Intelligent Systems. His research includes modeling, estimation, prediction, control, optimization and automation for sectors such as industrial and environmental processes, energy, and medical engineering. He has worked with companies such as Siemens, Yokogawa, and DuPont; published more than 270 papers in international journals and authored/co-authored seven books and received more than 12 000 citations.
He has authored or co-authored six books all published by Springer-Verlag.
Finite Spectrum Assignment for Time-Delay Systems", 1999;
Advances in PID Control", 1999;
Relay Feedback: Analysis, Identification and Control, 2003,
Decoupling Control", 2003,
LMI Approach to Analysis and Control of Takagi-Sugeno Fuzzy Systems with Time Delay", 2007,
PID Control for Multivariable Processes", 2008.
He is an internationally renowned researcher in the areas of PID control, auto-tuning of control systems and multivariable decoupling control. He is well known for his work in system identification, relay feedback system, time-delay system, and multivariable control.
Professor Wang holds an NRF A2 rating
Key Areas of Expertise:
Technologies and applied sciences, Advanced control methods, Manufacturing and process technologies