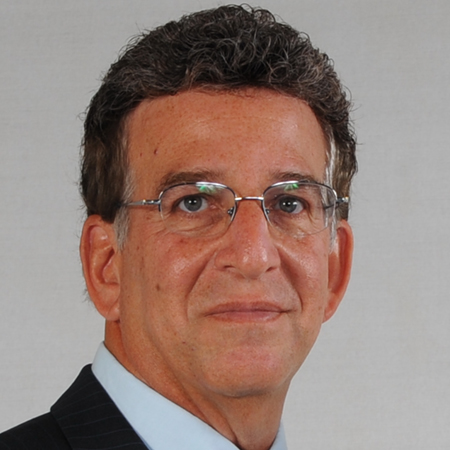 Distinguished Visiting Professor
Name: Philip Hallinger
  Staff Members
Contact Details:
Tel: +27 11 559 3486
Email: 
About ​Prof Philip Hallinger
Professor Philip Hallinger's research focuses on principal instructional leadership, problem-based leadership development, and international educational leadership and management. He is the Sustainable Development Chair Professor in Leadership at the College of Management, Mahidol University (Thailand) as well as a Distinguished Visiting Professor of Educational Leadership at UJ. His work is known worldwide for seminal conceptual and empirical contributions on 'instructional leadership'. He developed the first research-based conceptualization of this leadership model in the early 1980s and authored the Principal Instructional Management Rating Scale. His survey instrument has been translated into more than 35 languages and used in over 500 studies worldwide. It is one of the two most widely used instruments in the field of educational leadership and management. He also contributed seminal reviews of research on school leadership effects, heralding a paradigm shift in studies of school leadership. With more than 8,000 citations in total, these research reviews continue to generate significant citations two decades later. He served as Chief Co-Editor of the Journal of Educational Administration and serves on the editorial board of eight journals. In recent years, he has published 89 journal articles, one book, 10 chapters, and edited eight special issues of SCOPUS journals. In 2014, he received the Excellence in Research Award in Educational Leadership from the American Educational Research Association as well as the Roald F. Campbell Award for Distinguished Lifetime Achievement
Professor Hallinger's intellectual leadership has also been recognized by a variety of institutional appointments including his appointment as Founding Director of the Westchester Principals' Center; Director of the Center for the Advanced Study of Educational Leadership at Vanderbilt University; and Director of the Vanderbilt International Institute for Principals. He was the first foreign scholar to be appointed as Dean of a government University in Thailand. Prof Hallinger launched the Asia Leadership Roundtable, an annual meeting of scholars from East Asia and in 2016 assisted the University of Johannesburg in launching an annual Africa Leadership Roundtable to foster EDLM research in Africa.