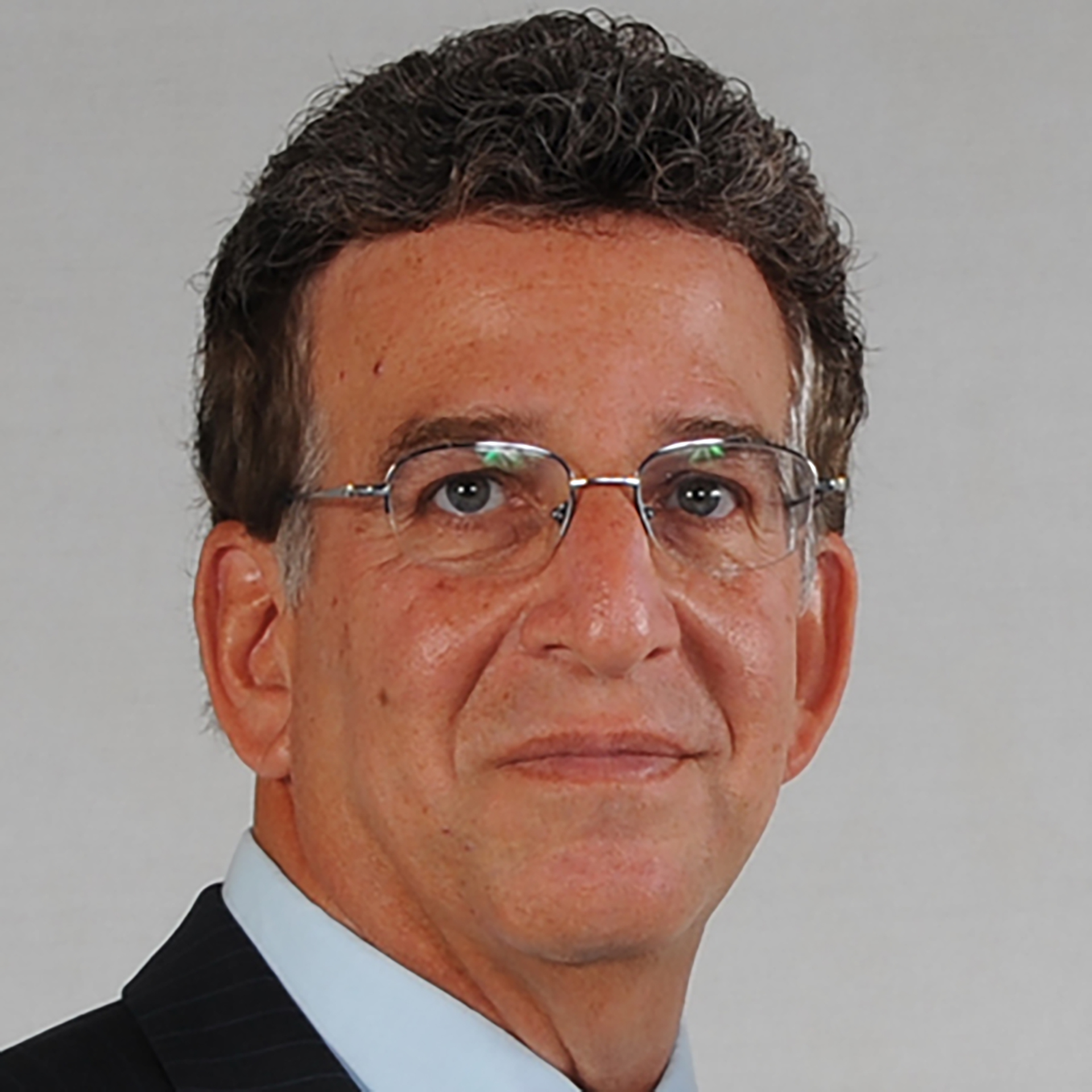 About Prof Philip Hallinger
Philip Hallinger is Professor of Educational Management at Chulalongkorn University (Bangkok Thailand) and Distinguished Visiting Professor at the Faculty of Education in the University of Johannesburg (South Africa).
He has worked as a school teacher and administrator and conducted training with more than 15,000 school principals across North and South America, Asia, Europe and Africa.
In 2014 he received the Excellence in Research on Educational Leadership Award from the American Educational Research Association and the Roald F. Campbell Award for Distinguished Lifetime Achievement from the University Council for Educational Administration.
His research focuses on principal instructional leadership, problem-based learning, leadership development, and international studies in educational leadership and management.
His scholarly articles, which have achieved more than 16,000 citations, are the most highly-cited articles in four different education journals. Professor Hallinger is Chief Co-Editor of the Journal of Educational Administration.