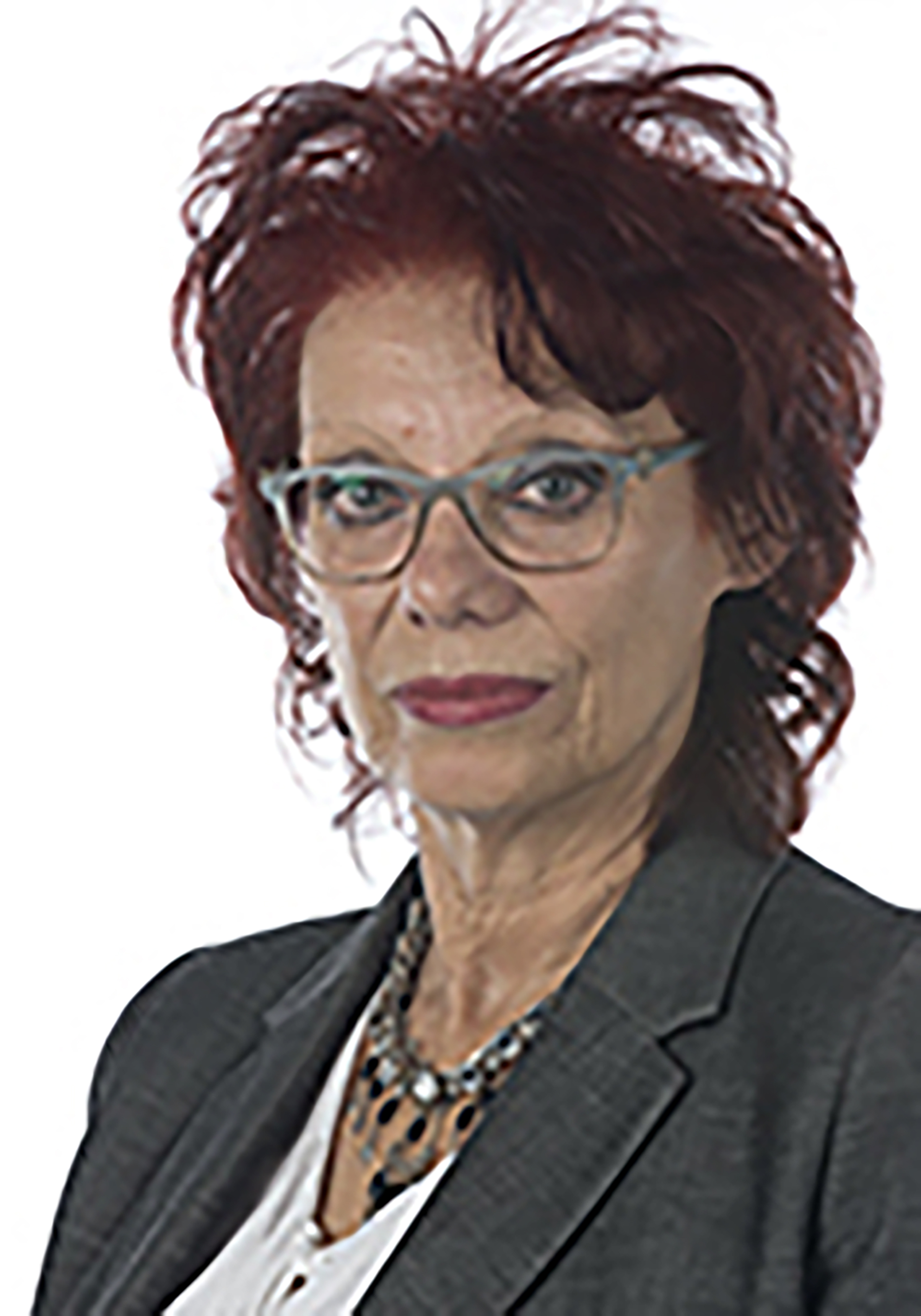 About Prof Dr Milena Ivanovic
Qualifications
PhD Tourism Management (NWU)
MA Tourism Management (Cum Laude) (NWU)
BSc Science of Tourism at the Department of Geography, Faculty of Natural Sciences and Mathematics, University of Belgrade (Summa Cum Laude).
Broader fields of academic interests and specialisations
Authentic economy, Transformative tourism, Authenticity, Transmodernism, Sustainability, Cultural heritage tourism (indigenous, religious, stargazing, dark, political, urban etc.)
Publications and Scopus profile
Google Scholar Profile, ResearchGate Profile, Academia, Linkedin.
Supervision and research
Honours, Masters and PhD supervisor, published books and books chapters, research papers, conference presentations and proceedings.
Postdoctoral students can send their short proposals
Memberships and activities
ATLAS- Association for Tourism and Leisure Education and Research;
RETOSA- SADC Regional Tourism Organization of Southern Africa programs –
Women in Tourism (SAWIT) and Youth in Tourism (SAYIT)
South African government -advisory and affiliations
National Heritage and Cultural Tourism Strategy, National Rural Tourism Strategy; Gauteng vision 2055, Knowledge and Research Committee of the South African National Department of Tourism (2009-2014).
Full CV is available on LinkedIn