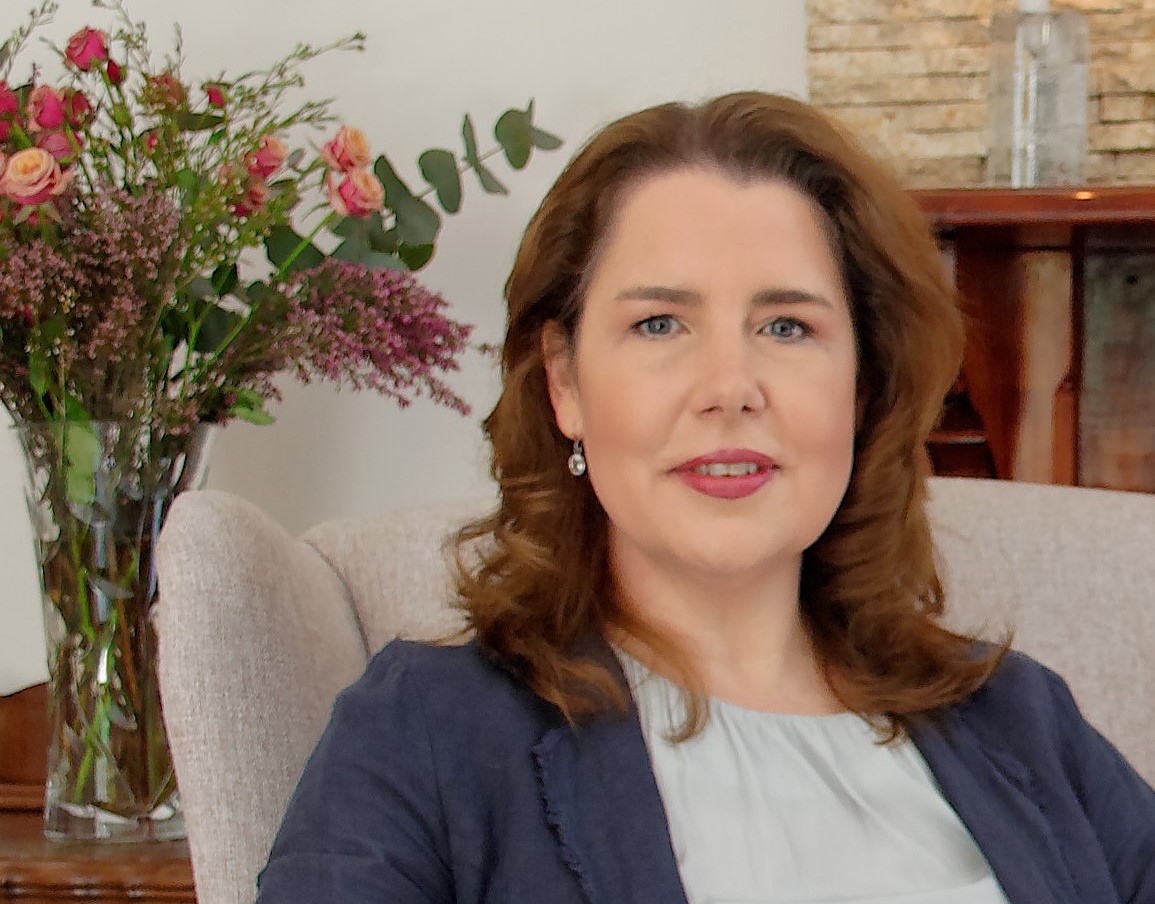 About Prof Maria Frahm-Arp
Professor Maria Frahm-Arp has been the Executive Director of the Library and Information Centre at the University of Johannesburg since March 2018.  She currently serves on the board of Sabinet and SANLiC (South African National Library and information Consortium) in South Africa and internationally she serves on the Association for Commonwealth Universities Research Support Committee and the Europe, Middle East and Africa executive board of OCLC (Online Computer Library Center).  She is regularly asked to be a keynote speaker at national and international Library conferences and webinars. 
She is passionate about working with her colleagues to create a friendly library where clients are able to find the most relevant information easily by ensure that the library uses the most up to date technologies so that library staff have time to offer personalized attention to UJ staff and students.
Prof Frahm-Arp is an NRF C3 rated scholar and does research on Pentecostal Charismatic Christianities in South Africa.  She is the sole author of two books and 28 articles and book chapters.  She supervises students working on Pentecostal Charismatic Christianities in Africa, gender and Christianity as well as Anglican Studies.  She is currently the editor of the Journal for the Study of Religion.