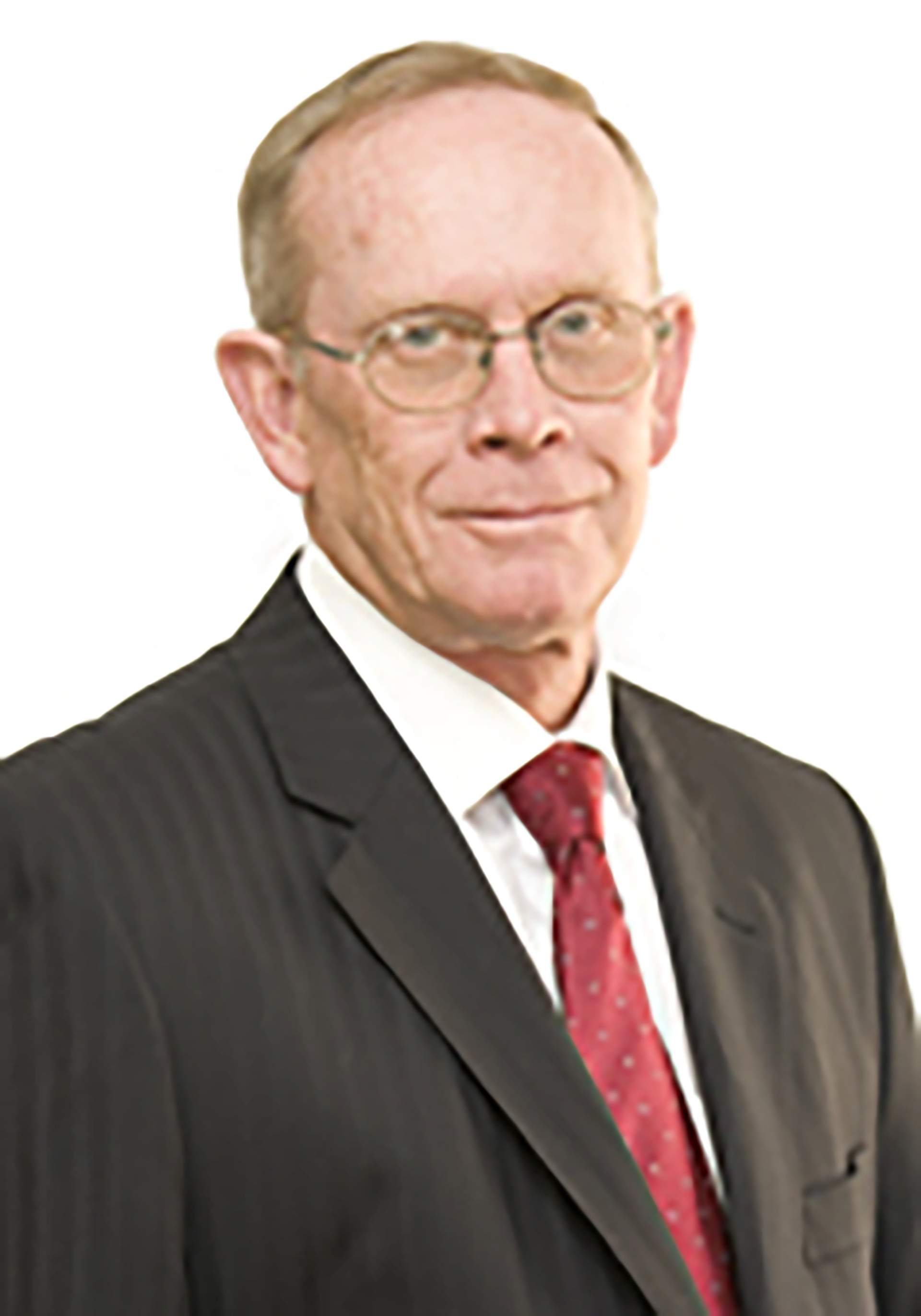 Prof JM (Jannie) Otto was appointed as Professor of Mercantile Law at the Rand Afrikaans University on 1 October 1981. He served the RAU, and later UJ, in various capacities as Dean of Student Affairs (1987-1989), House Father of Benjemijn Ladies' Residence (1995-2001) and Executive Dean of the Faculty of Law (2004-2008). He served on numerous university committees, including the University Council. He was awarded Colours twice by the university for, respectively, leadership and academic achievements. He has taught a wide spectrum of subjects during his career in the broad fields of Commercial and Private Law to undergraduate law students, commerce students and postgraduate law students. He currently teaches the module Credit Law in the LLM Banking Law and LLM Commercial Law. He has done extensive research in a large number of European countries and in Great Britain. Professor Otto's long list of publications has often been cited and quoted over the years by judges in reported court cases including the Supreme Court of Appeal and the Constitutional Court, by counsel in heads of argument and by other legal writers in theses, books and articles.
Qualifications
BA LLB (cum laude) LLD (Pret)
Professional Bodies
Advocate of the High Court of South Africa​
​List of Publications​

Prof JM Otto Publications.pdf
Special fields of Interest
Private Law with emphasis on Law of Contract, Specific Contracts and Credit Law.