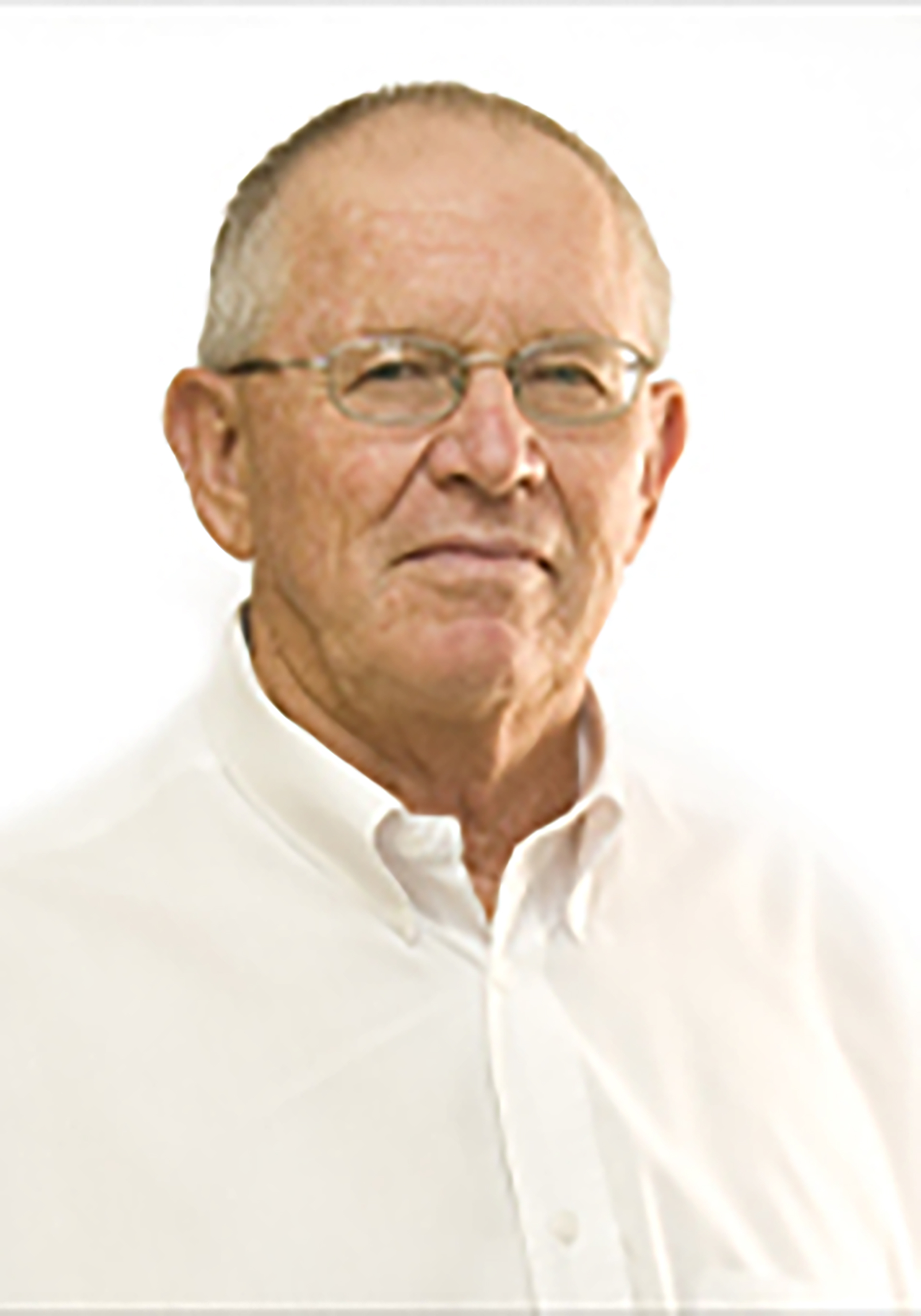 ​​Former Executive Dean, Faculty of Law, University of Johannesburg 2003 – 2005.
Professor of International Law, University of Johannesburg 1980 – 2002.
Special Professor, Faculty of Law, University of Johannesburg 2005 – present
Senior Law Adviser, Department of Foreign Affairs, 1970 – 1980.
Author
Topical International Law (1979, Butterworth, Durban)
Self-Determination in Modern International Law (1995, Konrad-Adenauer Stiftung)
Contributing author to inter alia Nuclear Non-Proliferation (Taylor and Francis, London). Bill of Rights Compendium (Lexis-Nexis, Durban); International Law and Forcible Intervention (HSRC Publishers, Pretoria); Tha Law of South Africa (Lexis-Nexis, Durban).
Numerous articles and notes in legal journals.
Editorial Board South African Yearbook of International Law; South African Public Law.
Delivered papers at International Conference on Peace and Conflict Resolution in Portland 1994, Minneapolis 1996, Pittsburgh 1998, Phoenix 2000. Also to the American Law School Admission Council in Puerto Rico 2002, the American Association of Law Schools in Honolulu 2004 and the International Corrections and Prisons Association in Vancouver 2006.
Biography in International Who's Who.
Visiting Professor, Free University of Brussels.
Qualifications
BA LLB LLD