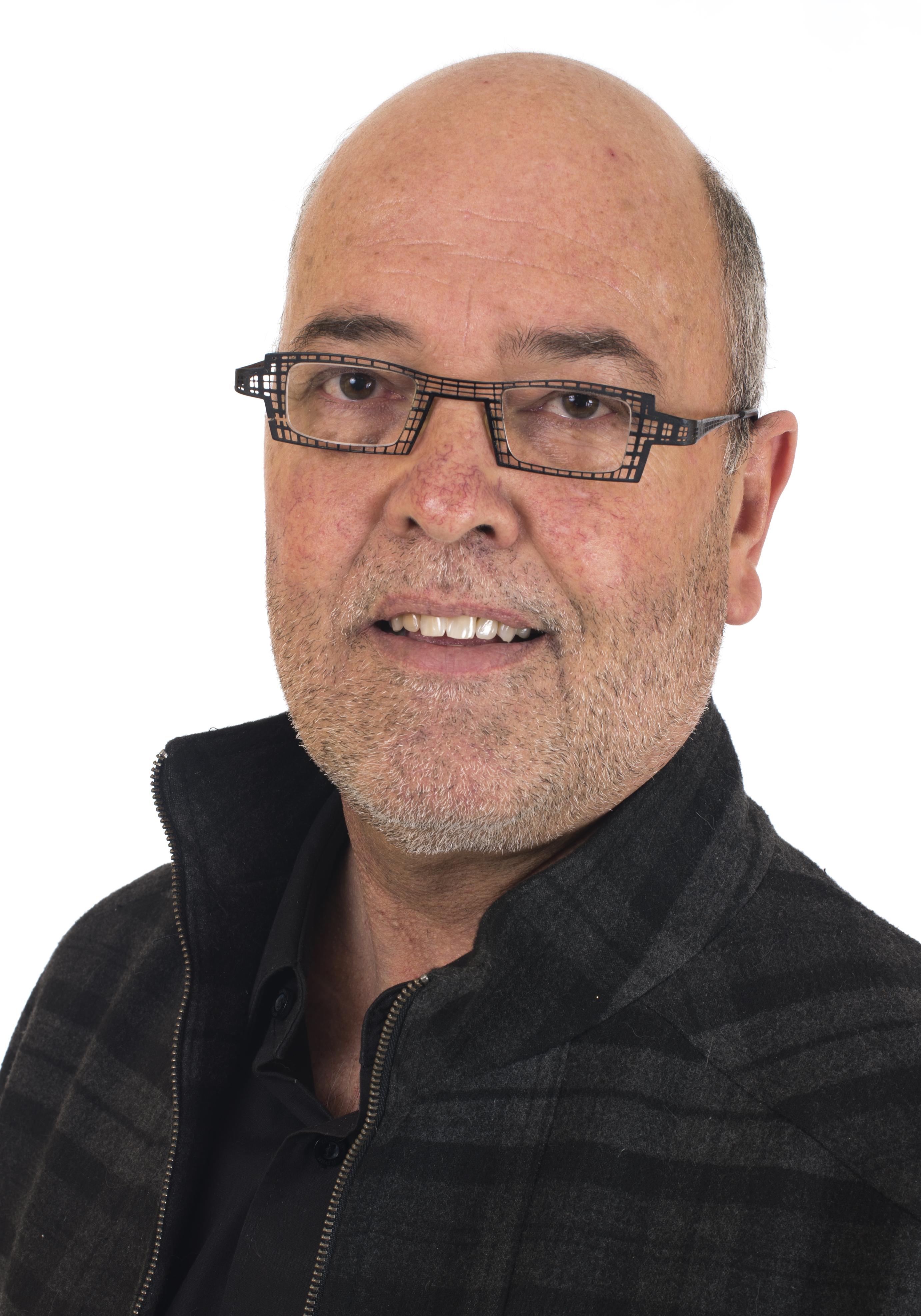 Prof Frederik (Freddie) Crous joined the Department in January 1990. He has almost 32 years of lecturing/research experience in a range of domains such as consumer psychology, social psychology, career development, industrial psychological design, performance management, strategic management, organisational wellness, positive industrial psychology, the facilitation of change, and coaching psychology.
His Master's dissertation was done in the domain of consumer decision-making. (He obtained his M Com with distinction).   His doctoral thesis contributed to the contextualisation of entrepreneurship.  He has published/co-published in a variety of scientific journals, contributed book chapters, and co-edited two numbers of a scientific journal and a scholarly book.  He has presented papers at conferences both nationally and internationally. 
Freddie is a registered psychologist, and is a member of the Society for Industrial and Organisational Psychology of South Africa and served for 12 years on the editorial board of the SA Journal of Industrial Psychology. He finished his term as Head of the Department of Industrial psychology and People Management, University of Johannesburg at the end of 2021. Freddie is known for his contributions to Positive Industrial Psychology in general and in particular for applying appreciative inquiry in his personal life (he had to deal with a transplant, cancer and diabetes), teaching, research and consulting. (He was trained in the appreciative inquiry (AI) method by David Cooperrider, professor at Case Western Reserve University, and originator of AI).
Highest Qualification:   D Com (Industrial Psychology).
Freddie's current research interests are action and humanitarian oriented. Towards this end he initiated Project Open Work, which exists for two reasons: Firstly, to expand the  provision of human resource and industrial and organisational psychology services (currently almost exclusively benefiting large institutions such as business corporations)  to the community at large and in particular to the disenfranchised and those on the fringes of society. Secondly, to expand the scope and orientation of the industrial and organisational psychology, and human resource management disciplines by adding action to its focus on work, labour and organisation; also to work towards framing these disciplines as being humanitarian. In nature.
Freddie is the recipient of the 2016 SIOPSA Presidential Award in recognition for his contribution to the discipline of industrial and organisational psychology in South Africa.
Recent Publications (2020-2021):
Crous, F., & Leo, L (2021). Towards the performance of embodied cultures of love. In C. Mayer and E Vanderheiden (Eds.). International handbook of love. Springer Nature.
Crous, F. (2021). Do you want to get rich? Start a church: Pastorpreneurs in action. In G. Goldman (Ed.). Critical management studies in South Africa: Directions and contexts. AOSIS.