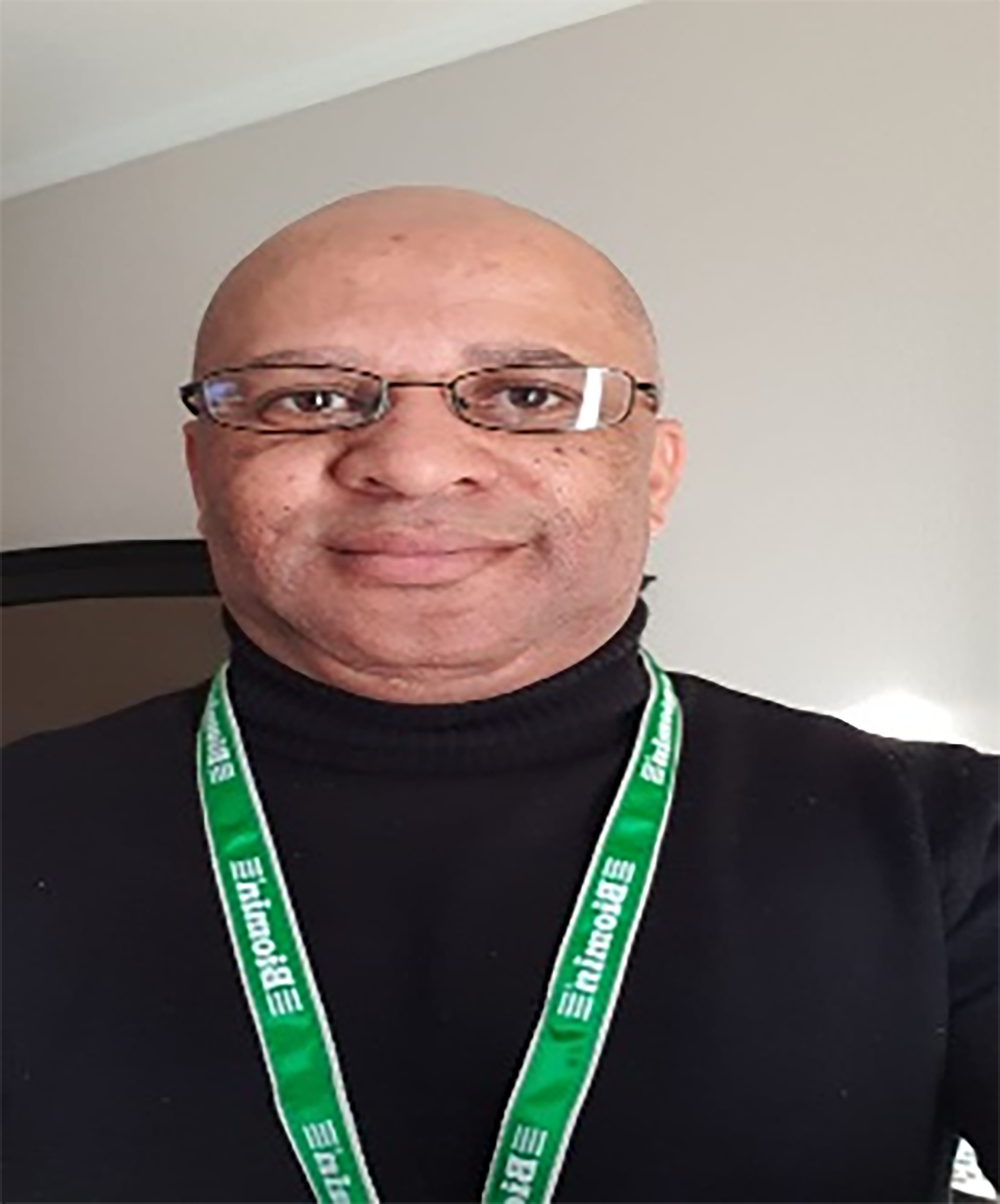 Qualifications
PhD – Microbiology (UNIVEN)
MSc – Microbiology (UNIVEN)
Honours – Microbiology (UNIVEN)
Degree – (UL)
Teaching
Molecular Biology, Recombinant DNA Technology
Microbiology
Disease and Immune Response
Mycology
Research interest/keywords
Tuberculosis, Drug Discovery, Molecular Epidemiology and Molecular pathogenesis of Disease Causing Microorganisms, Brucellosis, Staphylococcus aureus pathogenesis.
Recent Publications
Tendani E. Sebola, Nkemdinma C. Uche‐Okereafor,  Kudzanai I. Tapfuma, Lukhanyo Mekuto, Ezekiel Green, Vuyo Mavumengwana. (2019). Evaluating antibacterial and anticancer activity of crude extracts of bacterial endophytes from Crinum macowanii Baker bulbs. MicrobiologyOpen. 1-11.
IF Jaja, NL Bhembe, E Green, J Oguttu, V Muchenje (2019). Molecular characterisation of antibiotic-resistant Salmonella enterica isolates recovered from meat in South Africa. Acta Tropica, 190, 129-136.
N Uche-Okereafor, T Sebola, K Tapfuma, L Mekuto, E Green, Vuyo Mavumengwana (2019). Antibacterial activities of crude secondary metabolite extracts from Pantoea species obtained from the stem of Solanum mauritianum and their effects on two cancer cell lines. International Journal of Environmental Research and Public Health, 16 (4), 602.
NS Lukashe, HA Mupambwa, E Green, PNS Mnkeni (2019). Inoculation of fly ash amended vermicompost with phosphate solubilizing bacteria (Pseudomonas fluorescens) and its influence on vermi-degradation, nutrient release and biological activity. Waste Management 83, 14-22.
A Ntloko, MA Adefisoye, E Green (2019). Molecular characterization and antimicrobial resistance profiles of Mycobacterium tuberculosis complex in environmental substrates from three dairy farms in the Eastern Cape Province. International Journal of Environmental Health Research, 1-10.
External links
Google Scholar
Researchgate
ORCID