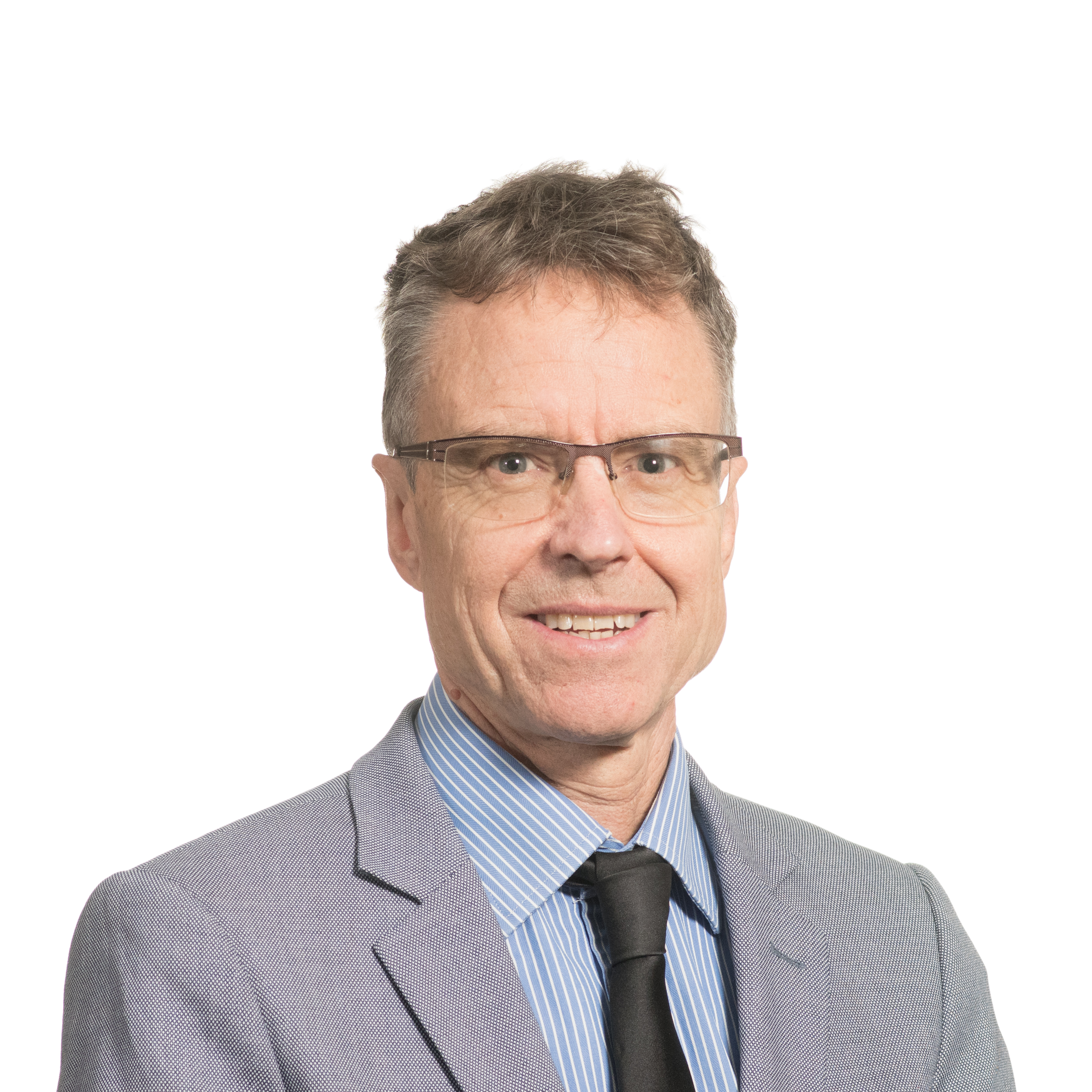 David Walwyn is a Professor in the Graduate School of Technology Management at the University of Pretoria. He is also appointed as a Visiting Professor in the Office of the SARChI Chair in Transformative innovation, 4lR & Sustainable Development at the University of Johannesburg.
His research interests cover sustainability transitions, renewable energy, science and innovation policy, research management and industry localisation (with a particular focus on vaccines, renewable energy technologies and pharmaceuticals).
He currently teaches two courses in engineering economics and two courses in energy value chains, the latter at the Wits Business School.  He supervises at least 15 Masters students each year on the management of technology and innovation Masters programme offered by the University of Pretoria, and has three PhD students.
He has published widely in the area of science and technology policy, research management, health sciences and biotechnology (1 patent, 44 articles in peer-reviewed journals, 6 book chapters, 50 conference papers and many articles in the Press on sites such as The Conversation and Engineering News).Further details are available on Google Scholar and ResearchGate (see https://www.researchgate.net/profile/David_Walwyn).  He has also consulted on many policy projects relating to innovation policy and supported university technology transfer through techno-economic feasibility studies.
Dr Walwyn has a B.Sc. Chemical Engineering from the University of Cape Town and a PhD in Organic Chemistry from the University of Cambridge.  He is a member of the Academy of Sciences of South Africa and an Associate Editor on the International Journal of Innovation and Technology Management.