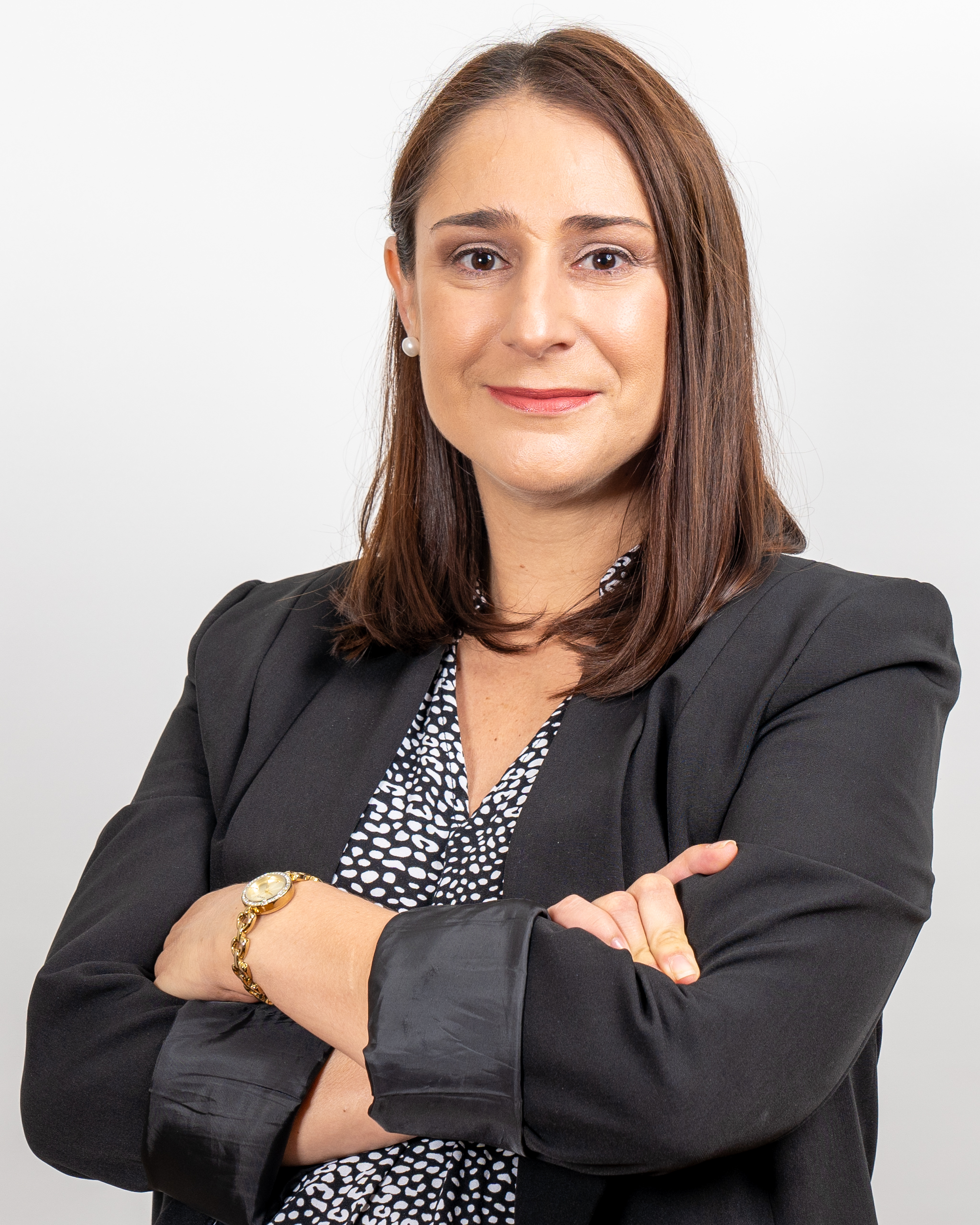 About Prof Danielle Nel-Sanders
Qualifications

D litt et Phil Public Management and Governance
M. A. Political Studies
Honours B. A. Political Science and Governance
B. A. Journalism
Academic Career Profile
Prof. Danielle Nel-Sanders is an Associate Professor at the University of Johannesburg. She is the Chief Editor of Administratio Publica, a journal accredited by the Department of Higher Education and Training. Prof Nel-Sanders is an National Research Foundation (NRF) Y2 rated researcher. She is the Chief Editor for an accredited South African journal, Administratio Publica. She obtained her Doctorate from the University of Johannesburg in Public Management and Governance, the title of her PhD research is 'Systematic Risk Management and Strategic Control in Public Private Partnerships (PPPs)'. Her Masters research focused on testing the validity and reliability of current political risk assessment models to accurately forecast political risk. Her research interests, include: political risk analysis, risk management, alternative service delivery, public private partnerships and sustainability management. She was previously employed by the National Research Foundation where she was involved with the South African PhD Project for human and institutional capacity development at the National Research Foundation. She was also a research advisor at the Sanlam Centre for Public Management. Prof Nel-Sanders completed a research fellowship, the Young Scientist Summer Programme (YSSP) in the Risk, Policy and Vulnerability (RPV) Programme at the International Institute of Applied Systems Analysis (IIASA) in Austria. The focus of her research fellowship was on the assessment of renewable energy market development and governance in South Africa through Independent Power Production (IPP), where her analysis focused on cultural theory, risk perceptions of stakeholders and energy governance. Prof Nel-Sanders is a member of a number of professional associations, including the Institute for Risk Management South Africa (IRMSA), the European Evaluation Society, the American Evaluation Association, South African National Energy Association (SANEA) and the Association of Southern African Schools and Departments of Public Administration and Management (ASSADPAM). She is a member of the Thematic Working Group (TWG) for Public Private Partnerships (PPPs) for the European Evaluation Society (EES). Prof Nel was an editorial committee member for an international peer-reviewed journal, Administratio Publica, in 2014. She has served as an executive committee member for ASSADPAM since 2015-2018. She also serves on the advisory board of the Directors Association. Prof Nel-Sanders has presented papers at a number of local and international conferences and events. She has also presented research methodology workshops at selected universities in Africa. Prof Nel-Sanders has played an active role in internationalization initiatives of the College of Business and Economics (CBE), and continues to be actively involved in building collaborative networks with universities on the African continent. She has successfully acted as an internal assessor, external examiner and a non-assessing chair for Master's and doctoral students on a number of occasions for different higher education institutions. She is a reviewer for publications of a number of journals and conferences, including Administratio Publica, African Journal of Public Affairs, 2013 Annual American Evaluation Association conference papers, 14th International Winelands Conference Papers, Journal of Global Business and Technology, International Conference for Social Sciences and the Renewable & Sustainable Energy Reviews (Elsevier), and Politeia. In terms of community outreach and engagement, she is currently a voluntary consultant for a community organisation (Takeagirlchildtovarsity) where she mentors young girls. She also participated in a recent campaign as being a United Nations Humanitarian Faculty Observer and she was selected as a United Nations Humanitarian Peace Ambassador (2018-2019). Prof Nel-Sanders has contributed to radio, television, online media, newspaper and magazines, about social welfare issues in South Africa.
See this

Prof Danielle Nel-Sanders research and committees.pdf for a list of Prof Nel-Sanders research publications and completed Masters and Doctoral dissertations and thesis.