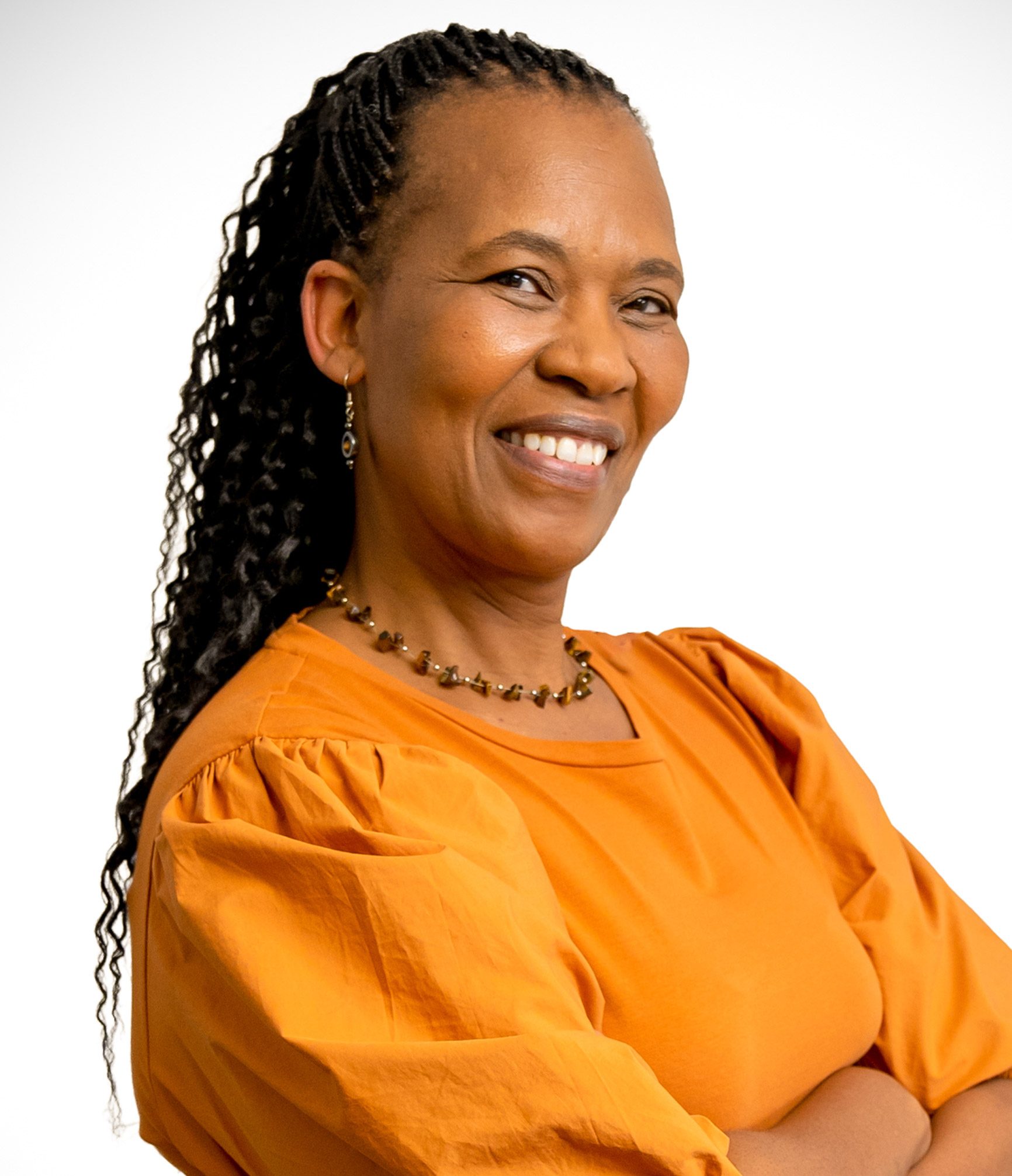 Senior Director: Post Graduate School
Name: Annah Moteetee
Location: 102 RC Nano Auckland Park Kingsway Campus
Senior Directors  Staff Members
Contact Details:
Tel: Tel: 011-559-3781/3785
Personal/Executive Assistant: Ms Lerato Diale
About Prof Annah Moteetee
My research interests are currently two-fold:
1. Systematics and taxonomic studies of African plants, mainly the family Fabaceae. The focus has been on the tribe Phaseoleae, where several genera (Bolusafra, Dolichos, Neorautanenia, Ophrestia, Otoptera and Sphenostylis) have been revised or are in the process of being revised (Eriosema, Rhynchosia). Work on the genus Trifolium, where we are also assessing its invasive potential in addition to its taxonomy, is also ongoing. Other flowering plant families, such as Boraginaceae (Cynoglossum) and Orobanchaceae (Sopubia), are also being studied.
2. Ethnobotany of southern African plants, in particular the ethnobotany of the Basotho people (Lesotho and South Africa).