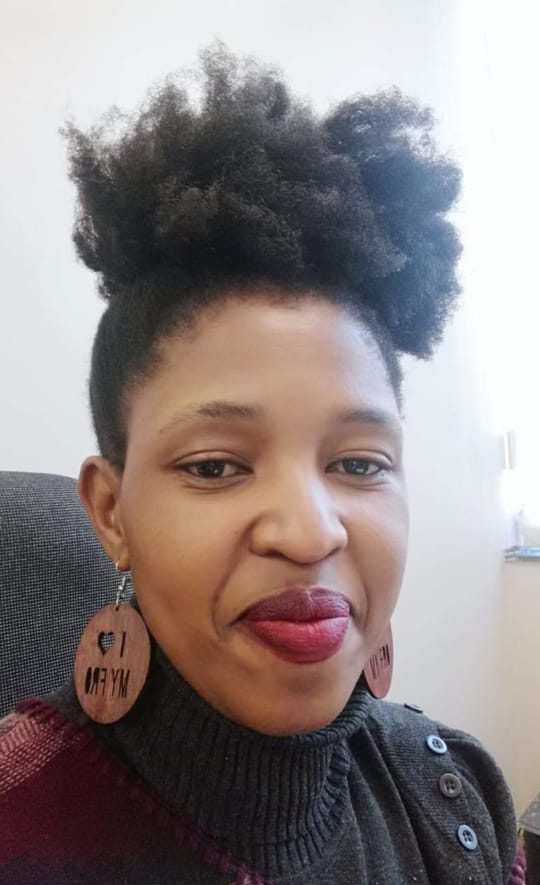 About Mrs Phumzile Sibeko
Qualifications:
Academic Qualification, Higher Education Institution, Year Awarded
DIPLOMA – Business Management; MSC private College, awarded 1999
CERTIFICATE – Business Communication Studies; UNISA, awarded 2012
CERTIFICATE- PA & Executive Secretary Virtual Skills, 2021
DIPLOMA – Paralegal Law- 2023
Overview/bio:
Phumzile Sibeko is a (Secretary) in (Strategic Communication Department). I am passionate about my work and feel fulfilled in helping others. I love being part of the team and especially the Strategic Communication Department.
 Contact details:
Tel: 011 559 1569     Email: phumziles@uj.ac.za