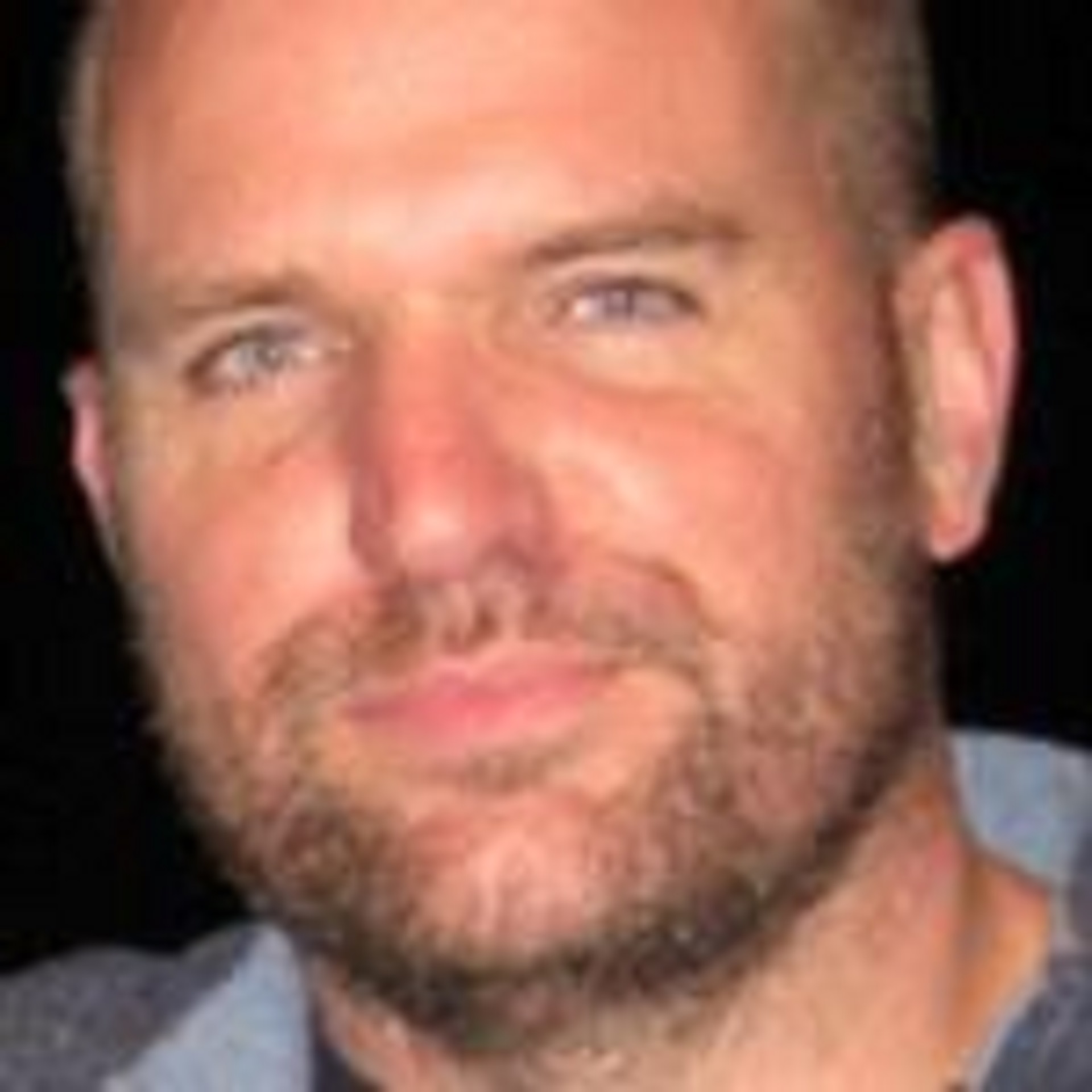 Research: Professor Teske is a geneticist who uses cutting-edge molecular technology (genomics, transcriptomics, metabarcoding and metagenomics) to study marine and freshwater species. Research aims include improving the management of threatened and exploited species, and documenting biodiversity. Ongoing research projects include:
Population genomics and faecal metabarcoding/metagenomics of the Critically Endangered estuarine pipefish, Syngnathus watermeyeri
DNA barcoding and metabarcoding of estuarine species in Mozambique and South Africa, and along the Zambezi River (Mozambique and Zambia)
Population genomics of the littorinid snails Afrolittorina africana and A. knysnaensis
Phylogenomics of mangroves and mangrove-associated crabs
Metabarcoding of Gauteng's groundwater fauna
Biodiversity and connectivity of metazoans in South African stromatolite systems
Teaching: Physiology 3B and two honours courses, Scientific Writing and Population Genetics & Biosystematics.
Recent publications: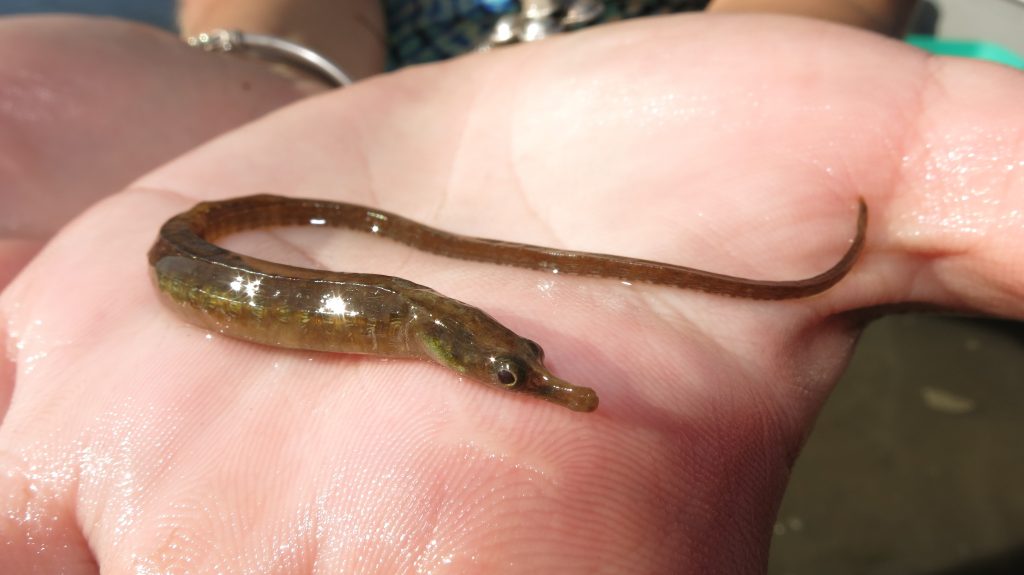 Popular science and technical articles:
M Rius, CD McQuaid, J Hudson, JC Castillo, LB Beheregaray, PR Teske (2022) ¿Cómo predecir la expansión de una especie invasora a través de su ADN? https://theconversation.com/como-predecir-la-expansion-de-una-especie-invasora-a-traves-de-su-adn-169847
PR Teske, C van der Lingen, CD McQuaid, LB Beheregaray (2021) South Africa's massive 'sardine run' leads fish into an ecological trap. https://theconversation.com/south-africas-massive-sardine-run-leads-fish-into-an-ecological-trap-168413
PR Teske, T Lamont, C van der Lingen (2021) Oceanographic triggering of South Africa's sardine run; p. 17 in Oceans and Coasts: Annual Science Report 2021. Department of Forestry, Fisheries and the Environment, Republic of South Africa. ISBN: 978-0-621-49993-3: Oceans and Coasts SCIENCE REPORT 2021 FINAL DRAFT HI RES
In the news: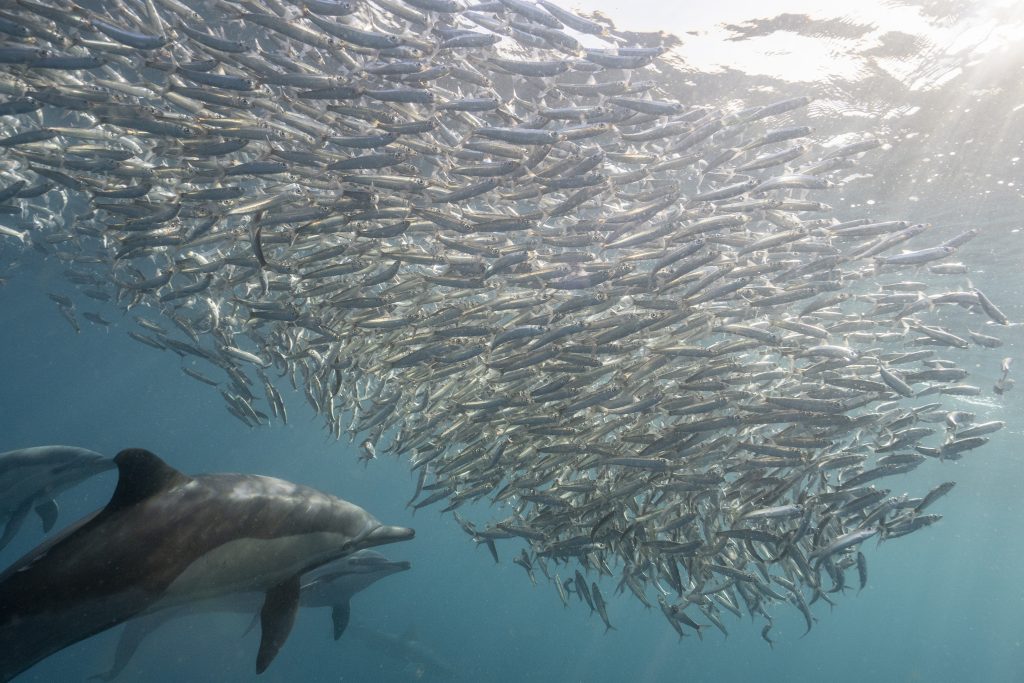 Genomic research shows that the sardines participating in the annual KwaZulu-Natal sardine run originate from South Africa's west coast (Atlantic Ocean), and thus prefer colder water. They are attracted to the east coast (Indian Ocean) by brief cold-water upwelling, and eventually end up in subtropical water that is too warm from them (Photo: Steven Benjamin)
Links:
Centre for Ecological Genomics and Wildlife Conservation
Profiles: Google Scholar, Scopus, Loop, Publons, ORCID