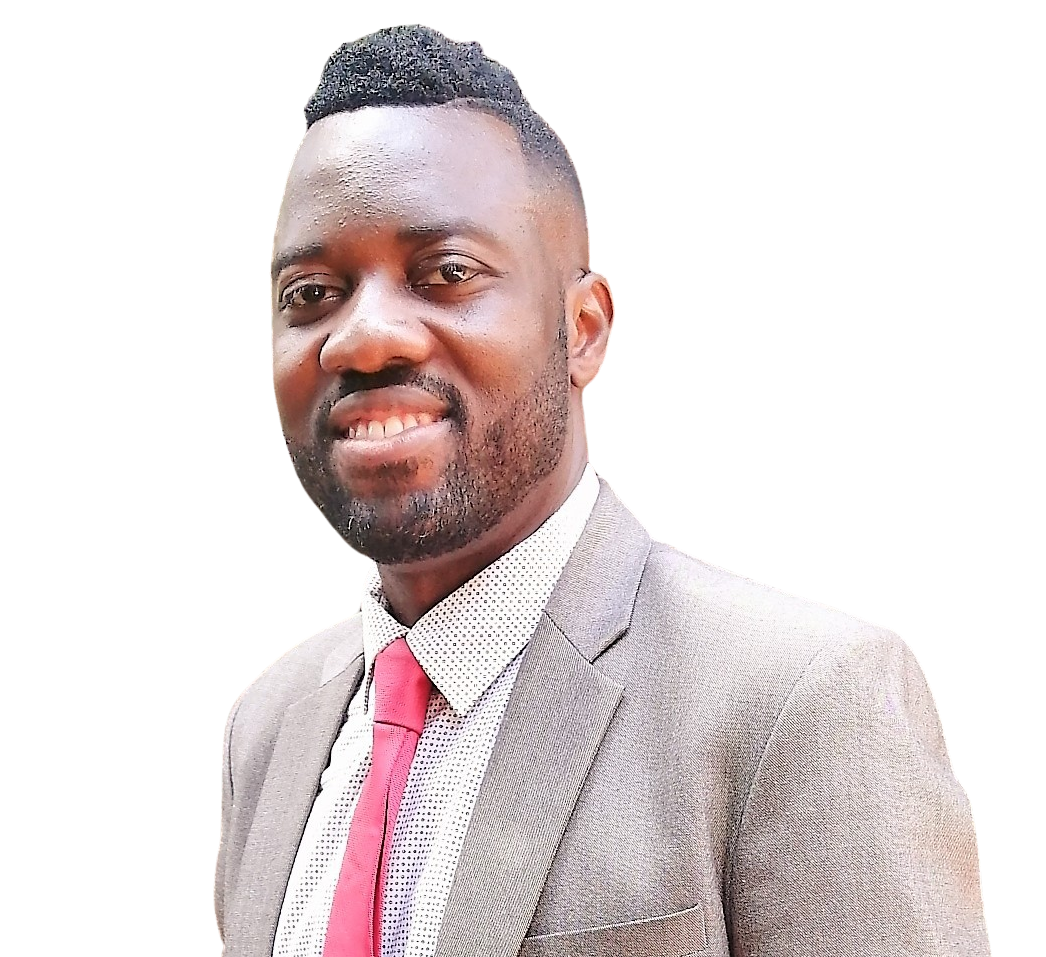 About Prof Olaniyi Amos Fawole
Prof. Fawole is a passionate academic whose focus on promoting wellness and sustainability has driven his academic career. Although his original goal was to become a medical doctor, his passion for food systems and agri-food areas led him to obtain a PhD in Horticultural Sciences with a strong focus on postharvest loss and waste reduction. Since then, Prof. Fawole has dedicated himself to preserving and adding value to nutritious food crops to improve health and economic outcomes. Prof Fawole has led and managed over 30 research projects funded by various sources, including the South African horticulture and food industries, government, and research organizations. Prof. Fawole is a Full Professor and the Founding Director of the Postharvest and Agroprocessing Research Centre (PARC) at the University of Johannesburg. He is also the International Society for Horticultural Science Workgroup Chairperson on Pomegranate and Minor Mediterranean Fruits. He has published over 170 indexed articles and has successfully graduated 40 postgraduate students, with 24 currently under his supervision. His contributions have earned him a B2 rating, a rating category reserved for internationally acclaimed researchers by the National Research Foundation of South Africa. Prof. Fawole is an active leader in his field, collaborating with various organizations such as the Food and Agriculture Organization of the United Nations (FAO), the African Union Commission (AUC), and the World Academy of Sciences. His expertise and leadership abilities have earned him positions on several boards, including being a Technical Board Member of the global organization CIGR Section VI and an Advisory Committee Member of the Food Loss and Waste Initiative of the Consumer Goods Council of South Africa. He is also the Co-Chair of the Technical Committee for the 4th All African Postharvest Congress & Exhibition, hosted by the AUC. Additionally, Prof. Fawole holds academic affiliations with other educational institutions and the UNESCO International Centre for Biotechnology as a Senior Fellow. In his free time, Prof. Fawole leverages his LinkedIn platform with over 30,000 followers to raise awareness about food security, sustainability, and sustainable technologies.
H-Index of 36; i10-Index of 75; over 4000 citations (GoogleScholar, accessed on 4 Jan 2023)
National Research Foundation Rating: B2
Research Focus
My research and development activities cover the following areas:
Sustainable Postharvest Preservation of Fresh Horticultural, Indigenous and Medicinal Crops
Goal: This multidisciplinary research subtheme focuses on applications of novel and sustainable technologies to optimize the quality and ensure the safety of horticultural, indigenous and medicinal crops.
Agroprocessing & Valorisation of Horticultural, Indigenous & Medicinal Crops, Coproducts & Waste
Goal: This multidisciplinary research subtheme focuses on dehydration and value-adding potentials of horticultural crops and agro-waste for minimizing postharvest food losses in support of a circular economy. Optimization of dehydration, pre-treatment and extraction methods are being investigated. Others include green synthesis of nanomaterials using agro-waste as biofactories and micro and nano-encapsulation of phytochemical-rich extracts.
Applications of 4IR Technologies in Postharvest Horticultural and Food Systems
Goal: This multidisciplinary research subtheme focuses on applying 4IR technologies in the postharvest and agroprocessing systems for intelligent and rapid decision-making and information sharing. The following aspects are being explored: Machine Learning applications; Non-destructive techniques; Biosensors in food storage; Blockchain technologies; Real-time monitoring of the supply chain (ICT); Laser labelling of fruit.
Teaching Activities
Postharvest Technology (BOT8X01)
Research Topics
Development of multifunctional biodegradable packaging films using medicinal plants for food applications
Application of sustainable pre-drying and drying techniques for stabilisation of fresh produce for new enterprise creation
Alternatives to plastic packaging and synthetic chemicals in exported fruit and vegetables
Bioprospecting and valorisation of crop-based residues and unconventional plant parts
Formulation and application of edible coatings for food preservation
Application of 4IR technologies in postharvest horticulture
Mapping postharvest losses and wastes of fresh produce
Assessment of agro-chain greenhouse gas emissions (ACE)
Maturity indexing and development of storage protocols for new cultivars and indigenous/underutilised crops
Assessment of return on investment of postharvest and processing technologies to encourage adoption
External Links
Selected Publications
Journal Articles
Conference Proceedings
Fawole, O.A. and Opara, U.L. (2018). Value-addition of sunburned pomegranate fruit to reduce postharvest losses: a cosmeceutical perspective. Acta Horticulturae 1225, 221-226
O.A. Fawole, U.L. Opara, L. Chen (2015). Bioavailability of total phenolic content and antioxidant capacity of pomegranate fruit juice and marc after in vitro digestion. Acta Horticulturae, 1079: 285–290
O.A. Fawole, Umezuruike L. Opara, Karen I. Theron (2013). Influence of fruit developmental and maturity stages on chemical, phytochemical and antioxidant properties of pomegranate juice. Acta Horticulturae, 1007: 461–469
O.A. Fawole, A.R. Ndhlala, J.F. Finnie, J. Van Staden (2009). Comparative pharmacological and phytochemical evaluation of Protea simplex leaves and bark. South African Journal of Botany, 75: 432
Popular Scientific Article
Olaniyi Fawole and Shannon Riva. Let's seal the deal: Edible coating application on stone fruit. South African Fruit Journal, October 2018.
Research Reports
OA Fawole (2019). Functional and biological properties of pomegranate fruit waste. Reported submitted to Stellenbosch University.
OA. Fawole and U.L. Opara (2015). Integrated postharvest management of pomegranate fruit. Report submitted to Postharvest Innovation Fund and POMASA
OA. Fawole and U.L. Opara (2013). Maturity indexing and handling protocol for pomegranate fruit. Report submitted to Citrogold Limited