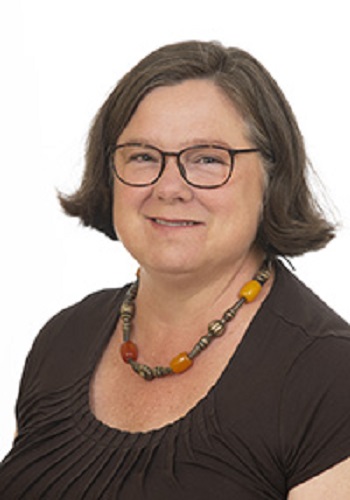 About Prof Natasha Erlank
I trained as an historian, doing my undergraduate, honours and master degrees at the University of Cape Town (UCT). My doctorate was completed at Cambridge University.
My research interests lie principally in the history of the relationship between gender and mainline African Christianity, within the broader context of colonialism (which operates both as a historical framing and a theoretical undergirding). To date I have principally worked on Southern African, but my future research trajectory includes examining similar issues across the African continent. I have published in the Gender & History, Feminist Studies, African Studies Review and the Journal of Southern African Studies. I am currently working on two major projects. The first involves a history of the black publication, Umteteli wa Bantu and the second is a history of birth control and contraception in post-colonial Africa.

Recent Publications
2019
Erlank, N. 'Umteteli Wa Bantu and the Constitution of Social Publics in the 1920s and 1930s', Social Dynamics 45:1 (2019) 75-102.
2018
Erlank, N. 'Sophiatown and the Politics of Commemoration', in David Dean (ed) Companion to Public History (Wiley-Blackwell, 2018).
Joel Cabrita & Natasha Erlank, 'New Histories of Christianity in South Africa: Review and introduction', South African Historical Journal, 70:2 (2018) 307-323.
2017
Erlank, N. 'From Main Reef to Albertina Sisulu Road: the Signposted Heroine and the Politics of Memory', The Public Historian 39.3 May 2017.
Erlank, N. 'Brought into Manhood': Christianity and Male Initiation in South Africa in the Early-Twentieth Century', Journal of Southern African Studies 43.2 (2017), 251-265.