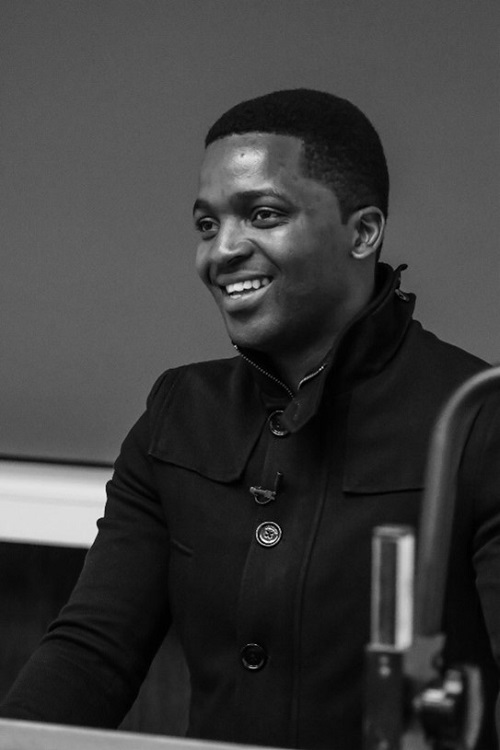 About Dr. Mukovhe Masutha
Besides holding the position of Lecturer at the Ali Mazrui Centre for Higher Education Studies (AMCHES), Dr Masutha is the Director of the Centre for Emerging Researchers (CER) at the University of Johannesburg. He has held several positions including Policy and Strategy Analyst at the City of Tshwane's Division of Economic Intelligence and Manager: Research, Strategy and Policy Analysis at the African National Congress's HQ Policy Unit. He has lectured at the University of Johannesburg and Wits University, and served on a number of high-level advisory committees, notably as Member of the Black Health Matters Research Group based at the University of Toronto; Member of the Technical Task Team of the South African Government's Inter-Ministerial Committee on Higher Education Funding and Member of the South African President's Youth Working Group. He recently completed his Postdoctoral Fellowship and serves as a Research Associate under the DST/NRF South African Research Chair in Teaching and Learning (PSET). Dr Masutha has a PhD in Higher Education Policy and Management from the University of Bath (UK). His research interests include higher education funding policy, black working-class students' experiences in higher education, Critical Race Theory, Social Reproduction in education and society and interest groups and public policymaking. He has several publications to his name, including a co-authored book, book chapters and journal articles.
Recent Publications
Masutha, M., & Naidoo, R. (2021). Stories from the margins:  Working-class graduates' narrative accounts of completion in South African HE. In K. Monwabisi, L. H. Ralarala, & R.  Naidoo (Eds), Knowledge beyond the colour lines: Towards repurposing knowledge generation, knowledge sharing and critical pedagogy in Higher Education in South Africa and beyond. Africa Sun Media Publishers.
Mathebula, M. and Masutha, M. (2021).  Supporting pathways into higher education for low-income  youth: lessons from a youth-led non-profit organization. In A.  De Lannoy and M. Langa (eds.) Youth and National Development.  Johannesburg: MISTRA.